Techneaux, the Lafayette Parish-based technology services company, will be expanding into the formerly Fontana Center at 709 Kaliste Saloom Road. The new 22,000-square-foot space is twice the size of Techneaux's current location and will offer more parking, an even wider open floor plan, and ample room for growth.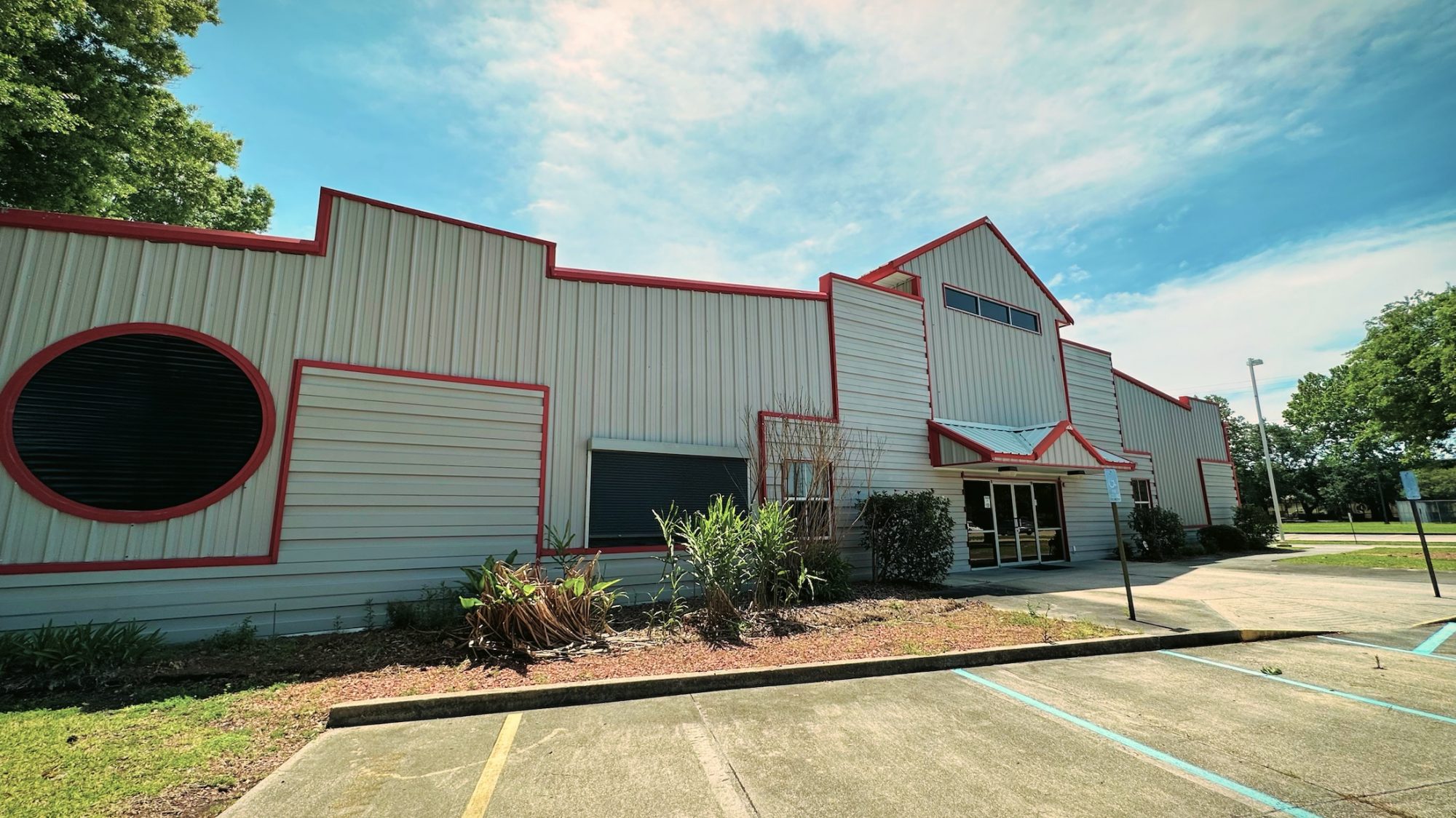 Founded in 2010 by Michael and Ben Johnson, Techneaux began as a small operation in the Johnson brothers' garage. As a top-tier provider of data services, the company was recognized in 2019 as one of the state's top 10 companies for economic growth. The company helps businesses digitally transform their operations by leveraging the power of data insights and processes. Over the years, the company has grown steadily, expanding first into a 4,000 square foot space in Downtown Lafayette and then into a larger, 11,000 square foot space in Scott, Louisiana. With this latest expansion, Techneaux is positioning itself for even greater success in the years to come.
"The former Fontana building is a unique building but we think we can make something special out of it," said co-founder and CEO Ben Johnson.
The move to the new location will require some renovations, including the removal of some walls and the filling in of an existing Olympic sized swimming pool. Talks were held to try to preserve the swimming pool, but ultimately it was decided that filling it in was the best option.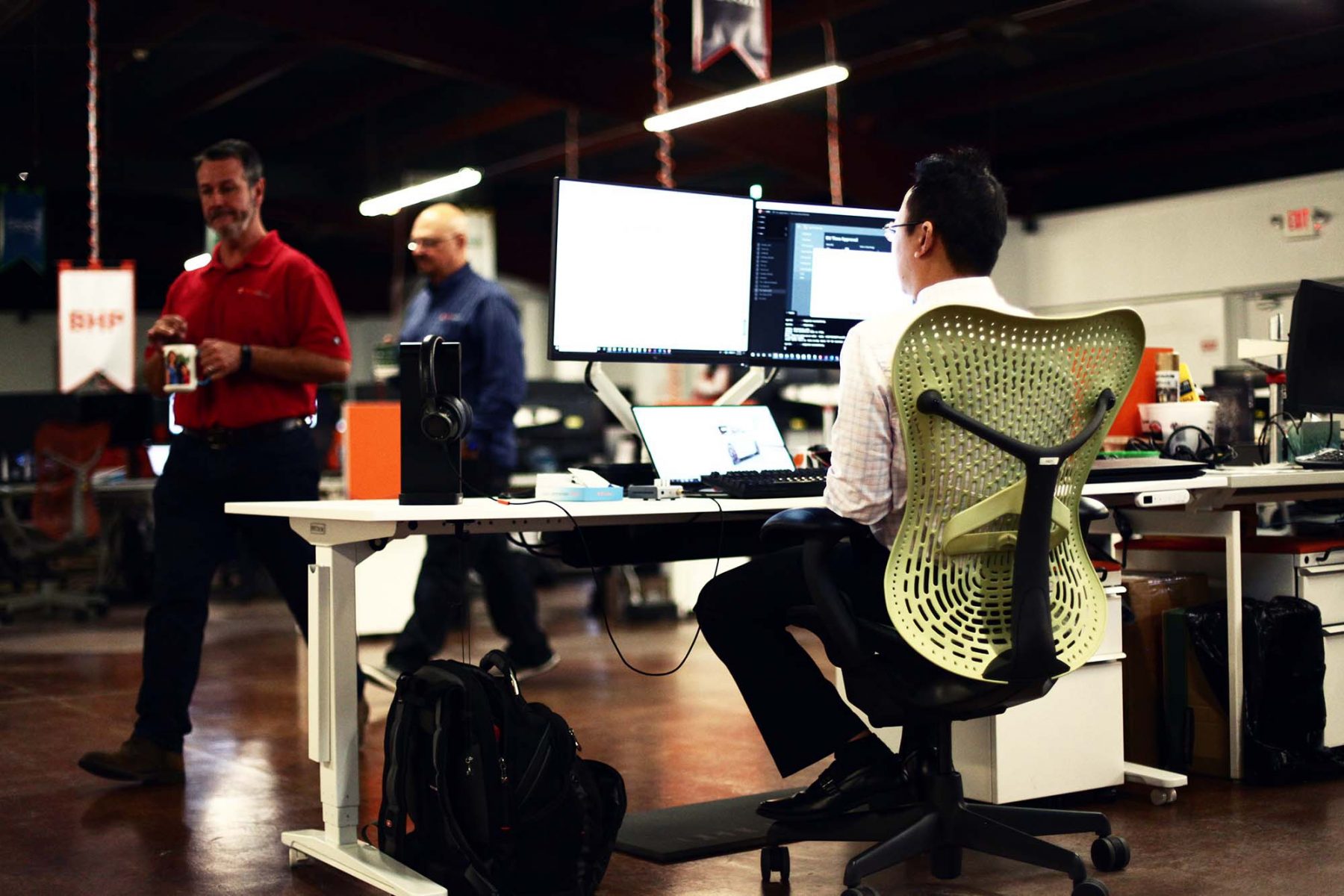 Photo source: Techneaux Website
As for Techneaux's famous Christmas light show, the company has plans to introduce a new and even better light show for their new space pending parking discussions. "We do not want people stopping on Kaliste Saloom Road," Johnson said.
The company is tentatively planning to move into the new space in the spring of 2024. While they may potentially keep their current space in Scott as the company anticipates further growth, that decision has yet to be made.
For more information, check out the Techneaux website at https://techneaux.com, or following them on Facebook at https://www.facebook.com/techneauxtechnology.