The former Cheddars Restaurant, located at 5755 Johnston Street, is under renovation to become a new Gulf Coast Bank operations center, according to public documents.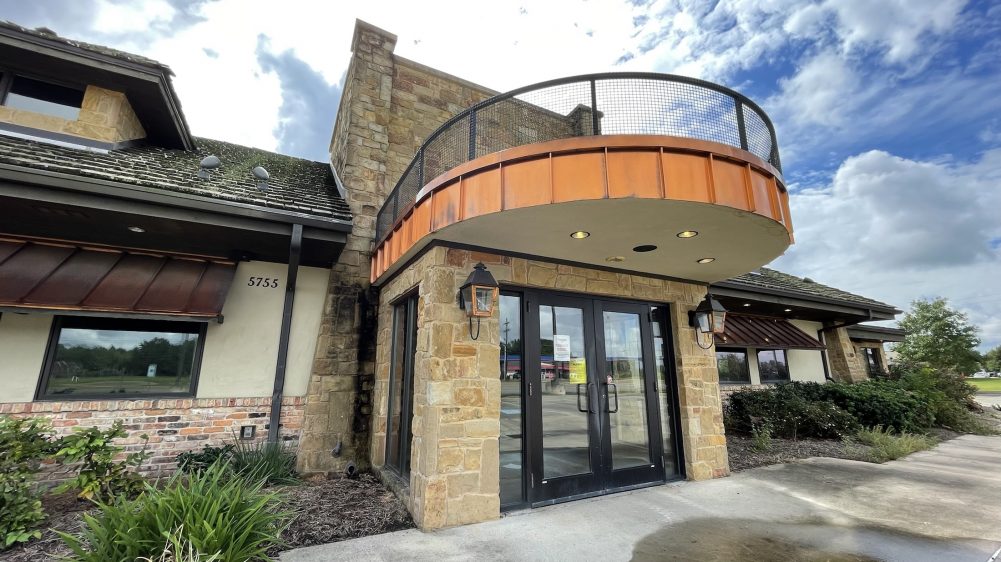 We originally posted about Cheddars coming to Lafayette back in 2012. They opened that same year and closed about seven years later in 2019. Fun fact, Cheddars was our first development post, ever. It's strange to post on it again but now becoming something completely different for which it was originally designed.
Documents also make note that the former Cheddars space will also be used by Gulf Coast Bank as a training center and a small business development center.
"We're looking forward to having this newly renovated space for training and meetings for our team and also a nice space for small businesses to have meetings." – Jason Patout, Gulf Coast Bank Senior Vice President
For more about the local Gulf Coast Bank, see their website at https://www.gcbank.com/.