UPDATED: Bargain Cars, LLC is coming soon to the former CAT Rentals facility in Lafayette's Northside at 1406 NE Evangeline Thruway.
After initially posting, the owner of the company reached to us to give us all of the details! They did confirm that this is Bargain Cars business formerly located on Pinhook. They also confirmed that their website, http://www.bargaincarslafayette.com/, is temporarily down due to moving.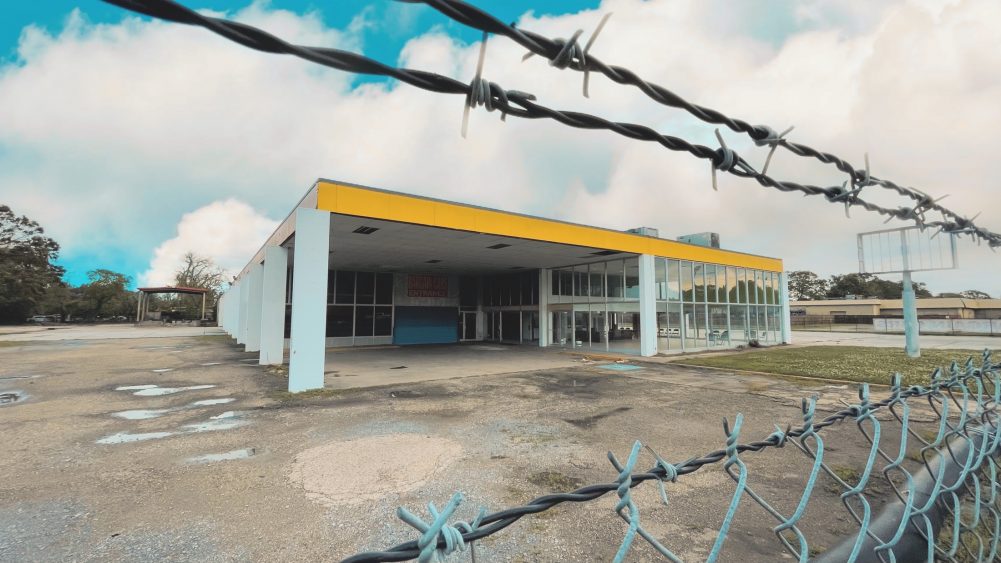 "We are hoping to carry around 100 units in stock at all times once we get going strong."
Bargain Cars, LLC sells cars priced at $5000 and below and are sold as-is, regardless of make, model, and year. We asked if they offer to finance and they do not, but say that you are more than welcome to do that on your own with your bank of choice. We also asked about potential lemon issues and they encourage all of their customers to make an informed purchase.
"We strongly encourage every potential customer to test drive, bring a mechanic, or bring the vehicle to their own mechanic to look it over as much as they want before they make a purchase," said Chance Yelverton, Bargain Cars owner. "We do offer warranty packages through a third party. Most people take advantage of the test drives and have their personal mechanic look it over."
The company plans to open their doors in the next 3-4 weeks.