A new Five Below retail store is coming soon to the former Lane Bryant space next to Target at 3221 Louisiana Avenue & I-10.
Five Below is essentially a store that sells trendy gadgets, toys, and other select products for the average price of $5. Prices start at $1 and "beyond" according to their marketing. But wouldn't that make it a regular store then?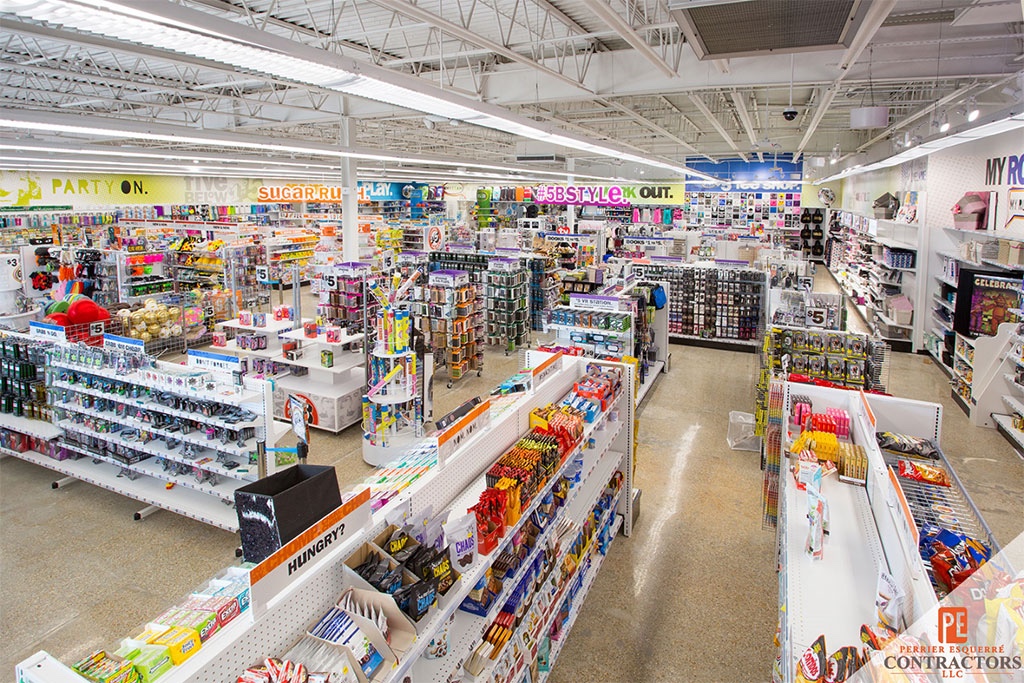 Image sourced: pecgc.com
Regardless of your opinion of the store or the marketing, they have done well on the Southside of Lafayette and are expanding to the Northside of Lafayette.
The construction is well underway with a tentative completion date for Fall of 2022.
For more about Five Below, check out their website at https://www.fivebelow.com/.