Jeanerette-based First National Bank (FNB) is expanding into the Scott, Louisiana market with its 9th location coming soon to the West Village development off Apollo Road.
FNB first entered into the Lafayette Parish market with the opening of its location at 1801 Camellia Blvd. See initial post: https://developinglafayette.com/wp/construction-for-the-new-first-national-bank-of-jeanerette-is-underway/
The 3200 square foot Scott Branch will feature a layout consistent with the bank's smaller community branches. However, the branch's exterior design has been designed to seamlessly integrate into the unique character of the West Village Development.
"We love the Scott Market and the growth that they are experiencing," said Damon Migues, President & CEO. "Our customers enjoy relationship-based, service-driven banking, along with financial strength and stability. We feel that our style of banking and our employees can be extremely beneficial to the Scott Community, and we look forward to serving them!"
Aerial View of West Village
The decision to expand with a branch in the West Village Development was prompted by the bank's recognition of the remarkable growth and vibrancy within the Scott Market and the neighboring communities. The bank is confident that its services will greatly benefit the Scott community, and their dedicated team of employees is eager to contribute to the community's economic development.
First National Bank expresses their appreciation to Design Vision for their outstanding work in creating a captivating branch rendering and to Lalande Group Architecture for designing the new branch. Their contributions have played a crucial role in shaping the vision for this project.
The new First National Bank in Scott is expected to have a 9-to-12-month construction timeline, which is said to begin construction in December of this year. If you do the simple math, that's around September-December of 2024.
You can learn more about FNB at their website, https://www.yourfnb.com or on Facebook at https://www.facebook.com/yourfnb/.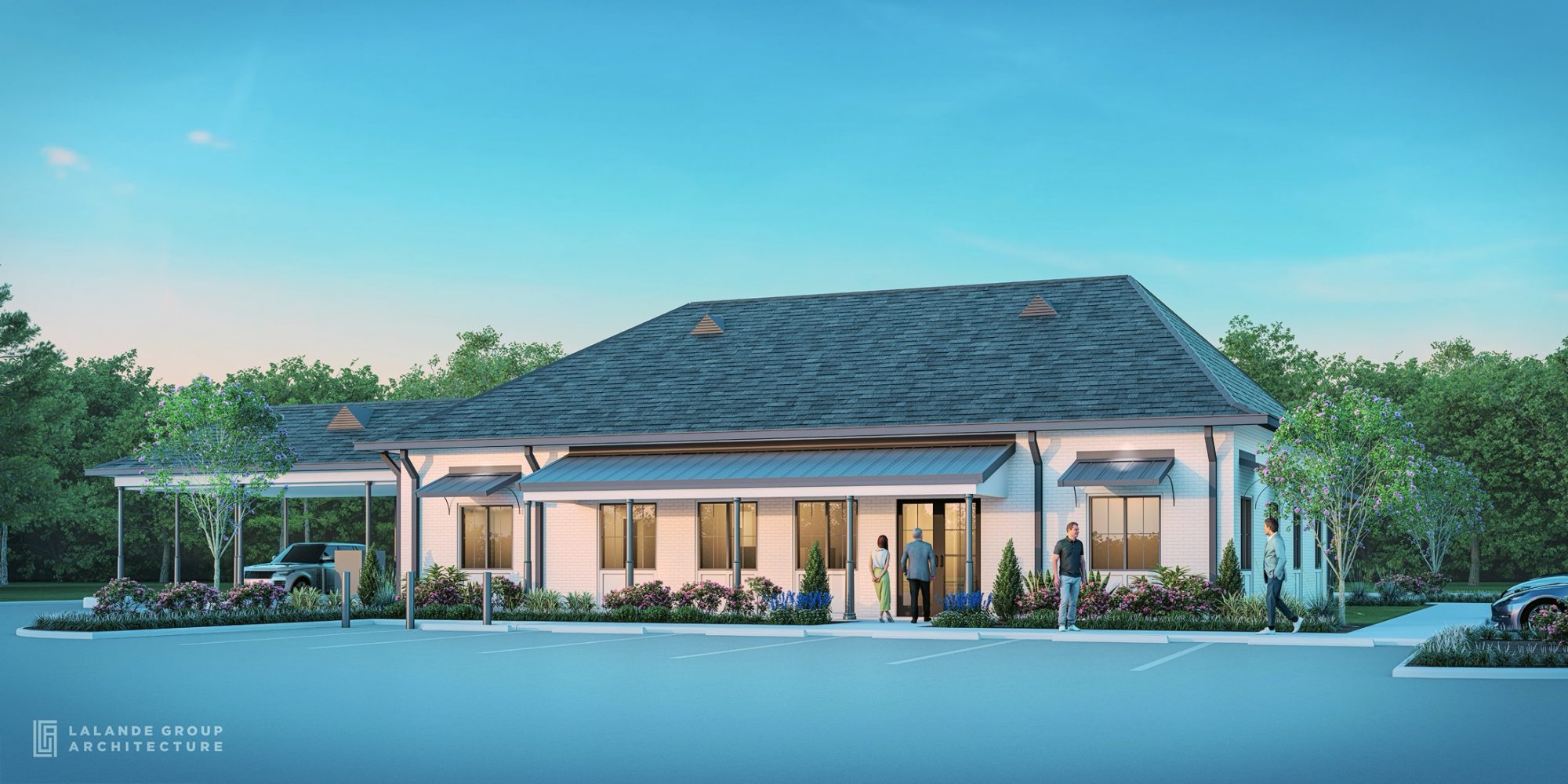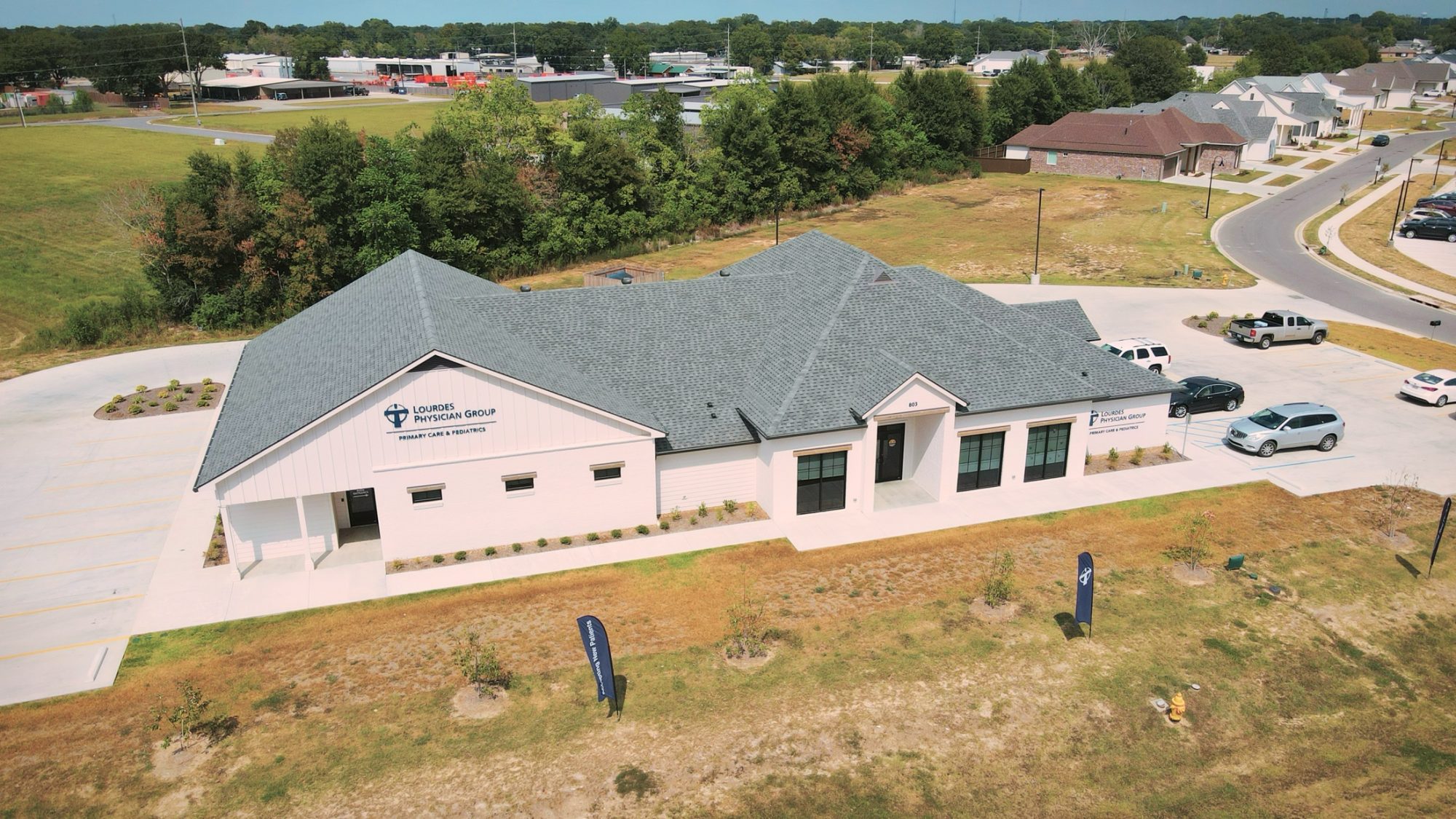 Lourdes in West Village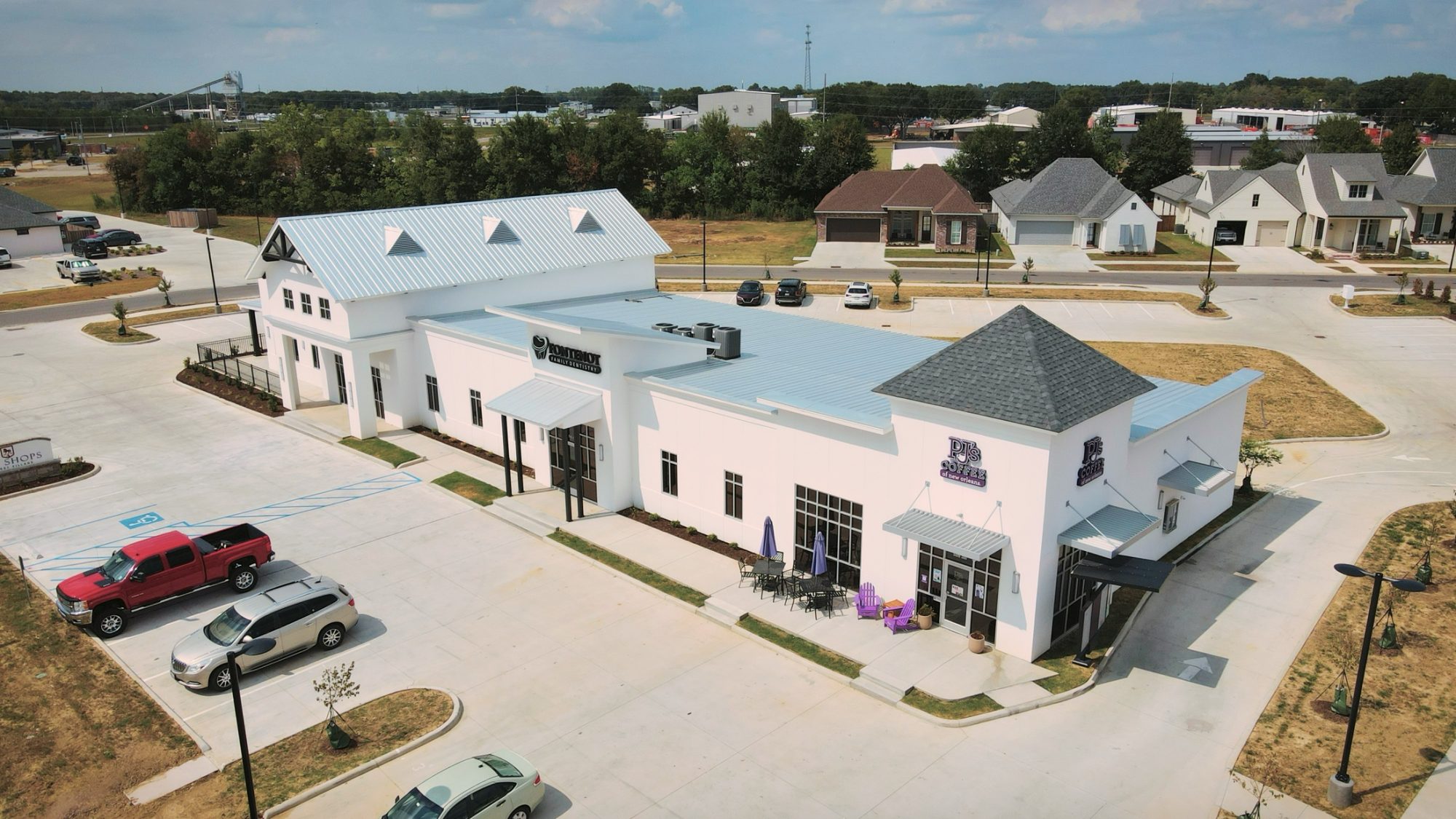 Dr. Fontenot Family Dentistry & PJ's Coffee in West Village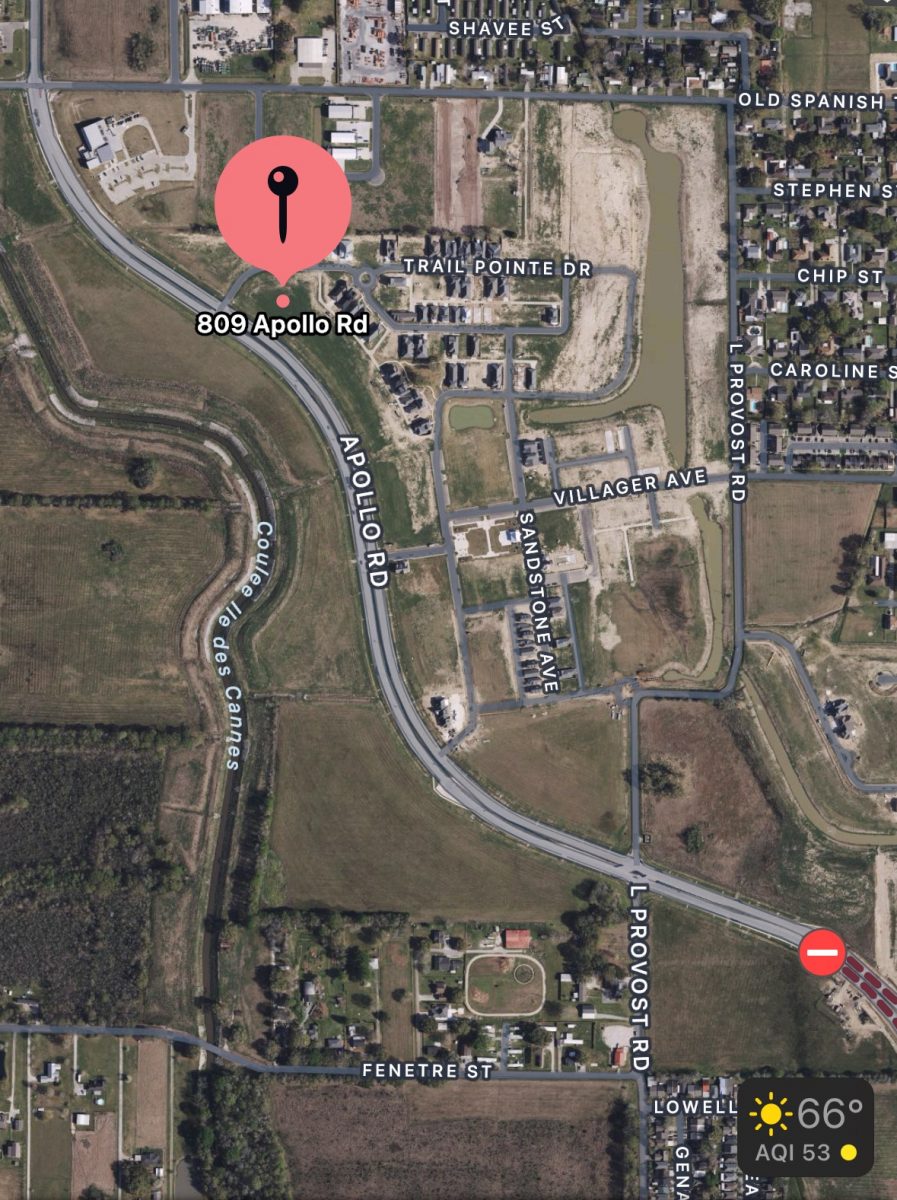 Map