Firehouse Subs is coming soon to Carencro near the Super 1 Foods area off of I-49. Firehouse of America has just approved the location for Carencro, but exact location and dates aren't available, yet. Firehouse Subs is Firemen owned, really, local fire fighters here in Carencro & Lafayette own the franchise, pretty nifty, eh?
If you want to experience Firehouse now, there is a location on Kaliste Saloom that has been open for a about a year now. See that location info (here).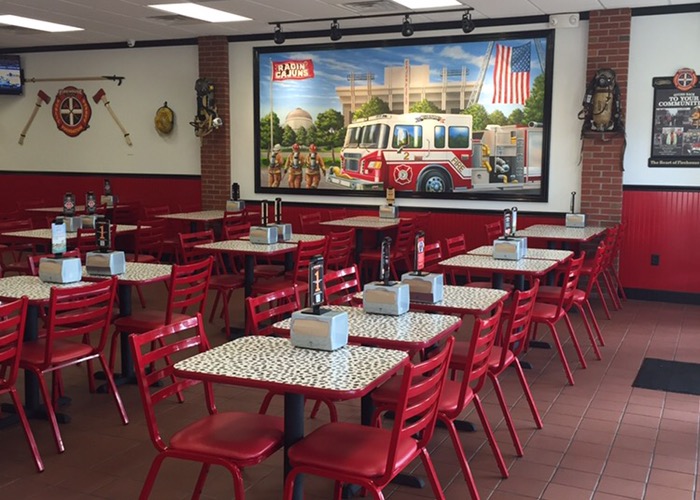 Submitted photo of inside the Kaliste Saloom location.