The well-known bar & grill, Fat Pat's, is expanding to Broussard, LA with it's first-ever, 7,200 sq ft, stand-alone franchise location to be constructed at Country View Center at 1137 S. Bernard Road & Ambassador Caffery.
Locally founded in 2007, Fat Pat's Bar & Grill made a recognizable name for itself; offering up some of the areas most unique burgers, hot dogs, wraps, and more in an atmosphere that is family-friendly.
Lately, Fat Pat's Bar & Grill updated its menus, revamped its website, and are placing emphasis their franchise model.
"We are hoping to break ground at the end of this month." — Franchisee owner, Jessie Fontenot.
"We are local entrepreneurs always looking for opportunities. When the idea of becoming a Fat Pats franchisee came around, we couldn't resist the opportunity. The FP's group has created a very attractive brand and business model.
The Broussard/Youngsville area will be the host of Fat Pat's all-new look and concept. The new concept will offer increased seating versus current locations and is designed to be truly interactive for both kids & adults.
"It's exciting to be a part of the family and we look forward to carrying on the FP's tradition of providing great food, ice-cold beer, and unbeaten service. Remember NEVER TRUST A SKINNY COOK!"
A tentative completion date is set for the beginning of the 2020 football season between August & September.
Check out Fat Pat's online at fatpatsbarandgrill.com or on facebook at facebook.com/FatPatsBar.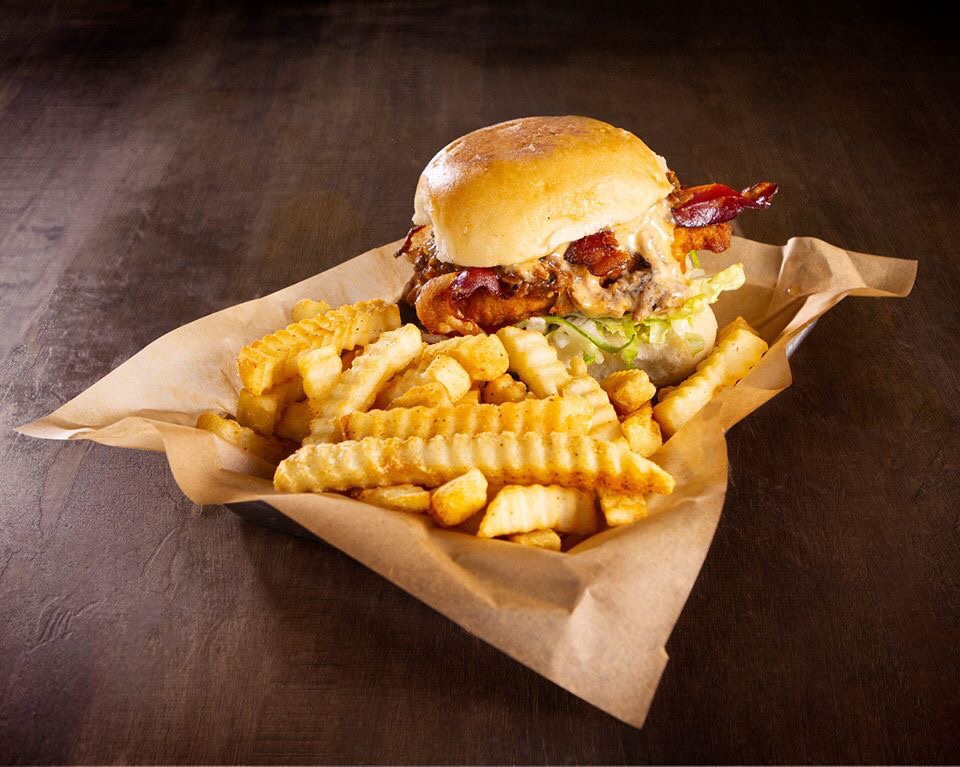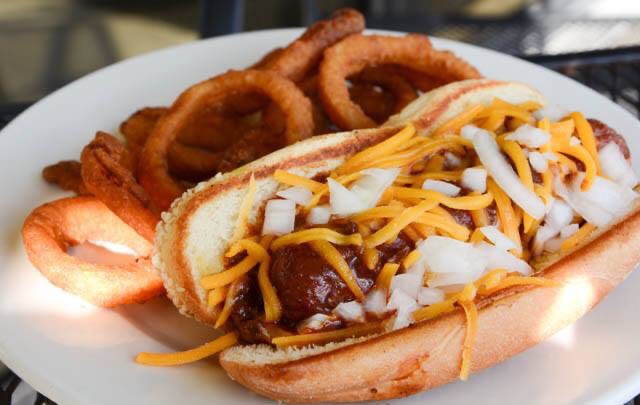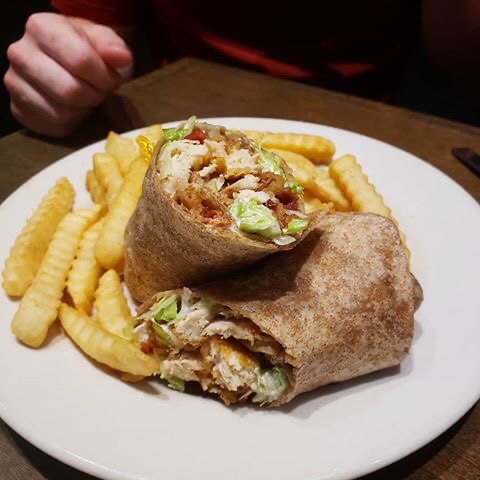 Below are photos of the new Country View Center and current tenants.
• Blush Boutique, a women's clothing boutique.
• Seller's AllState agency relocated from their S. Morgan location to here.
• H.M. Studieaux, a Hair Salon that is currently under build out is set to open in February of 2020.