The city of Scott is yet again on our radar with a first for Louisiana. A Florida based Drive-Thru grocery store called, Farm Stores, is coming to Scott at 728 Westgate Rd. in front of Harvest Pointe subdivision.
Farm Stores started in Florida in 1935 as Land O' Sun Dairies, but later saw a need for quick and convenient grocery runs. All you have to do is drive up, request your products, and they bring it out to your car, done! It's like they are ahead of the drive up grocery pickup game.
The drive-thru grocery store provides most, if not all of what you may need, and quickly. They offer a wide range of products, but the most interesting offerings are: hot fresh baked breads, hot soups, smoothies, soft serve ice cream, and fresh produce— just to name a few.
For more info, check them out at farmstores.com & facebook.com/FarmStores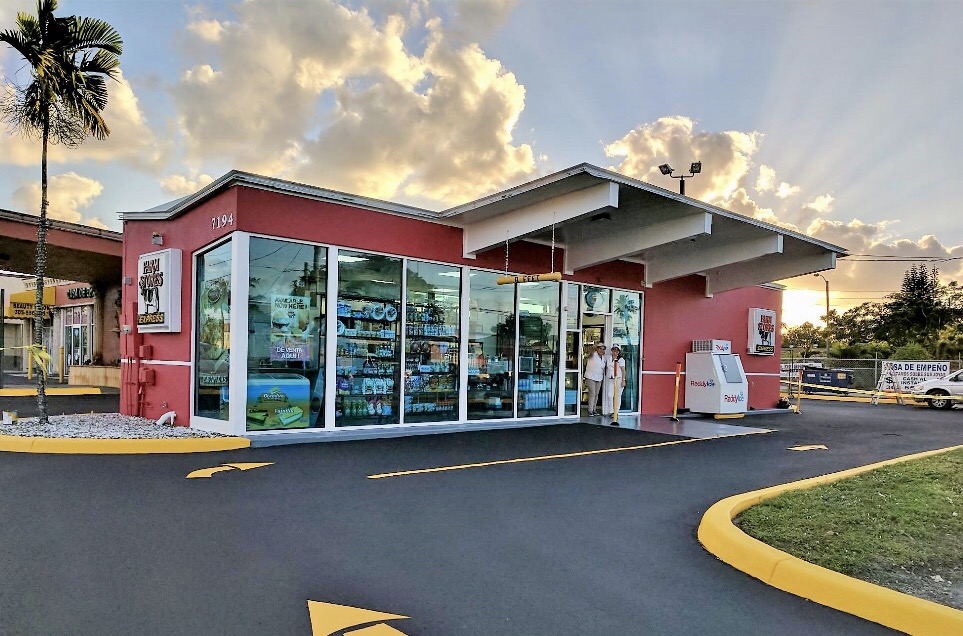 Photo of a Farm Store in existence. Courtesy of Farm Store facebook.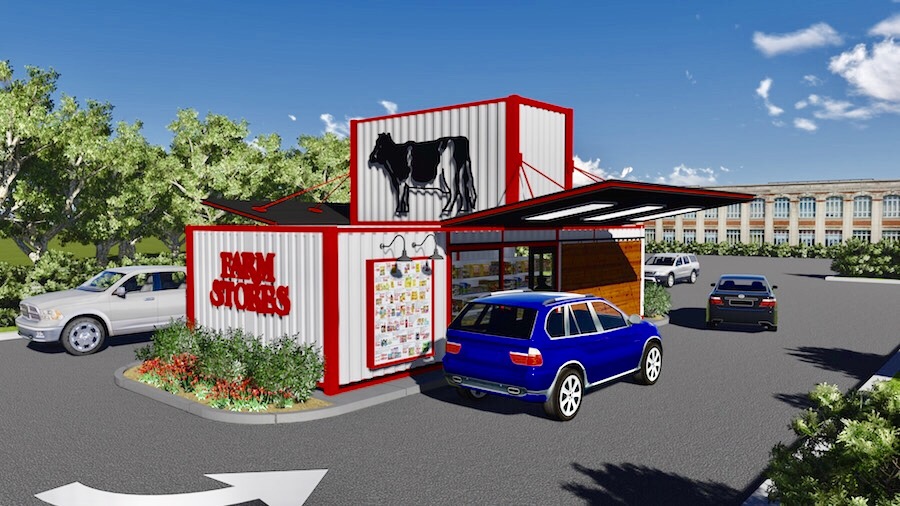 Rendering of how the newer stores may look once built.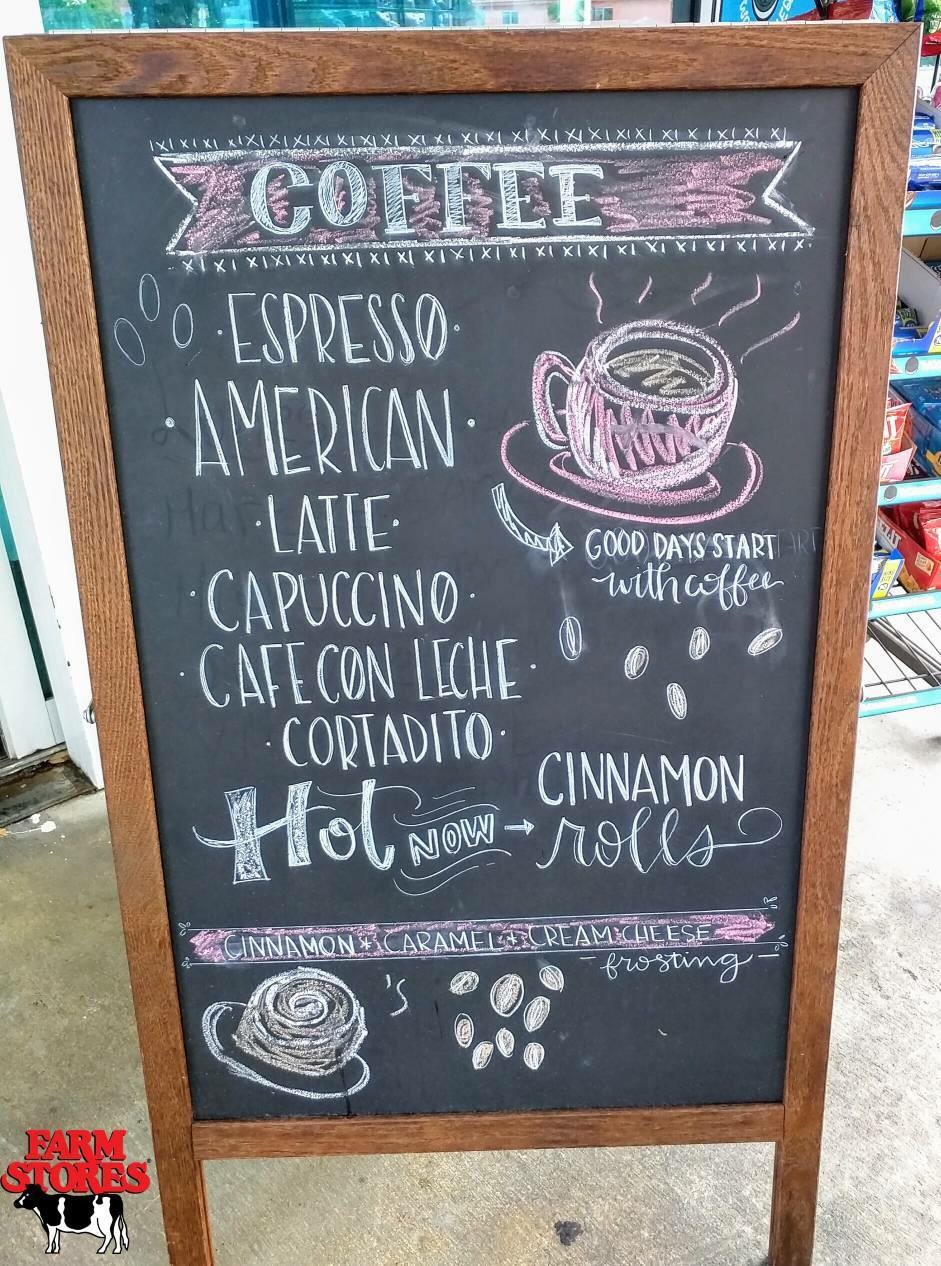 Some possible coffee options.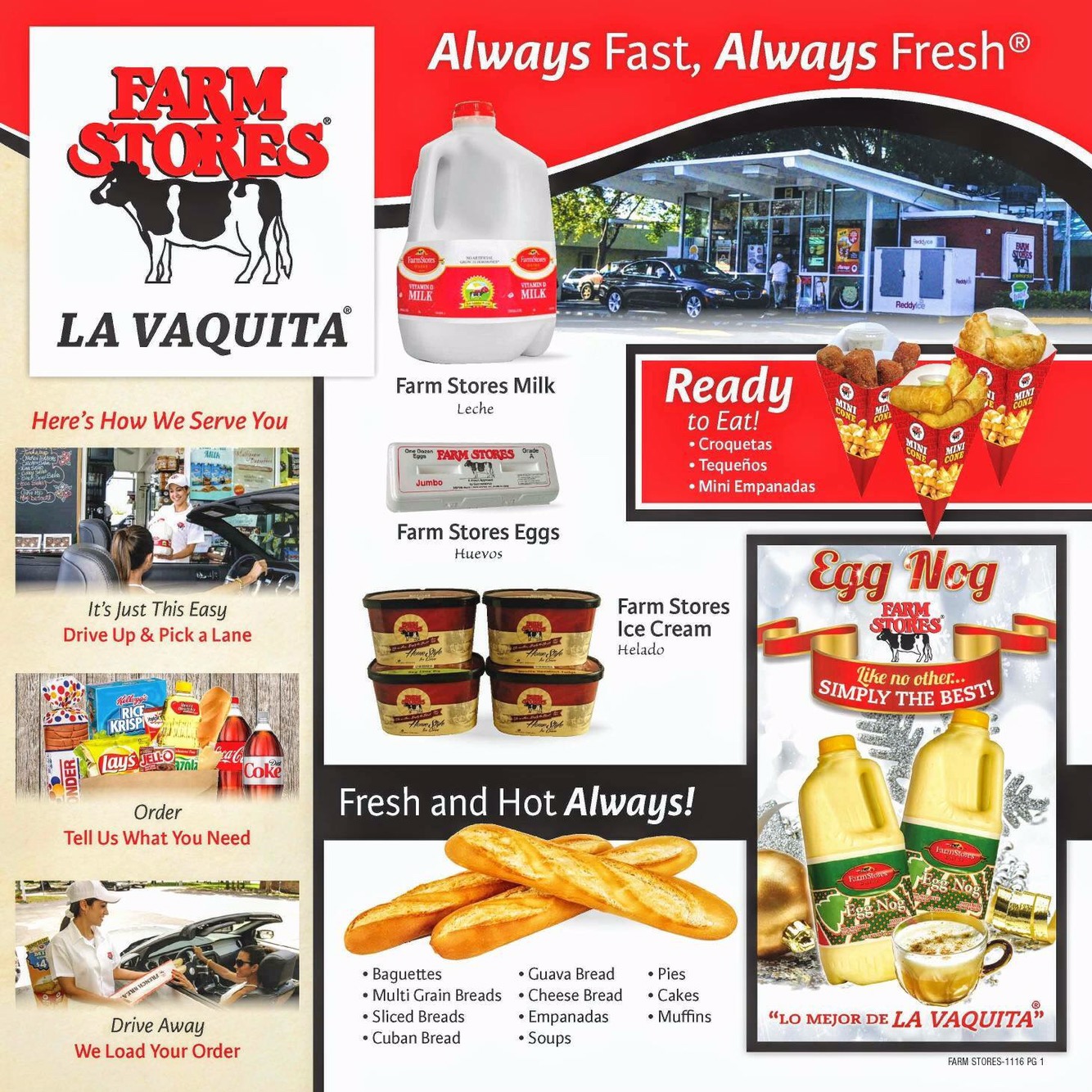 A sample of a store menu.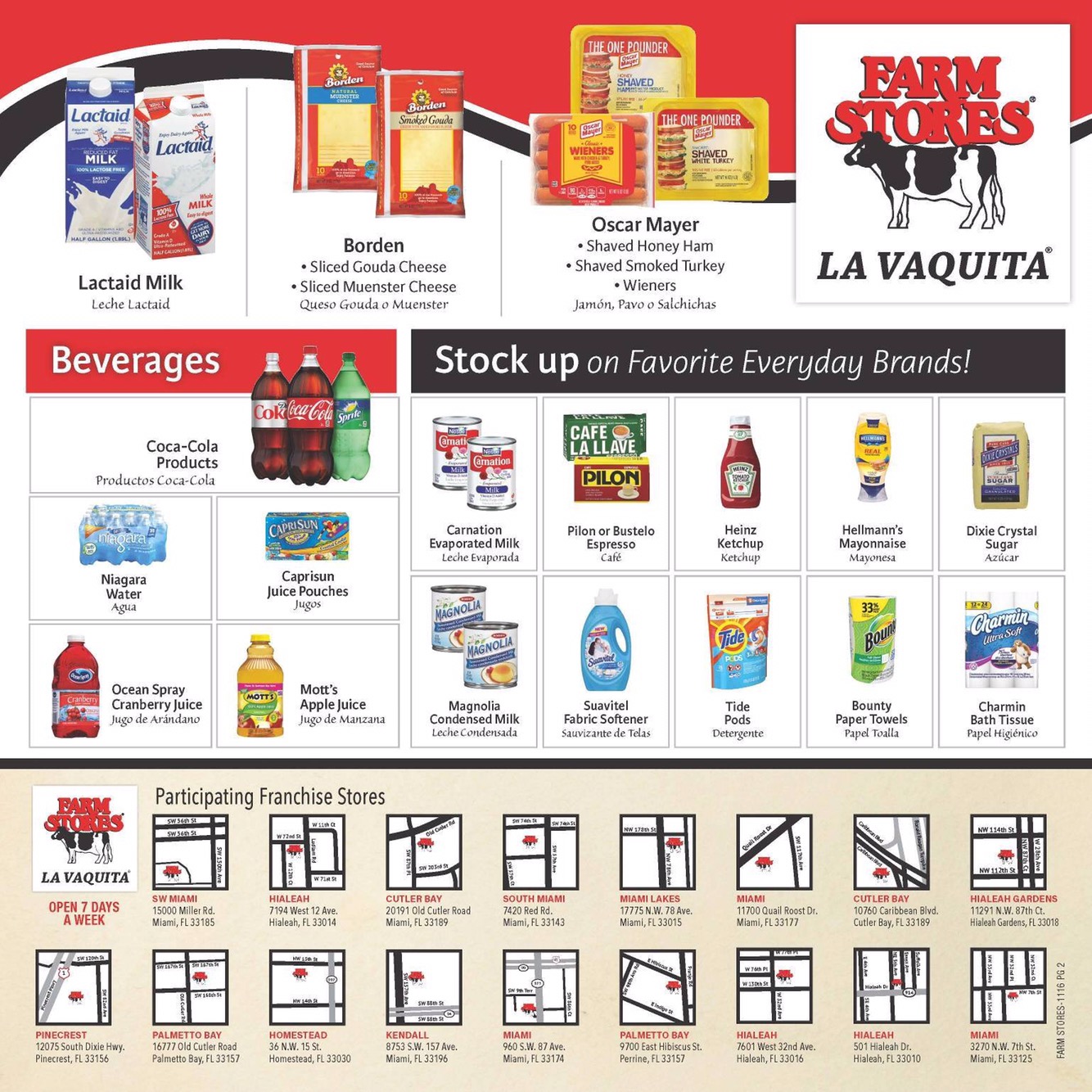 A sample of a store menu.

Map of location.