Baton Rouge-based LIT Pizza, owned by GOEat Concepts who also owns Izzo's Illegal Burrito, is now open in the city of Youngsville at 209 Centre Sarcelle Blvd inside the Metairie Center.
The news of Lit Pizza was announced back in September 2019. (Click here to read more.)
We chose Youngsville because it is a vibrant and growing community.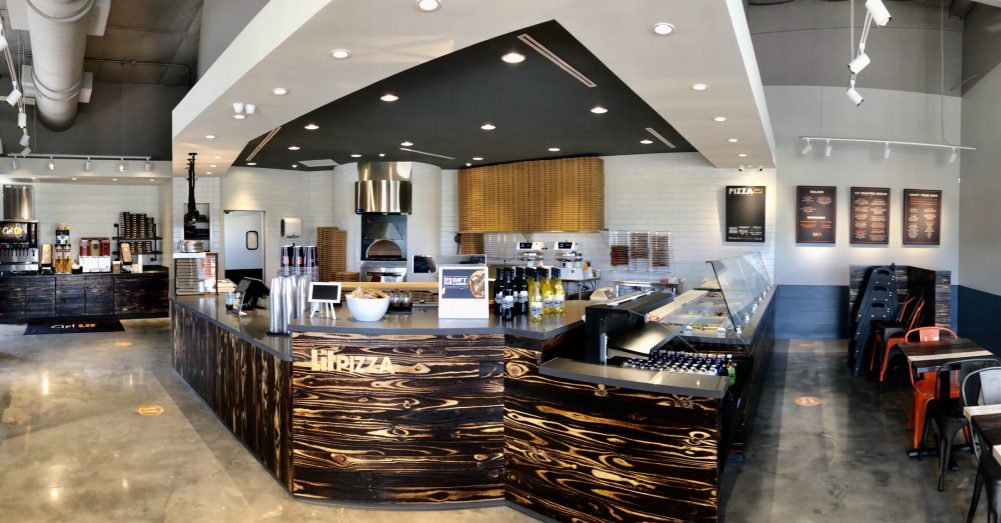 Like Izzo's, Lit Pizza customers are able to build their own pizza starting with freshly made dough. Guests then choose their toppings from the line and once finished, the pizza is fast-fired in a flaming oven where it is cooked in less than 5 minutes. After a short bake, the pizza can be topped with finishers that give the pizza it's extra pizzazz. Haha, see what we did there? Pizza… pizzazz. We know we know.
The most uniquely different aspect of this Lit Pizza location is the drive-thru. A perk that other Lit Pizza locations do not offer. It's a quick way to get a freshly made pizza without getting out of your pandemic safe bubble.
According to Lit Pizza management, they are scouting locations to open one or two more Lafayette Parish restaurants. For now, you'll have to visit Youngsville to try it out.
If you're wondering if we tried a pizza, yes, and it was very good. We had the BBQ chicken pizza.
Don't be shy. Go try them out.