Fresh dirt is being moved in preparation for a new El Paso Mexican Restaurant, coming soon to Youngsville.
Located at 200 Brookdale Blvd., next door to Rouses Market, the new El Paso Mexican Restaurant will be directly connected with many living inside of Youngsville's Sugar Mill Pond Development.
El Paso is no stranger to Lafayette Parish, or even South Louisiana, as they have expanded to many locations throughout the gulf south. The most recent location, in Lafayette Parish, is located at Gloria Switch & I-49 and should be opening soon(ish).
No tentative date will be set for the construction timeframe of El Paso as evidence suggests it could take a year or two to be completed once slabbed has been poured.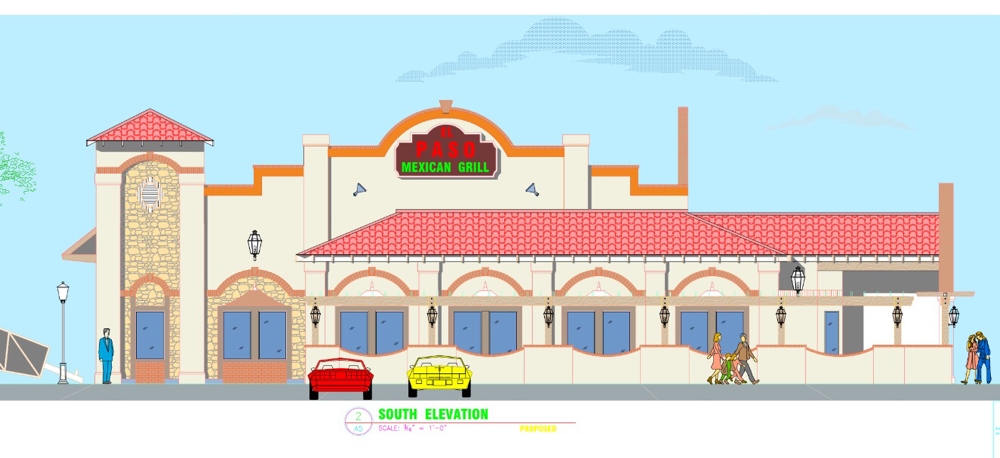 Front elevation for the Carencro location. Should look similar to Youngsville's.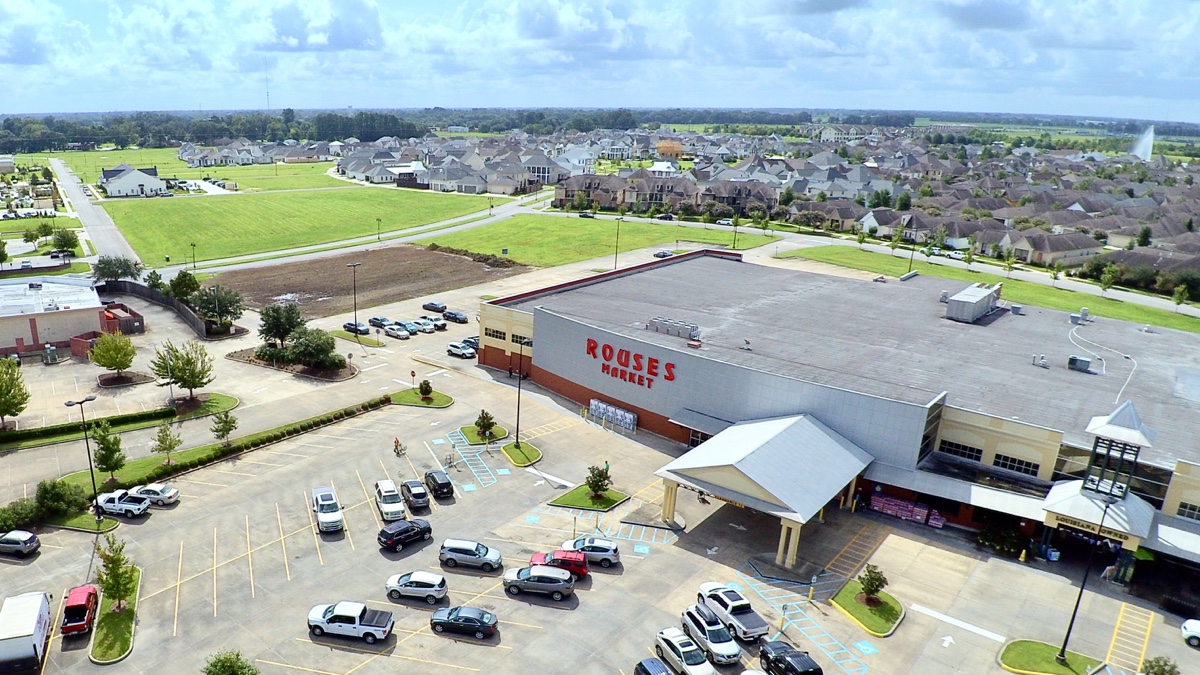 Another aerial photo to provided positional reference.