The Voodoo 5, a locally owned scooter sales & rental company is bringing e-bike rentals to Downtown Lafayette with their move to 403 S. Buchanan Street.
Currently located at 4002 Johnston Street, The Vooddoo 5 is founded as a scooter enthusiast group selling new & used gas-powered scooters. And with the move into Downtown Lafayette, the company is expanding into the e-bike rental space.
As electric-powered means of transportation increase in popularity and affordability, Voodoo says that it's the perfect time to introduce the Downtown Lafayette market to e-bike rentals by offering a single point of pickup & return. When asked if it'll be similar to the Bird Scooter model the owner, Shawn, stated that this will not be like that at all. This will be much more controlled, less clunky, and will be much safer than e-scooters as bikes are less accident-prone.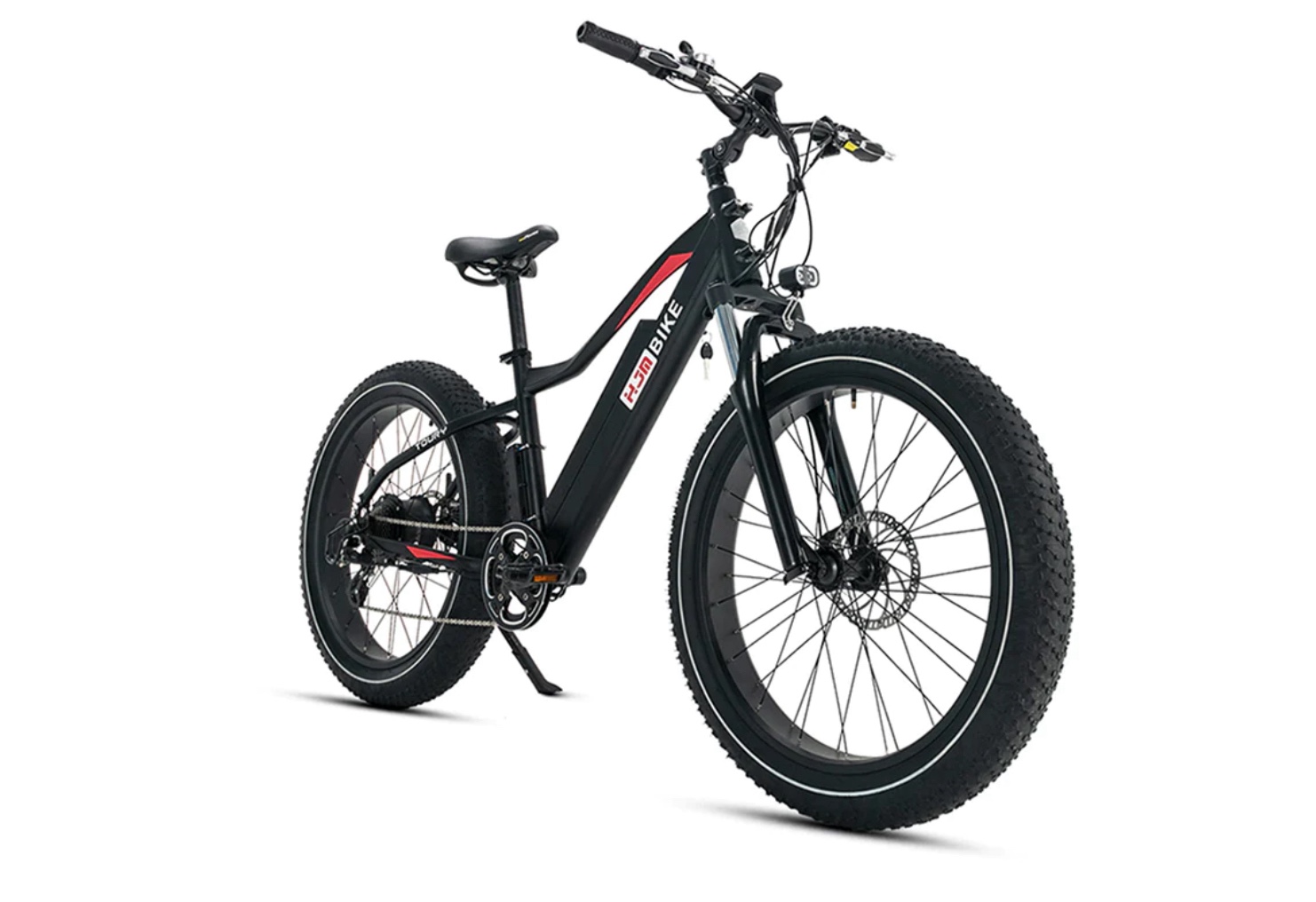 Random E-Bike from the internet. May not be representative of the exact e-bikes offered.
Downtown Lafayette stands to benefit from the new E-bike service as it will provide a convenient, eco-friendly transport option for guests looking for a simple way to get around the city's core; enhancing, both tourism and residents' experiences, and fostering a livelier urban hub.
Being that this is a complete relocation from their original space on Johnston, the company is optimistic that the move will be an opportunity for increased growth in an industry that is relatively untapped in Lafayette.
The tentative opening date for The Voodoo 5 in Downtown Lafayette is set for early September.
For more information about Voodoo Scooters, check out their website: https://voodoo5scoot.com/. You can also follow them on Facebook at https://www.facebook.com/voodoo5scoot.