Two new Acadiana Mall food court options are coming soon and one of them opens this week.
Hot Dog on a Stick has been under construction for about a month and a half and will open Wednesday this week. Established in 1946 on the Santa Monica Beach, Hot Dog on a Stick specializes in what I know as corn dogs and hand stomped lemonade. They are in the former location of Pinpoint Alterations. Pinpoint relocated in the mall.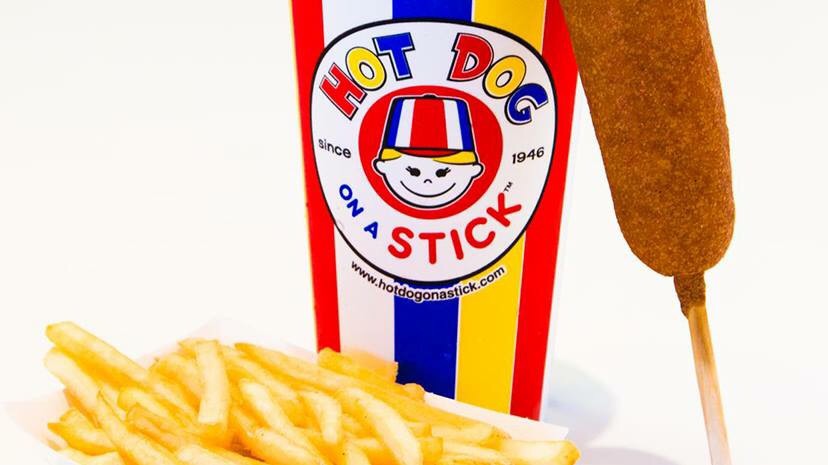 Photo courtesy of Hot Dog on a Stick's Facebook.
Charley's Philly Steaks is also starting construction in the former Quizno's in the food court. The tentative opening date is set for February 1st. Charley's Philly Steaks is a grilled sandwich shop that specializes in their version of the Philly cheesesteak sandwich. They also serve chicken sandwiches and a few other items… and lemonade. Who doesn't sell lemonade in the mall? I think Pinpoint Alterations even sold lemonade….kidding.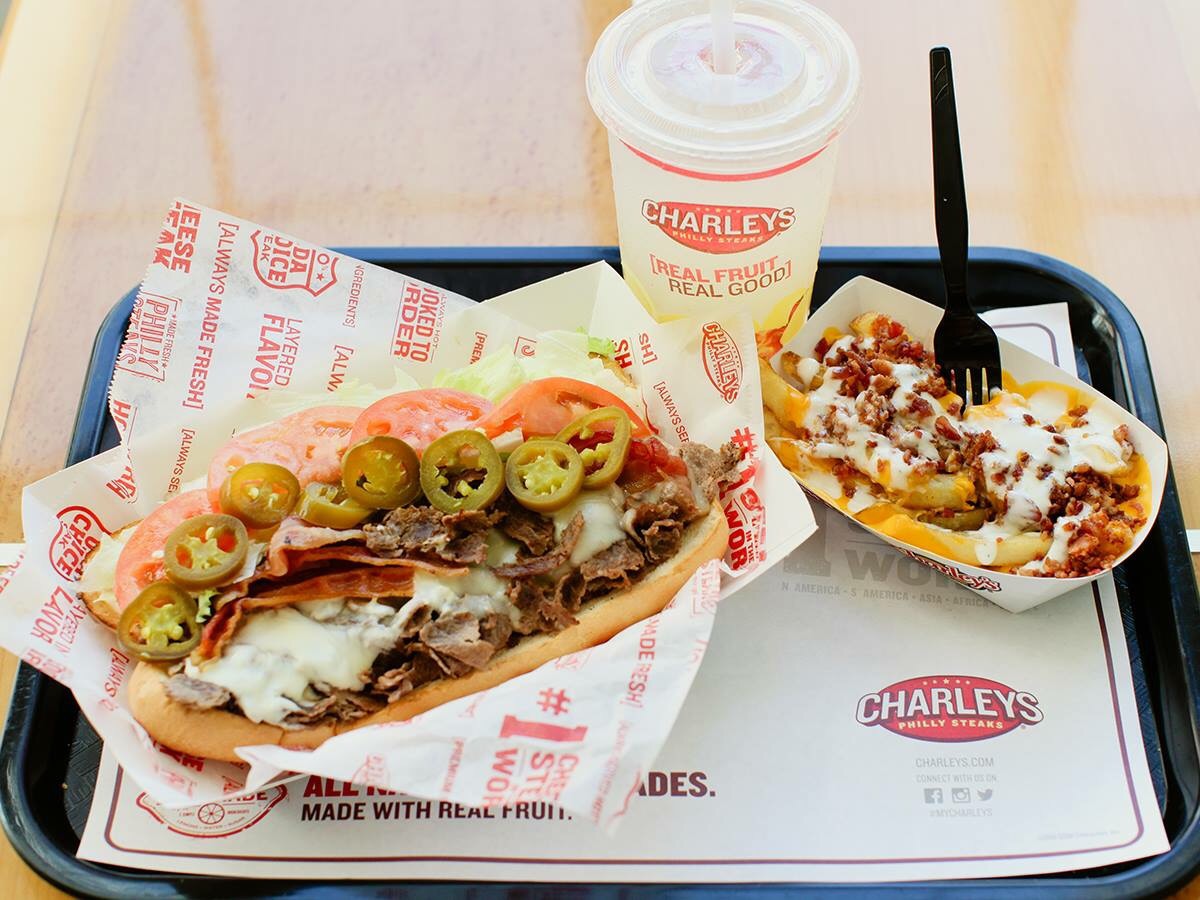 Photo courtesy of Charley's Philly Steak's Facebook.