Di Jerk Stop, Lafayette's hometown Authentic Jamaican restaurant, is reopening their restaurant in the former 4,000 square-foot Peking Garden Restaurant in the Fiesta Village at 4416 Johnston Street.
Bobby, the owner of Di Jerk Stop, closed his former location at the Wurst Biergarten in Downtown in October. Since then, Bobby and the crew scouted locations to reopen and have finally decided on the location.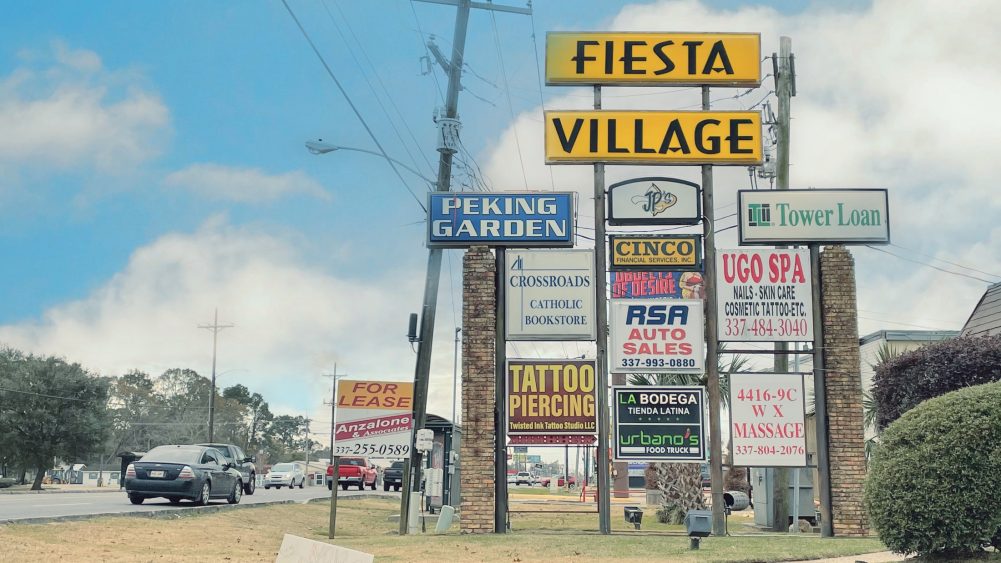 Some of Di Jerk Stop's signature dishes are oxtail stew, jerk chicken pasta, and curried chicken. But there a ton of other great options on the menu. See a sample of the menu below.
A tentative opening date is aimed for mid-February 2021 as work has just begun on the location.
You can follow Di Jerk Stop at https://www.facebook.com/DiJerkStop/.