Derry, New Hampshire-based Indian Restaurant & Bar, called Destination India, is coming soon to the former Amore Italian Restaurant space, located at 5503 Johnston Street, across from the former Pier 1 Imports.
Destination India, according to their website, is a 'fine dining Indian cuisine restaurant' creating delicious and authentic Indian food made from the purest & freshest ingredients.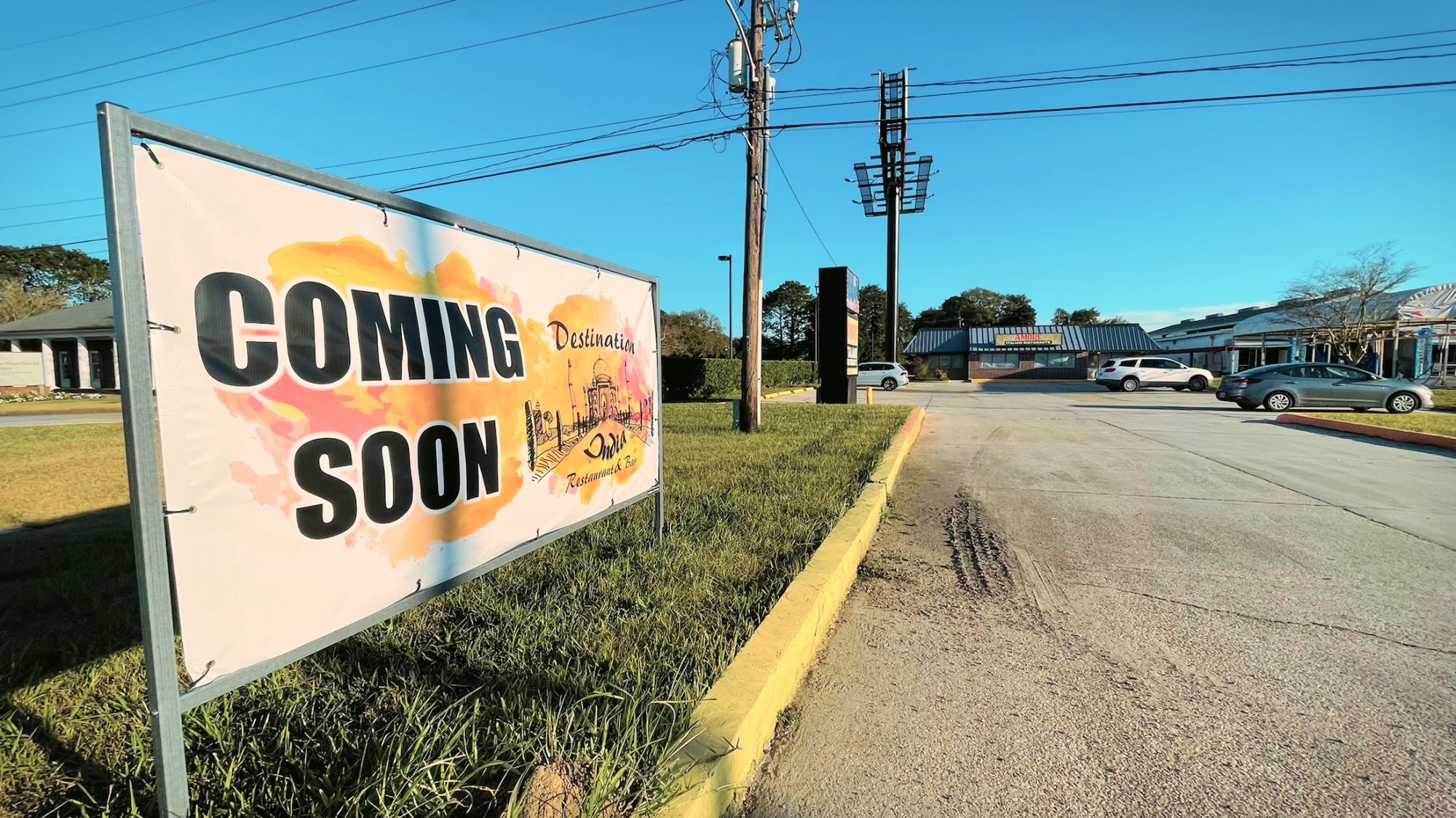 The menu at Destination India consists of appetizers, main dishes, desserts, and a variety of bread like naan, kulcha, roti, and paratha. Their menu also features "Tandoori Specials" like Tandoori Chicken and Boti Kabob, which is cubed lamb marinated in dry masala and finished in a tandoor oven. Main courses include dishes like Chicken Tikka Masala, Goat Curry, and Lamb Saag. Not into meat? There is also a wide selection of vegetarian options like Paneer Butter Masala, Navratan Korma, and a popular dish called Malai Kofta, which is balls of kofta made of potato, mixed veggies, and paneer that is deep-fried and served with a creamy tomato-based curry.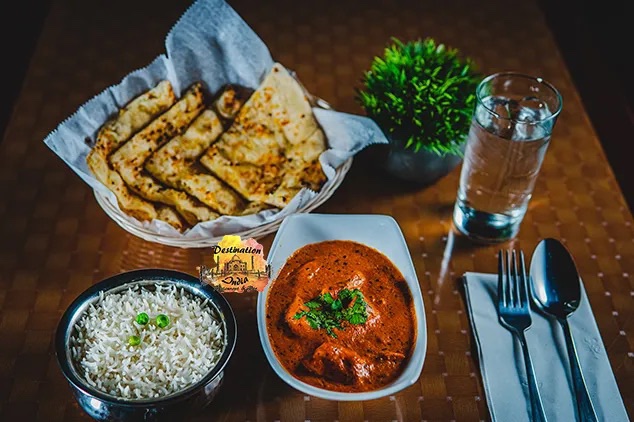 While Amoré was seemingly popular, this new restaurant gives us hope that this could potentially be a mainstay for Lafayette as our other Indian restaurants have held their places in the city for years.
Tentatively, Destination India of Lafayette planned to open at the end of this month(January), but as with any new business, we could see it open in the next week or so.
You can check out their full menu at https://destinationindiala.com or you can follow them on Facebook at https://www.facebook.com/DestinationIndiaLafayetteLA. Send them some of that Lafayette Parish love & support.