The popular pizza restaurant, Dean-O's, will soon bring their local favorites to Carencro, LA. The land where the new Dean-O's location in Carencro will sit is situated on the Northwest corner of Gloria Switch Road & I-49 along the Frontage Road. The address is roughly the 3400 block of NW Evangeline Thruway.
Dean-O's will be a part of a grander development that will most likely consist of other restaurants, retail, and office space. No renderings, or photos of the project have been released as of yet.
The development is in the early stages, but we should expect to see more in the coming months. Tentative completion date for Deano's in Carencro is set for the Fall of 2019.
Dean-O's is well-known for their locally-inspired pizza creations including the boudin pizza, and the pizza burger. Also, Dean-O's is one of the only restaurants in Lafayette that serves up fried Oreos, both chocolate, and golden! If you haven't tried them, then add that to your cheat day. You're welcome.
You can find out more about Dean-O's via their facebook page at facebook.com/deanospizzabertrand
Photos below are courtesy of the Dean-O's Facebook pages.
Pizza For One with a salad and a drink.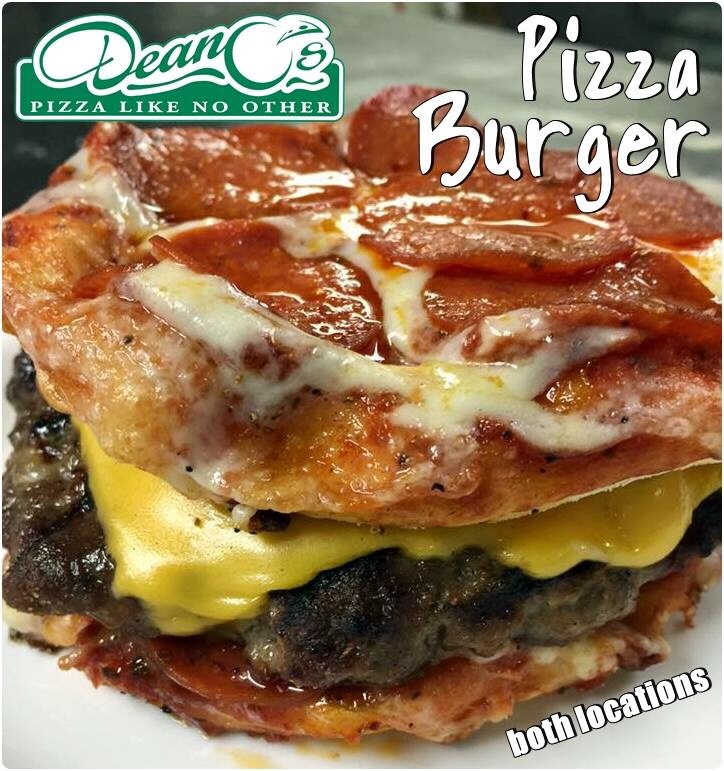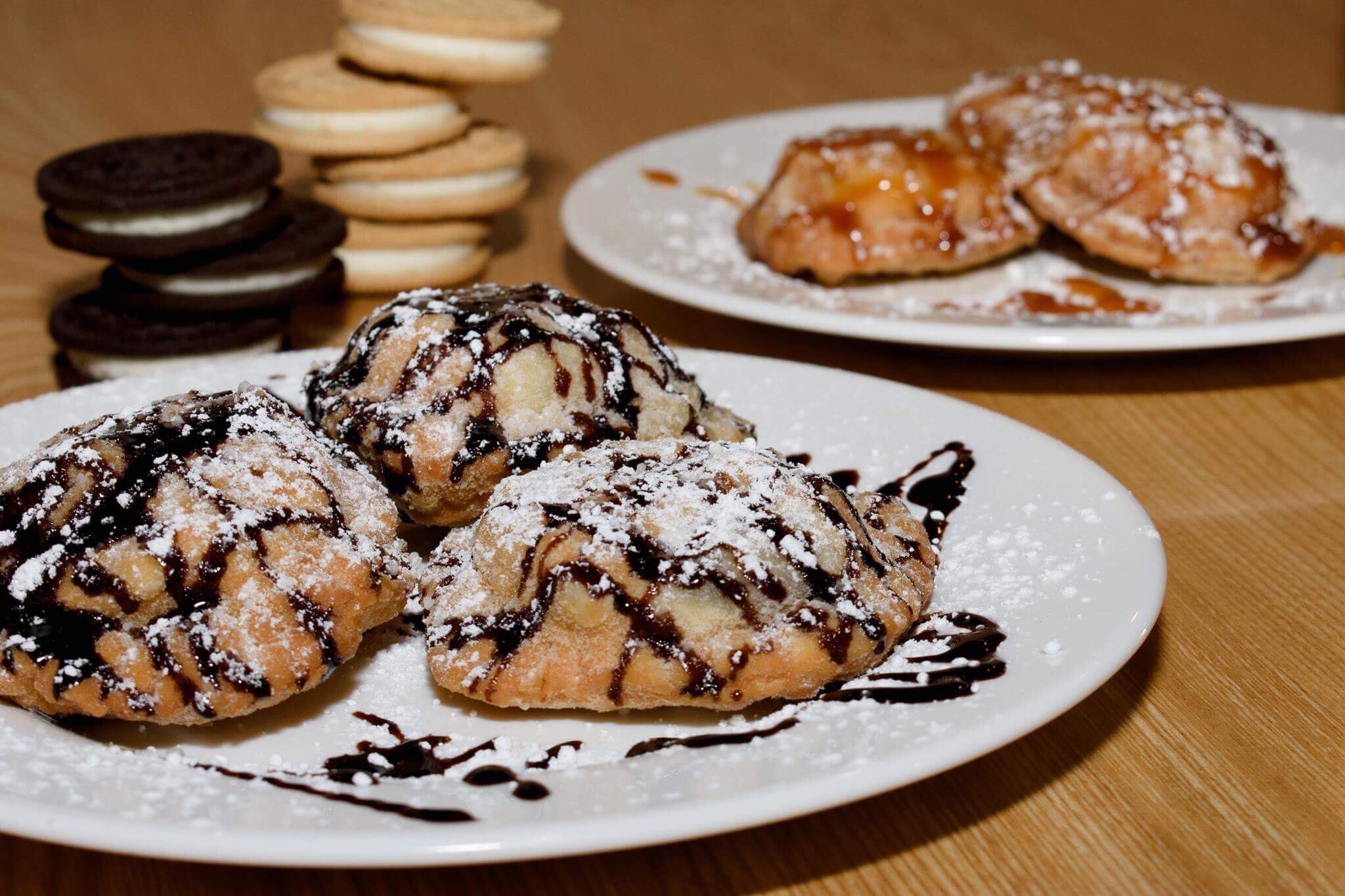 Fried Oreos, Mmmm.