A new place that recently opened in Youngsville called, Da Jerk Stop, is cooking up authentic Jamaican Jerk.
Da Jerk Stop is located at 1500 East Bonin Road, inside of mini mart connected to a fueling station.
Da Jerk Stop preps their homestyle Jamaican food hours ahead of opening, and it shows. You can find dishes like, Oxtail, Jerk Chicken, Jerk Pork, Curried Chicken, and Curried Goat. They offer sides too that compliments the main dish. Such sides as rice & peas, tropical vegan rice, plain white rice, fried plantains, steamed vegetables, and a few other goodies.
The place is legit. Do you guys know the One Love Intl. store on the Throughway across from Race Trac? You know, the one with all of the different flags outside. I met the owner of that store there, super nice guy. If he was buying from Da Jerk Stop, then I'd say it's worth a try. Just sayin'.
Check out their Facebook page for menu options as they change throughout the week. facebook.com/Dajerkstop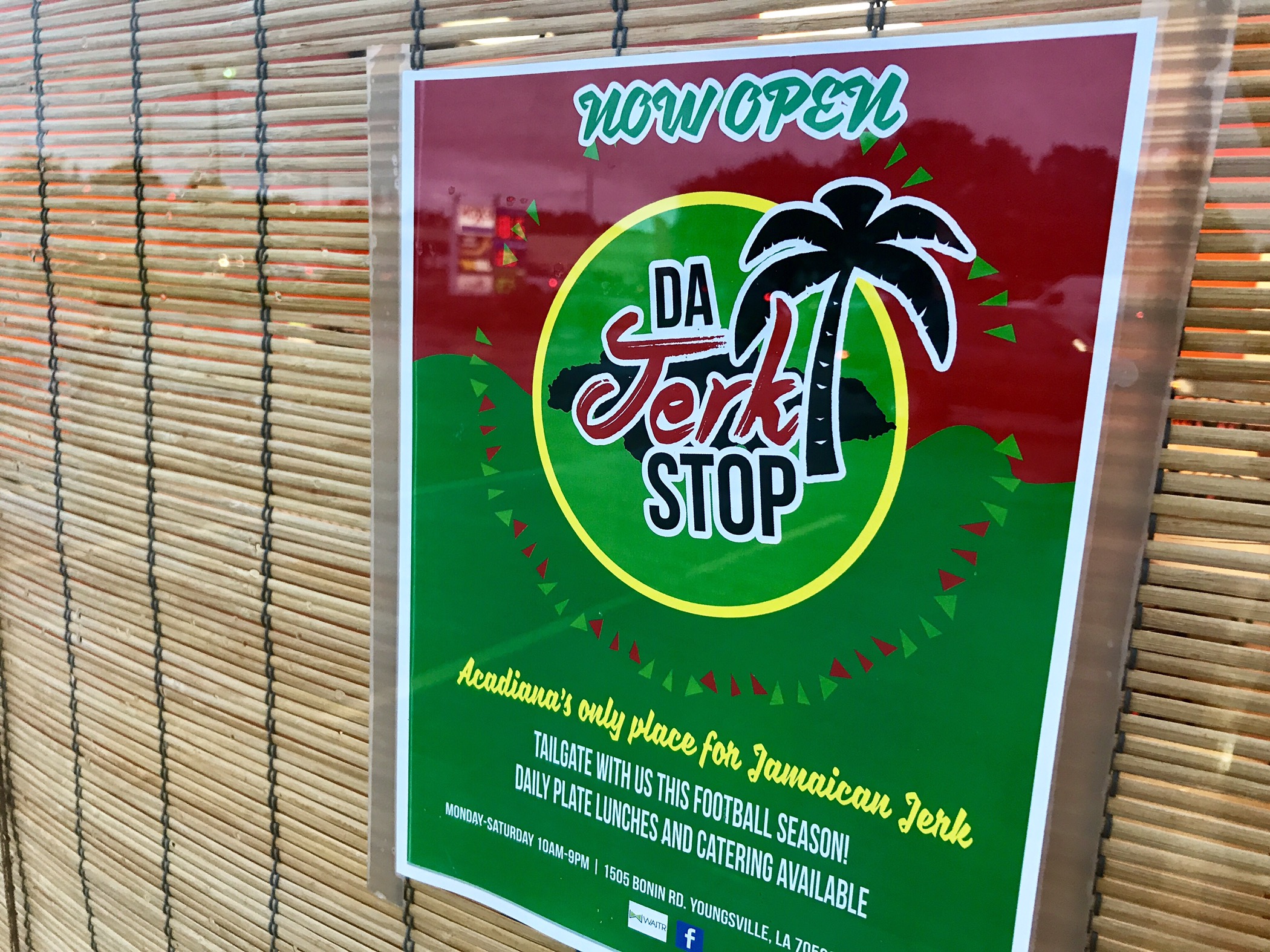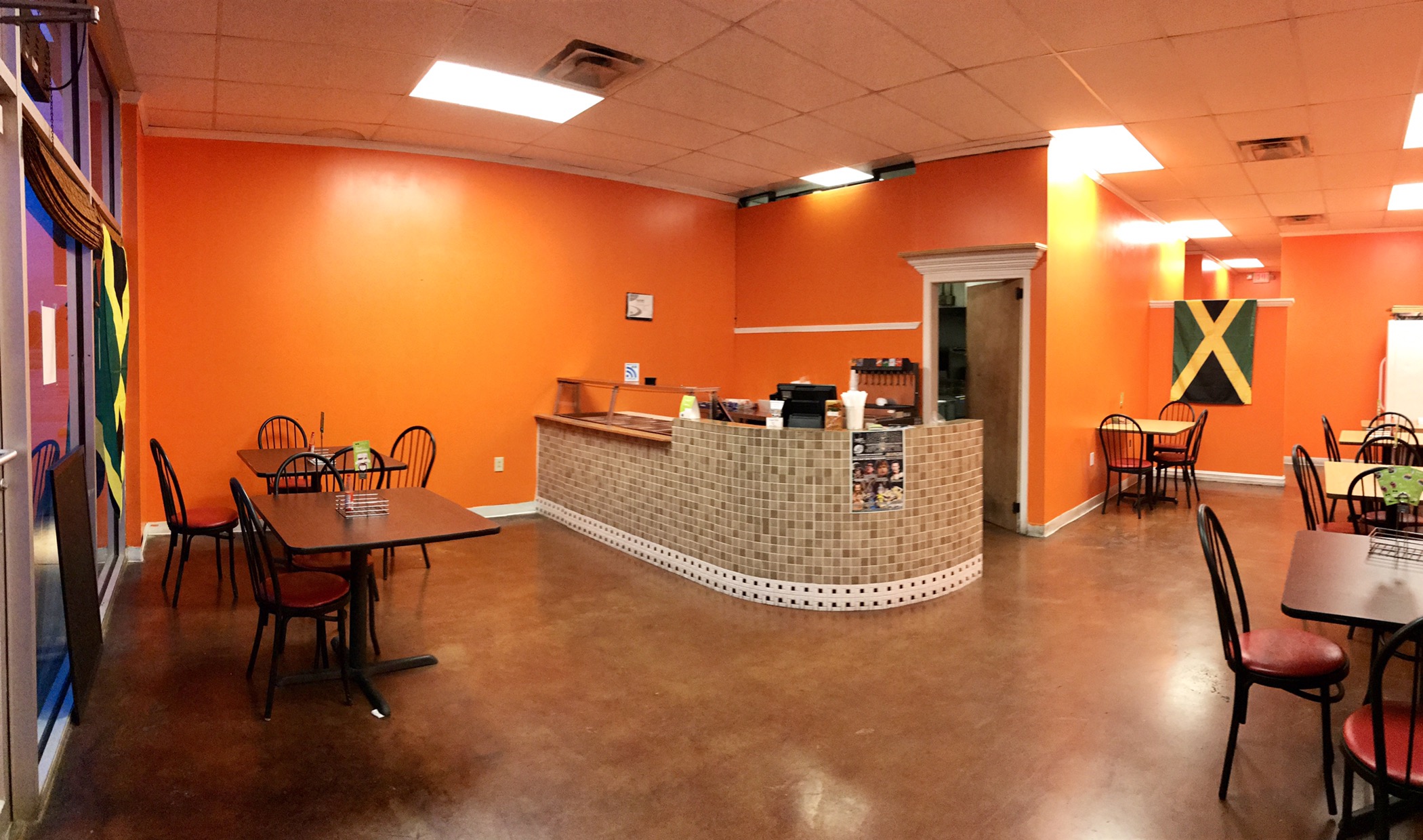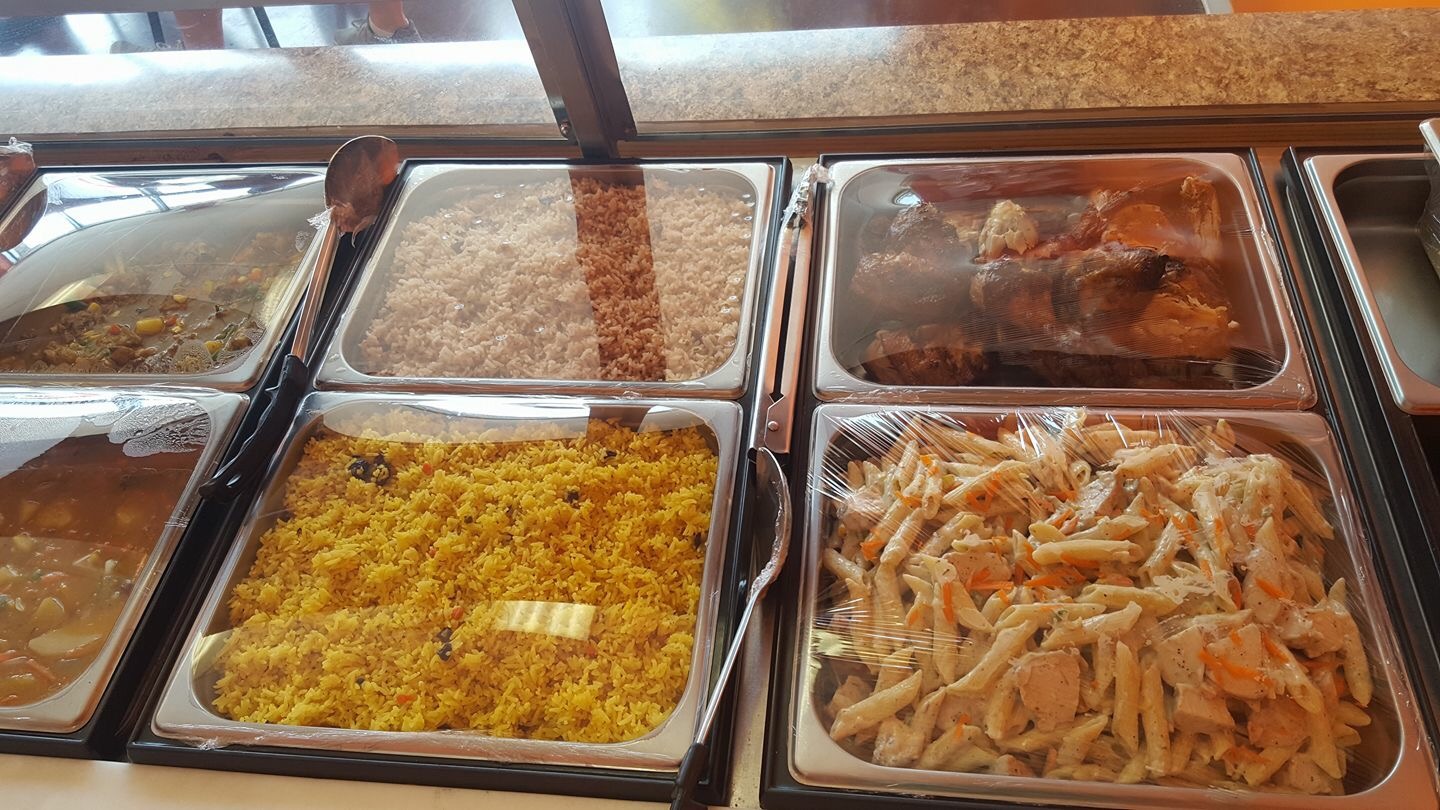 Food photo courtesy of Da Jerk Stop.