A new 5,000 square foot, 5-unit residential project is coming soon to the former DMS Mail Management facility at 136 E. Cypress Street in Downtown Lafayette, called Cypress Flats.
The new residential development will include 3 – 2 bed/2 bath units and 2 – 1 bed/1 bath units with a simple but very downtown feel with exposed original brick.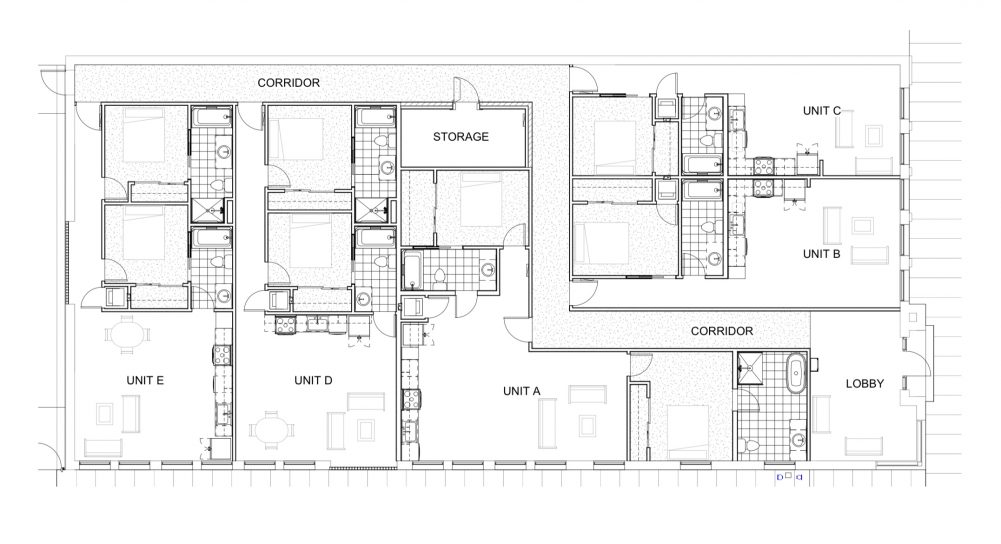 Local architect, Dillon Van Way says that this is his second development project under DVW Properties with the first being a duplex located on St Antoine St, called Primordial House.
"I don't know if I had a particular inspiration for wanting to do this project, I am just always looking for potential deals, and this opportunity presented itself so I had to take it," says Way.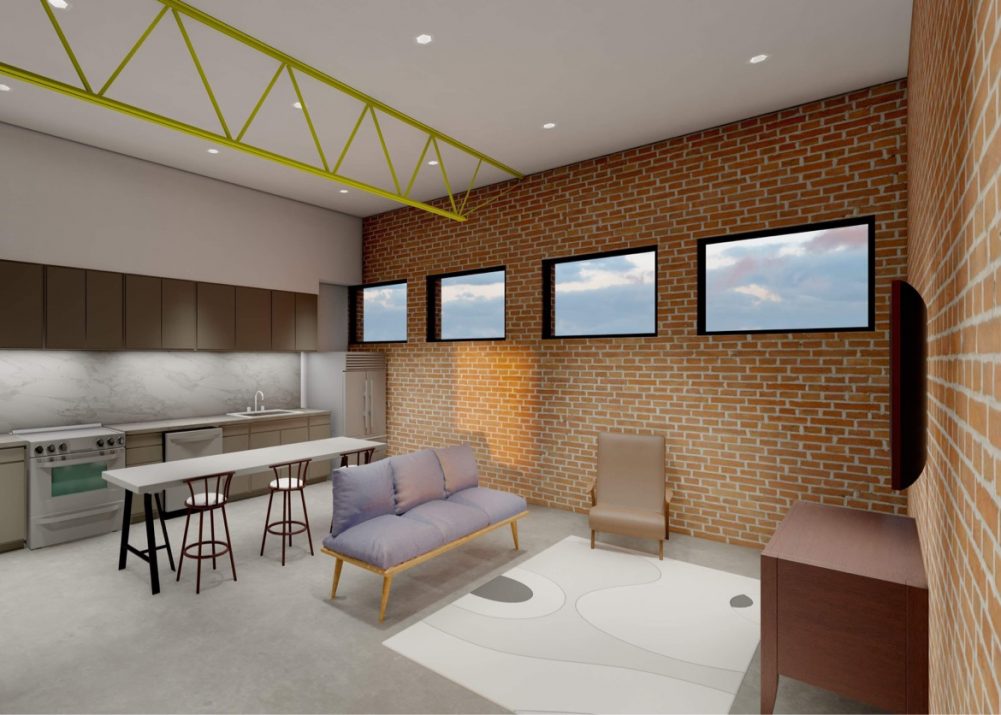 Downtown Lafayette is fast becoming what many have hoped for downtown 10, 15, even 20 years ago. One of the catalysts for downtown's growth is the energy around residential development. Though for years many debated on what should come first; more businesses or more residential space, but there has never been a clear, concise answer. Much like what came first, the chicken or the egg? If you're religious, you may say the chicken. Is residential the chicken and are developers playing God? Congratulations, if you've made it this far in our post, we just started going down some type of rabbit hole. Let's come back up for air, shall we?
Cypress Flats is going to be a great addition to Downtown Lafayette with its 5 swanky apartments.
A tentative completion date is being aimed for February with apartments being available for rent.