A booming new restaurant called, "Blaze Pizza", is coming soon to Lafayette inside of the Ambassador Town Center development where Costco will be located. Blaze Pizza is a fast causal eatery that is similar in style to Chipotle and Izzo's, but with pizza! Just as you would build your favorite burrito, now you can build your favorite pizza and fast, about 2 minutes fast. The idea is really just starting to take off with new locations popping up all over the US. In fact, according to Forbes the company started back in 2011 and only had 2 locations. Now Blaze Pizza has more locations then I care to count, go them!
See more big names coming with Costco (here).
Thanks for the tip Kevin G. & thanks for the ability to release the info Ryan!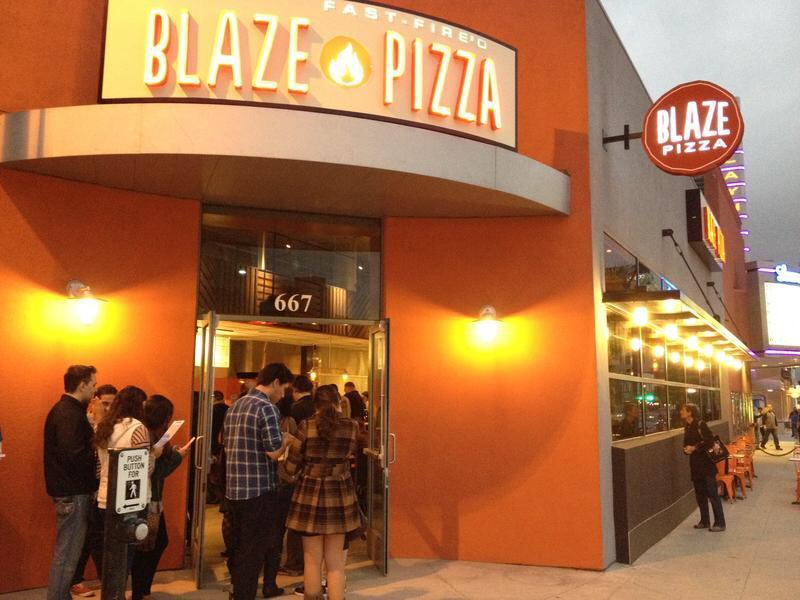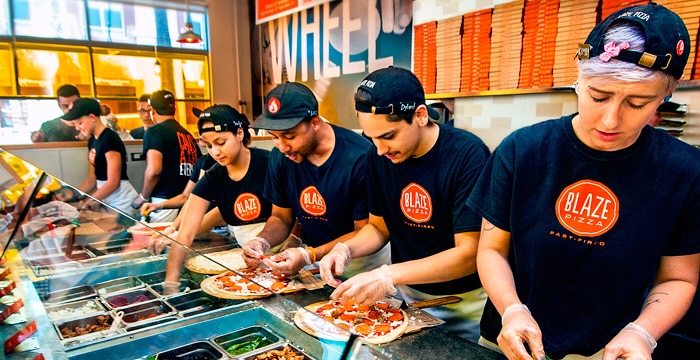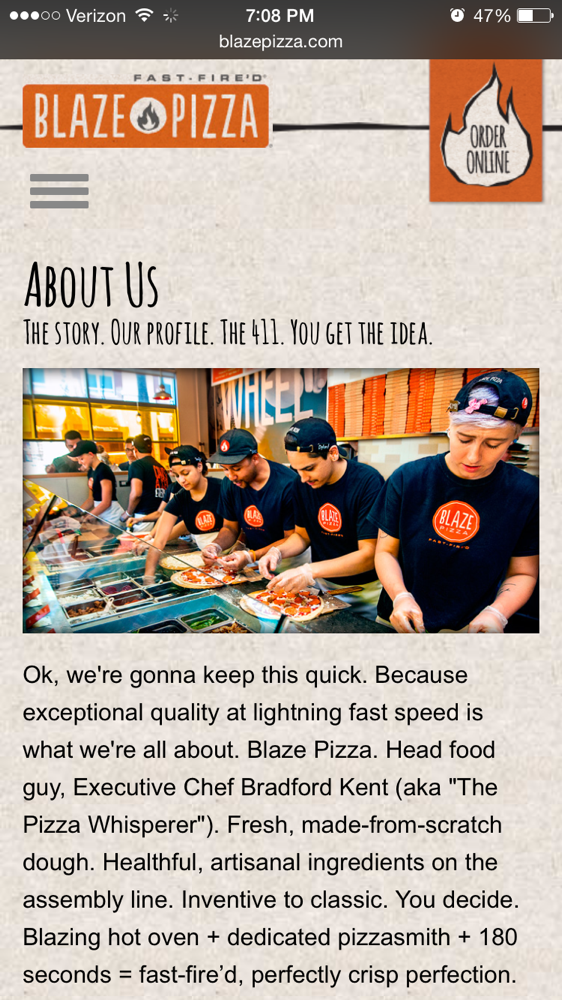 Photos borrowed from Forbes and Blazepizza.com