Cosmetology Training Center (CTC), a locally owned and operated cosmetology school located at 5520 Johnston Street in Lafayette, LA, was recently acquired by local industry professionals with plans to expand the company and ensure its continued legacy success.
Founded in 1983 by Lora Moreau, Cosmetology Training Center has provided high-quality cosmetology education and training to generations of students across the Acadiana Region for 40 years. Jean and Brittani Pitre, the new owners of CTC, bring a wealth of experience in the beauty industry and are eager to continue the esteemed legacy of Cosmetology Training Center for many years into the future. Alongside the ownership transition, the Pitres have ambitious plans to expand the school's offerings, including the introduction of an Esthetics program and other Advanced Training in hair, skin, lashes, and nails.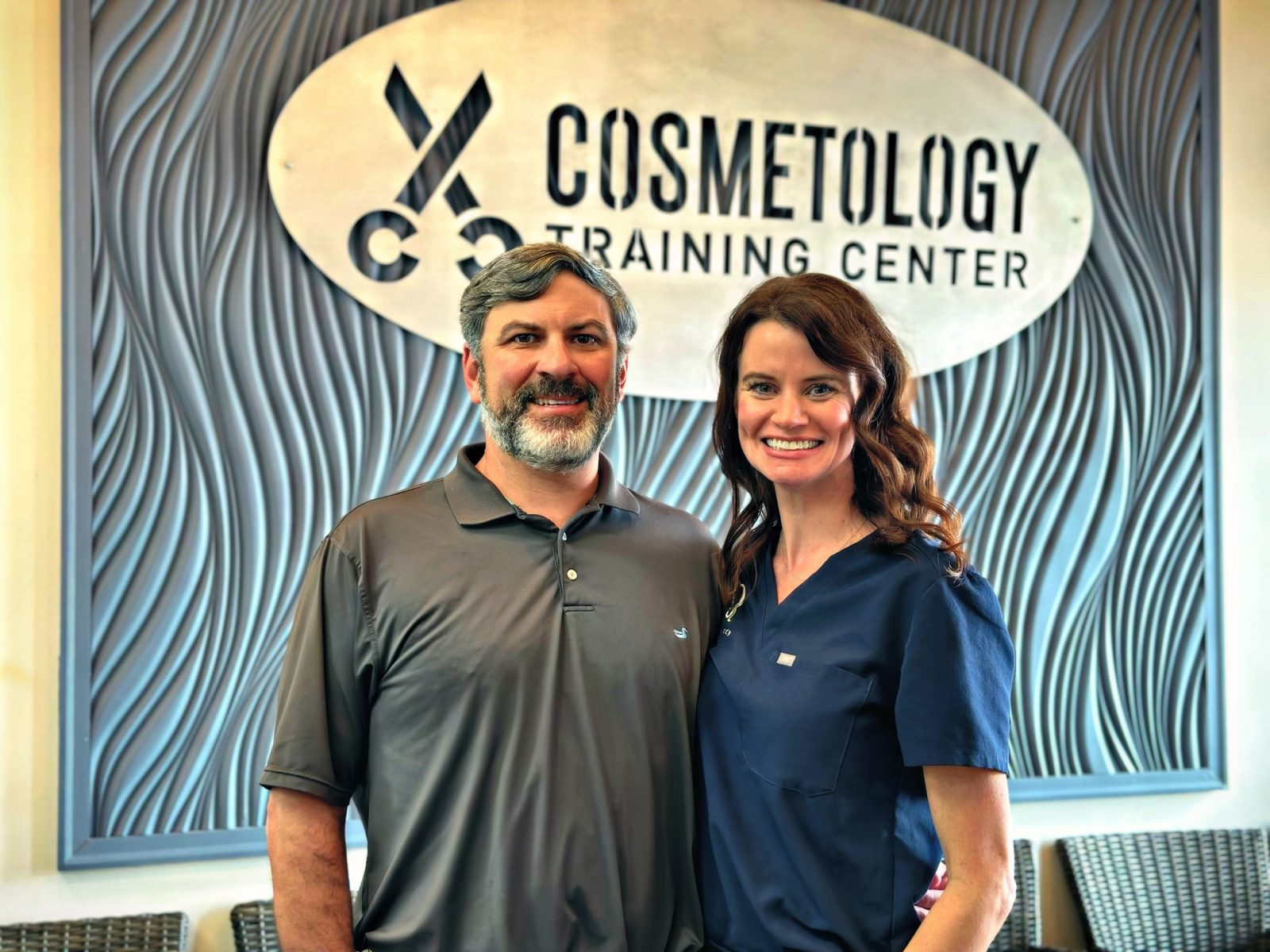 Jean & Brittani Pitre
"We're extremely honored to have the opportunity to honor the legacy of the Moreau family with our acquisition of the Cosmetology Training Center," said Jean and Brittani Pitre. "Since its inception, this school has been an integral part of the community for over 40 years, and we look forward to continuing to provide exceptional education and training to our students for many years to come."
Brittani Pitre, an accomplished Esthetician with 15 years of experience, has a deep passion for the beauty industry. She embarked on her journey in 2009 when she founded O2 Face and Body Spa, initially operating as a small venture in the Oil Center on Harding Street. After five successful years, she took a bold leap and opened a larger establishment in Mainstreet at River Ranch in 2014. What began as a solo operation has since grown into a thriving team of ten talented women, offering a wide range of services.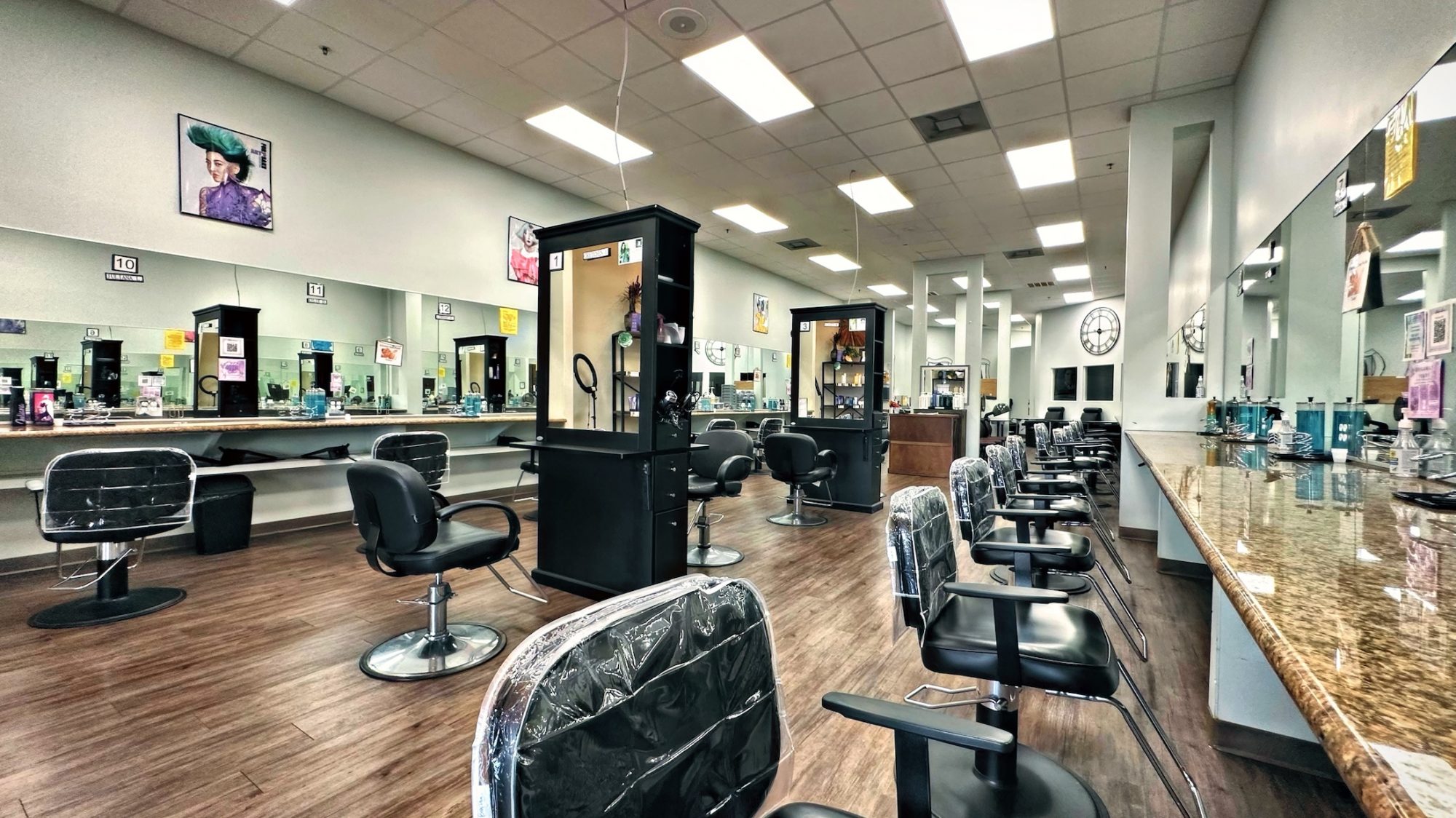 During her career, Brittani Pitre began teaching advanced lash and esthetics training to students and professionals. Witnessing the joy and fulfillment that came from helping students develop their skills ignited her desire to provide an exceptional education. It was this passion that sparked the idea of establishing their own beauty school.
"I absolutely LOVE the beauty industry and started teaching some advanced lash and esthetics training to students and other professionals years ago," said Brittani Pitre. I really enjoyed working with the students and watching them light up as they mastered certain skills which sparked my passion for offering an excellent education and the idea of having our own beauty school was born."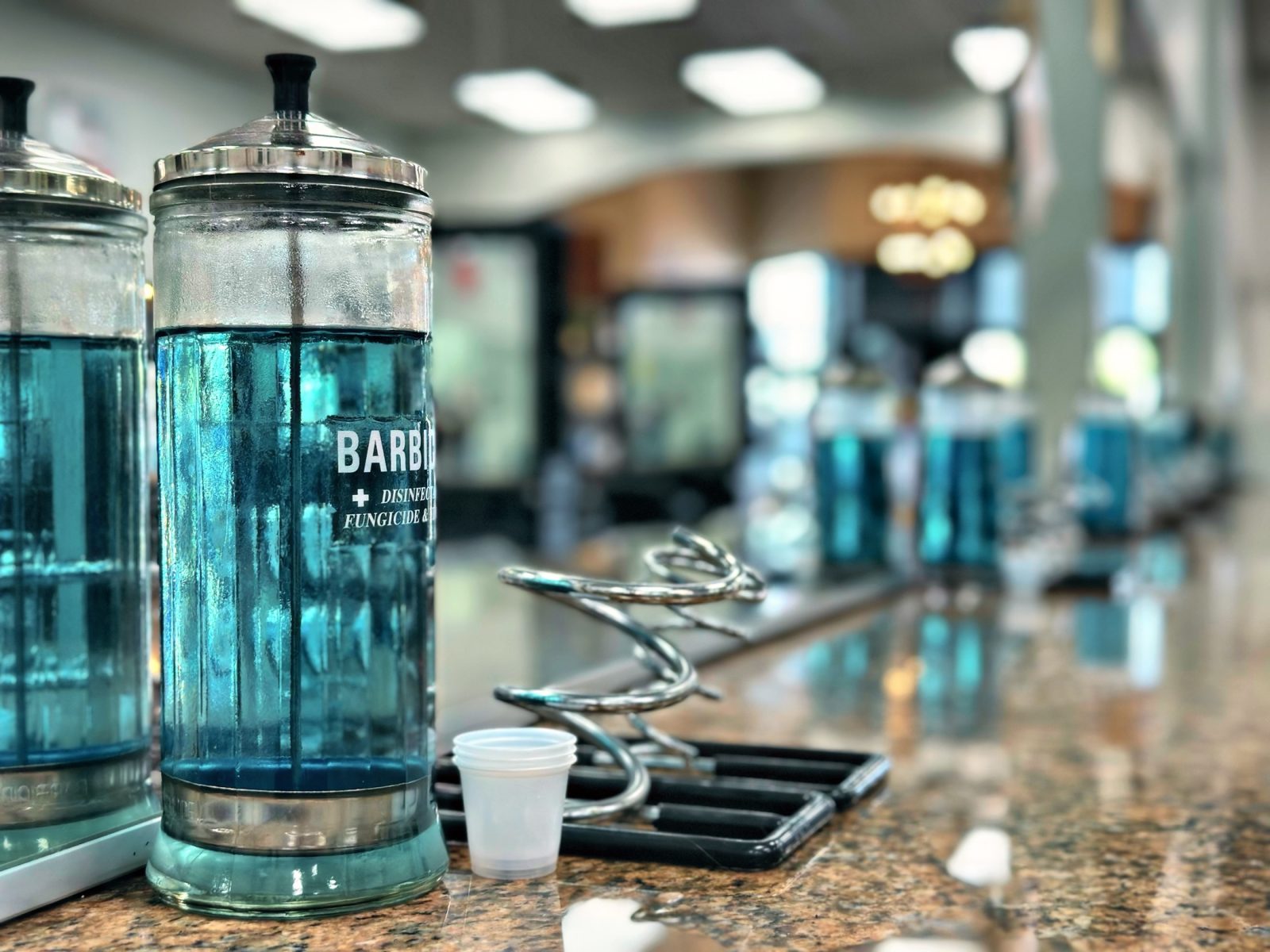 Andre Moreau, the son of Lora Moreau, has assisted in the operations of the school for over 12 years and expressed confidence in the new ownership and the future of the school.
"Our family is extremely proud of what my mother, Lora, built with the Cosmetology Training Center over the past four decades," said Moreau. "She was a strong, compassionate leader in the cosmetology industry who cared deeply for each and every student that attended her school. I am confident that Jean and Brittani Pitre will continue to build on the success of CTC well into the future."
To ensure a smooth transition in ownership, Andre will remain on staff over the next year. The school's dedicated faculty and staff will remain in place to ensure a seamless transition for students. Cosmetology Training Center will continue to offer its full range of programs, including programs for aspiring cosmetologists and cosmetology instructors — with plans to offer an Esthetics program to current and new students.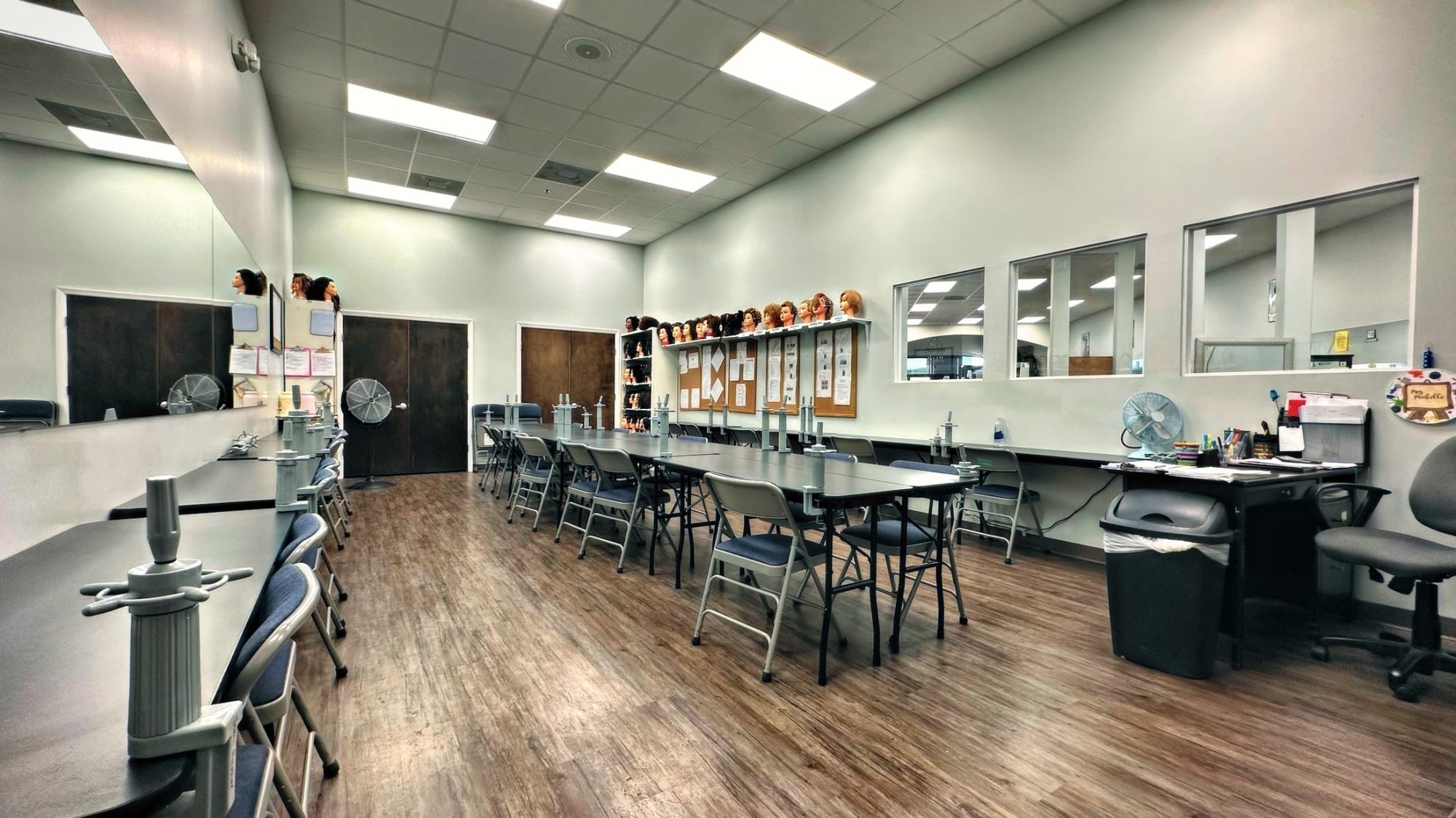 Cosmetology Training Center will continue to operate under the same name and remain in its current location in Lafayette. The addition of the Esthetics program and other Advanced Training will provide students with a comprehensive education, equipping them with the skills and knowledge necessary for success in the evolving beauty industry.
To learn more about Cosmetology Training Center and its programs, please visit their website at https://cosmetlafayettela.com/. You can also follow the company on Facebook at https://www.facebook.com/CosmetologyTraining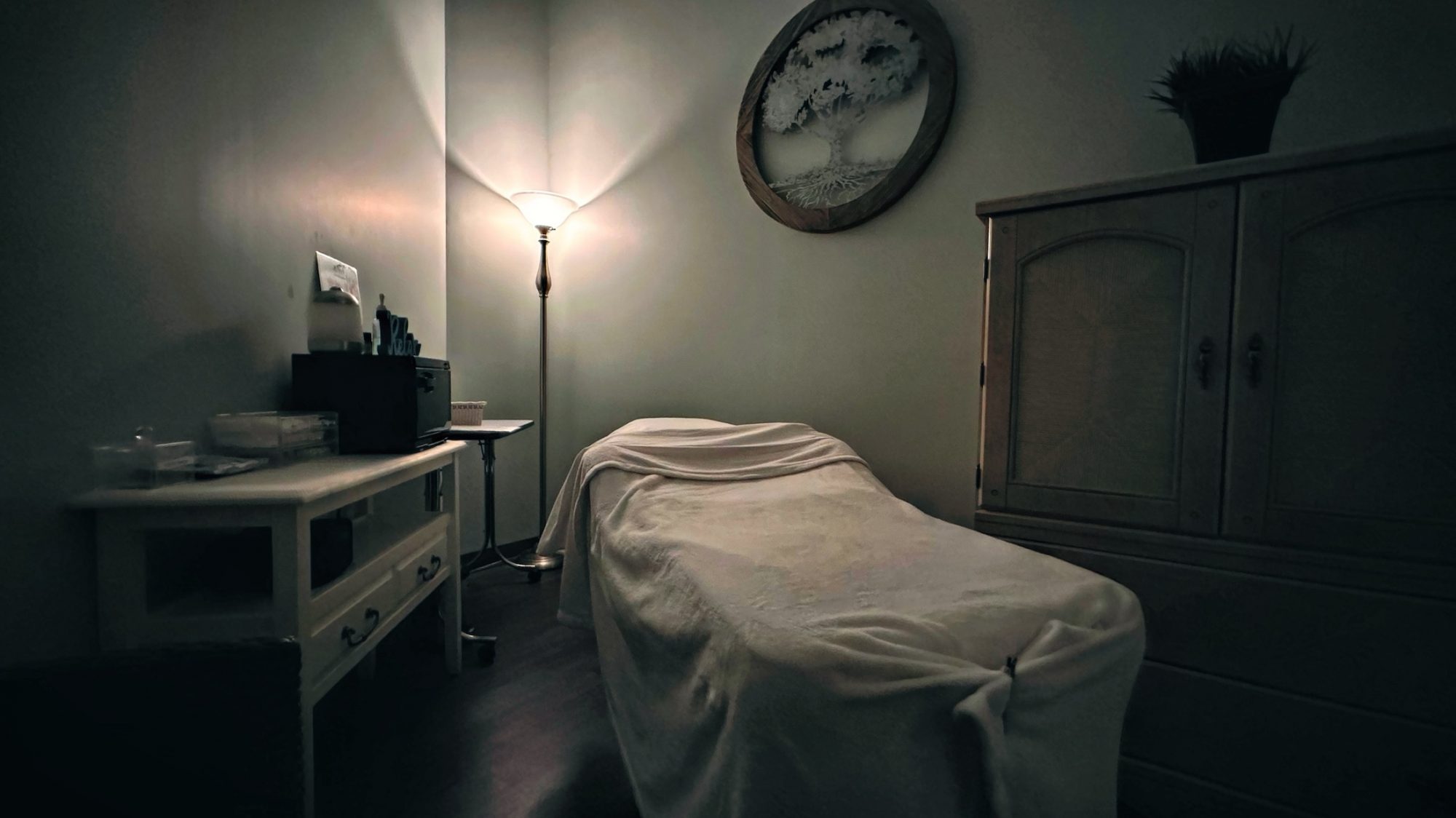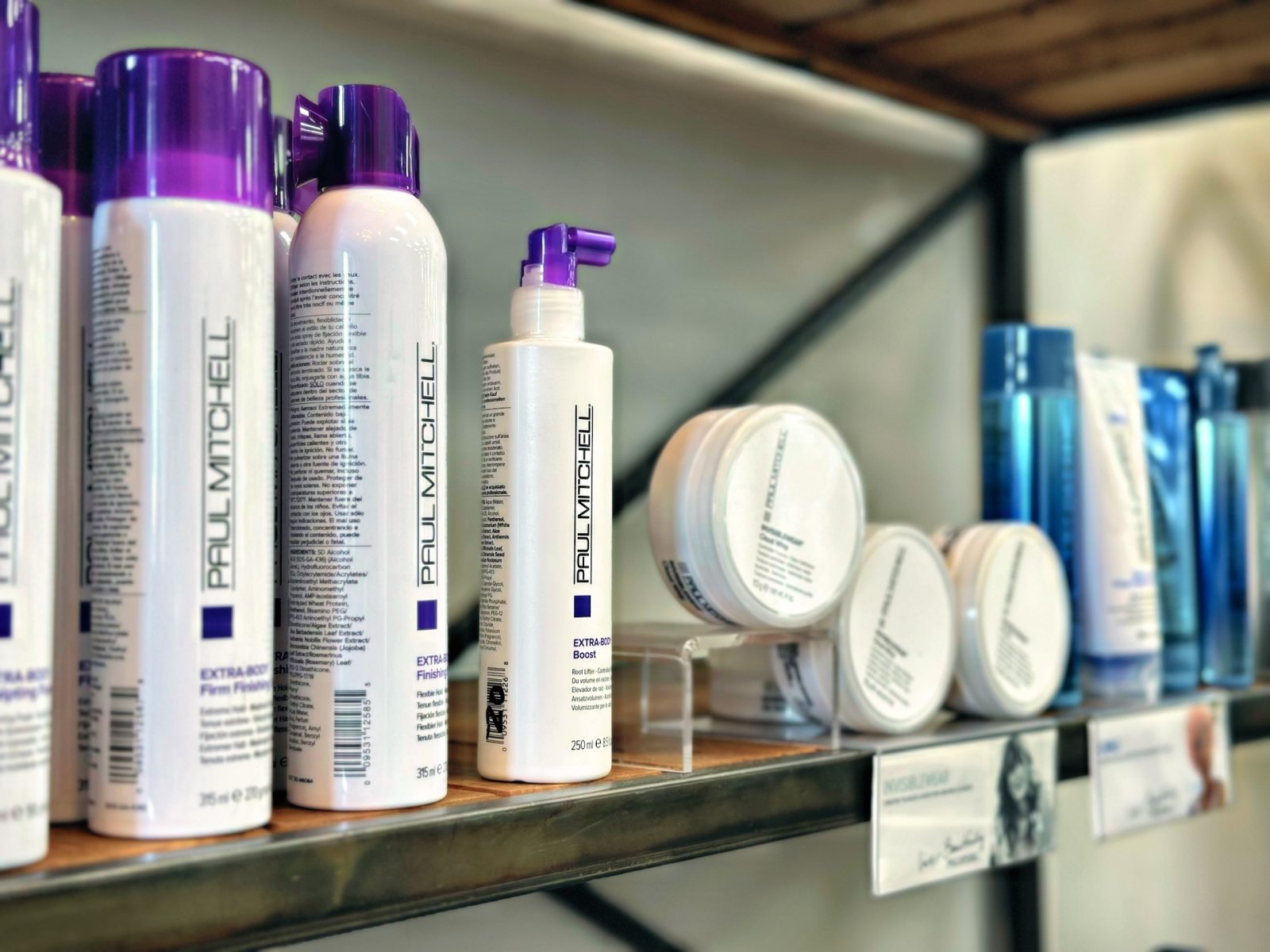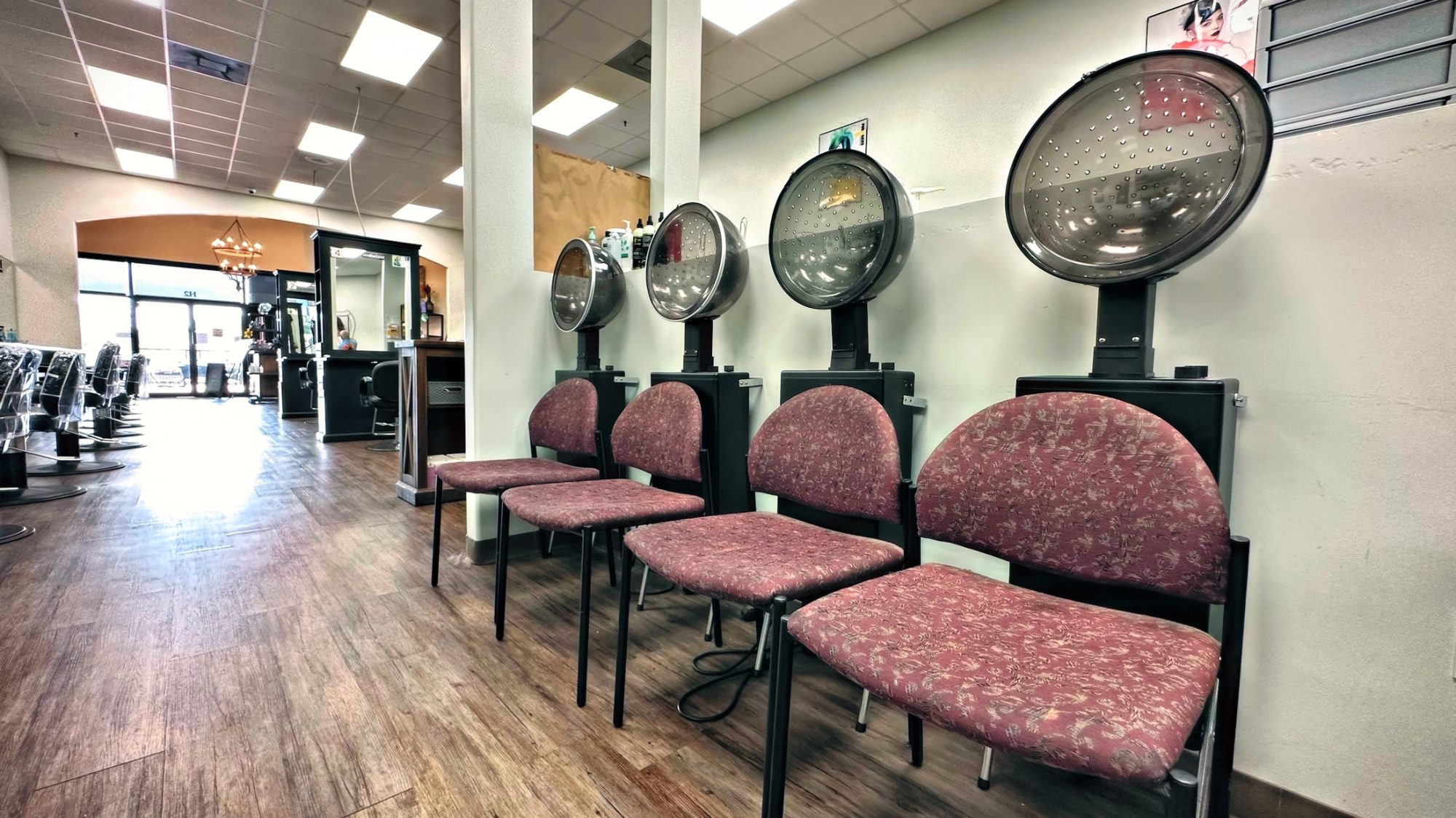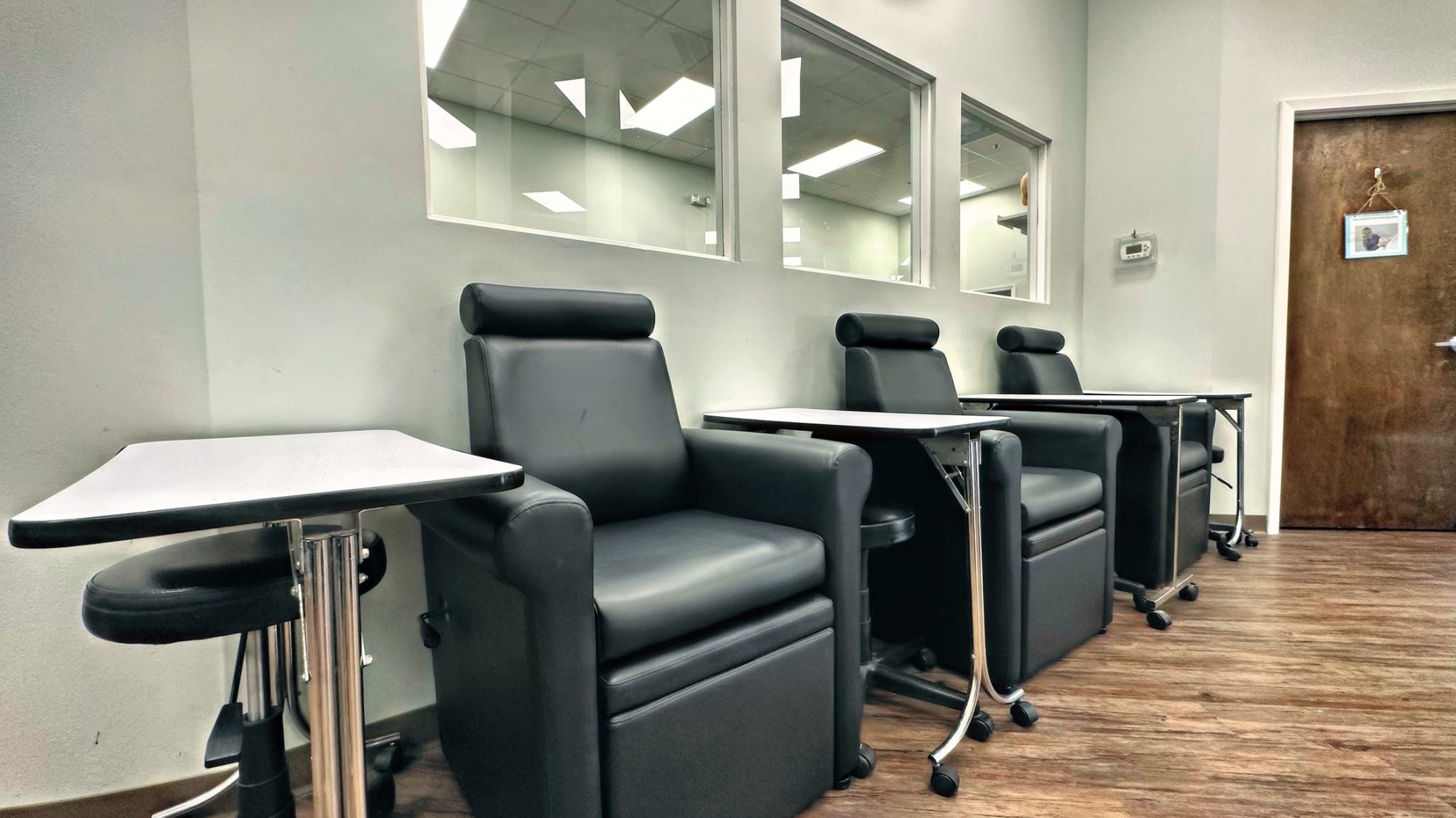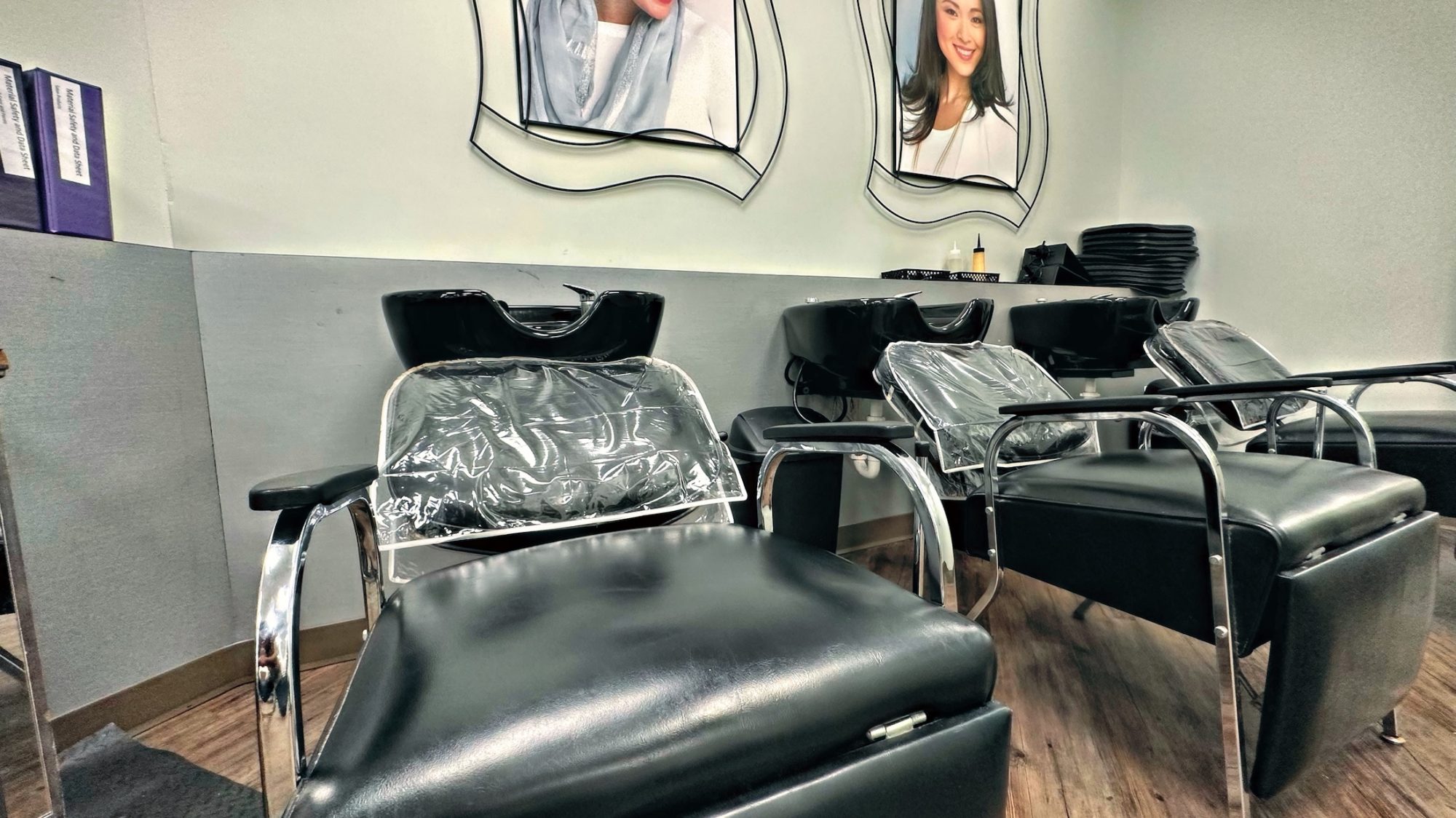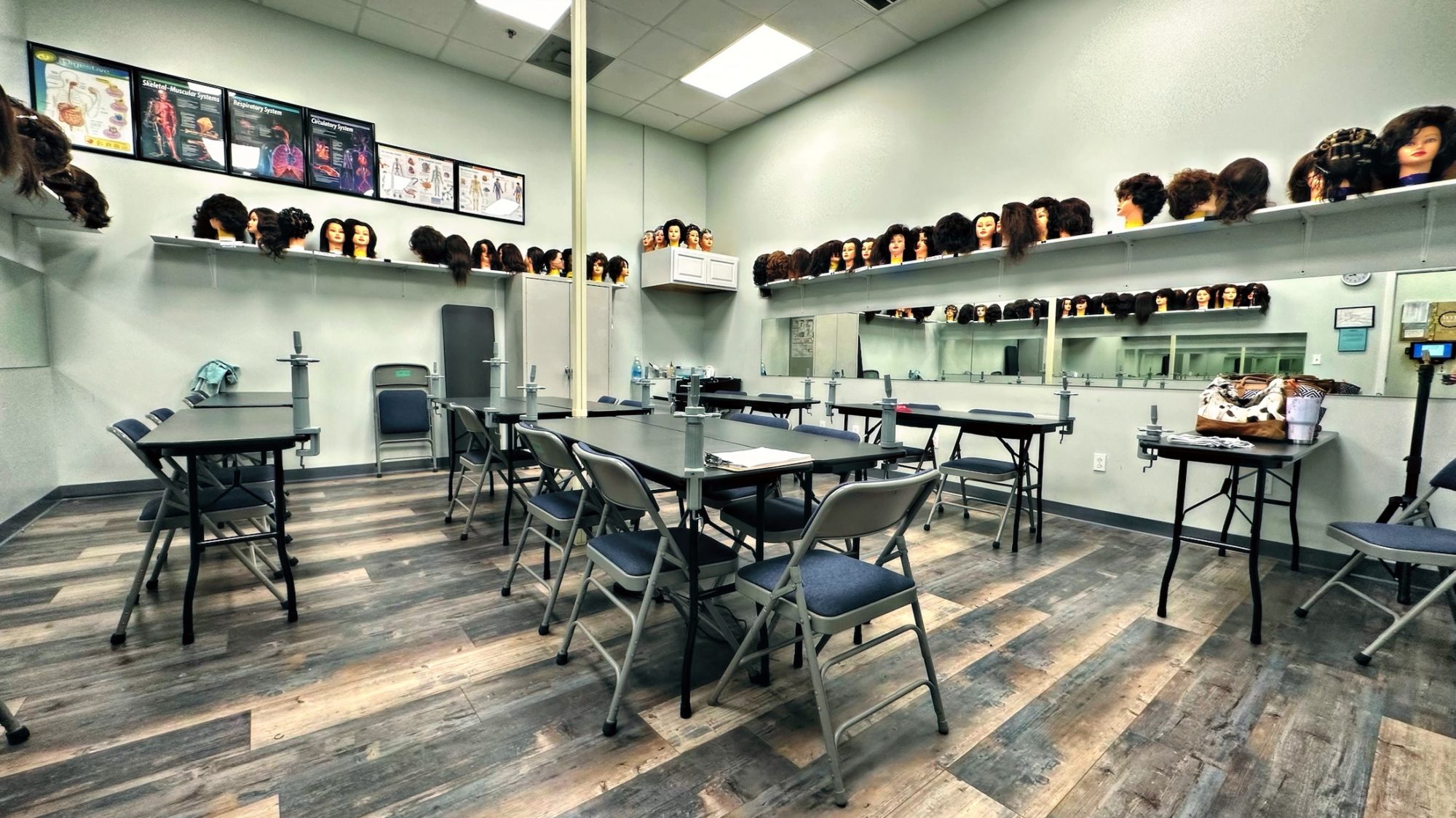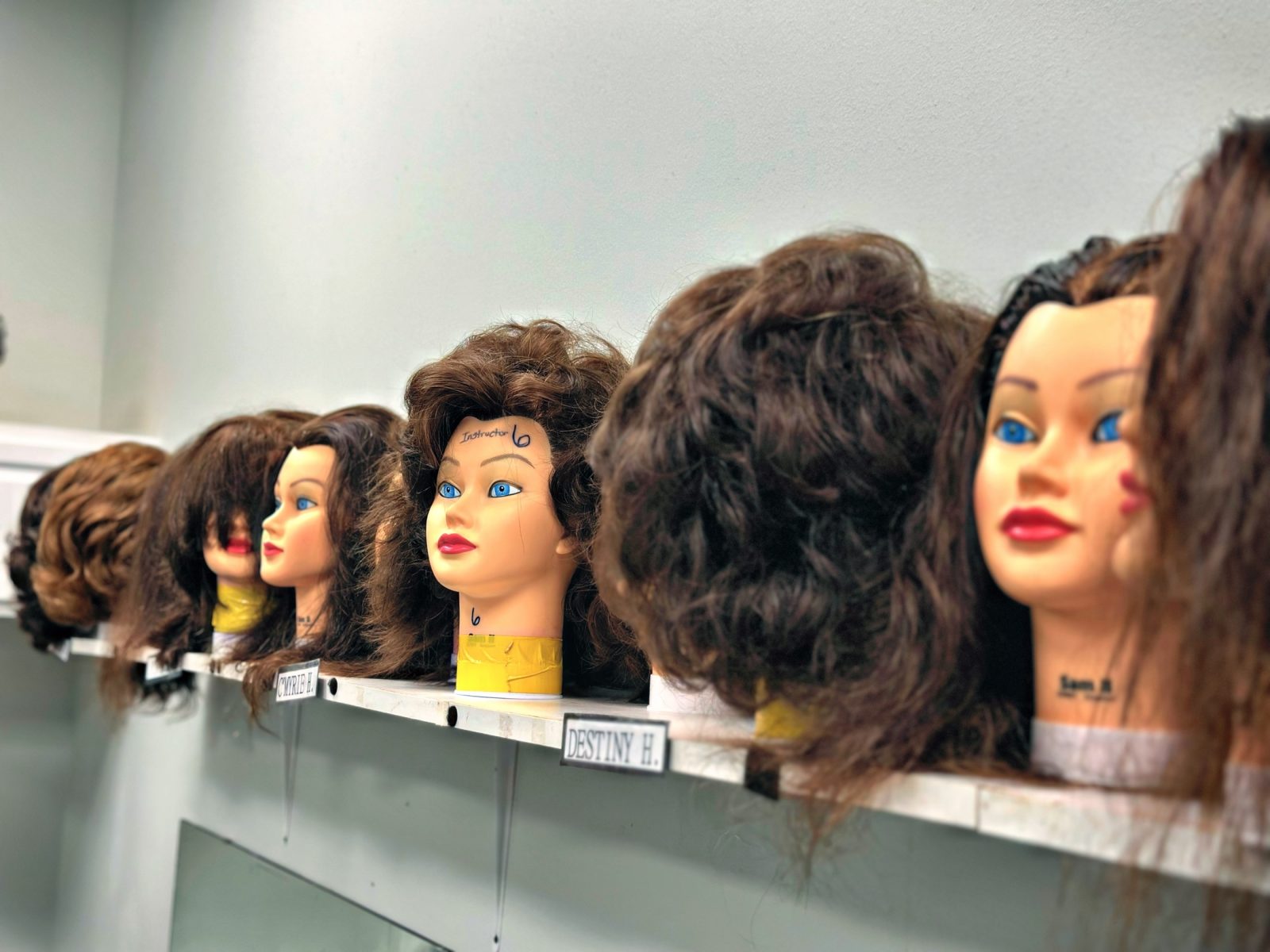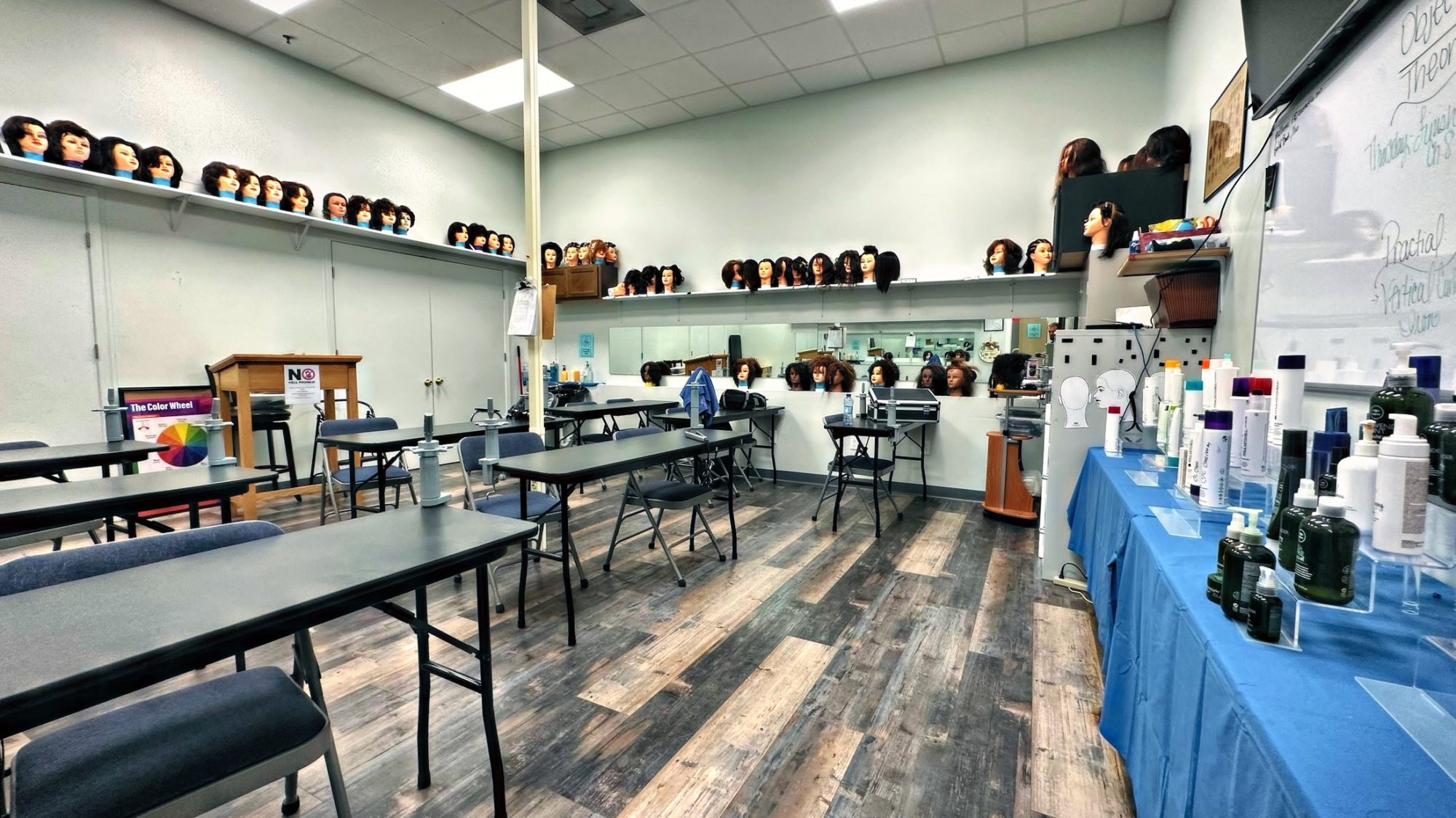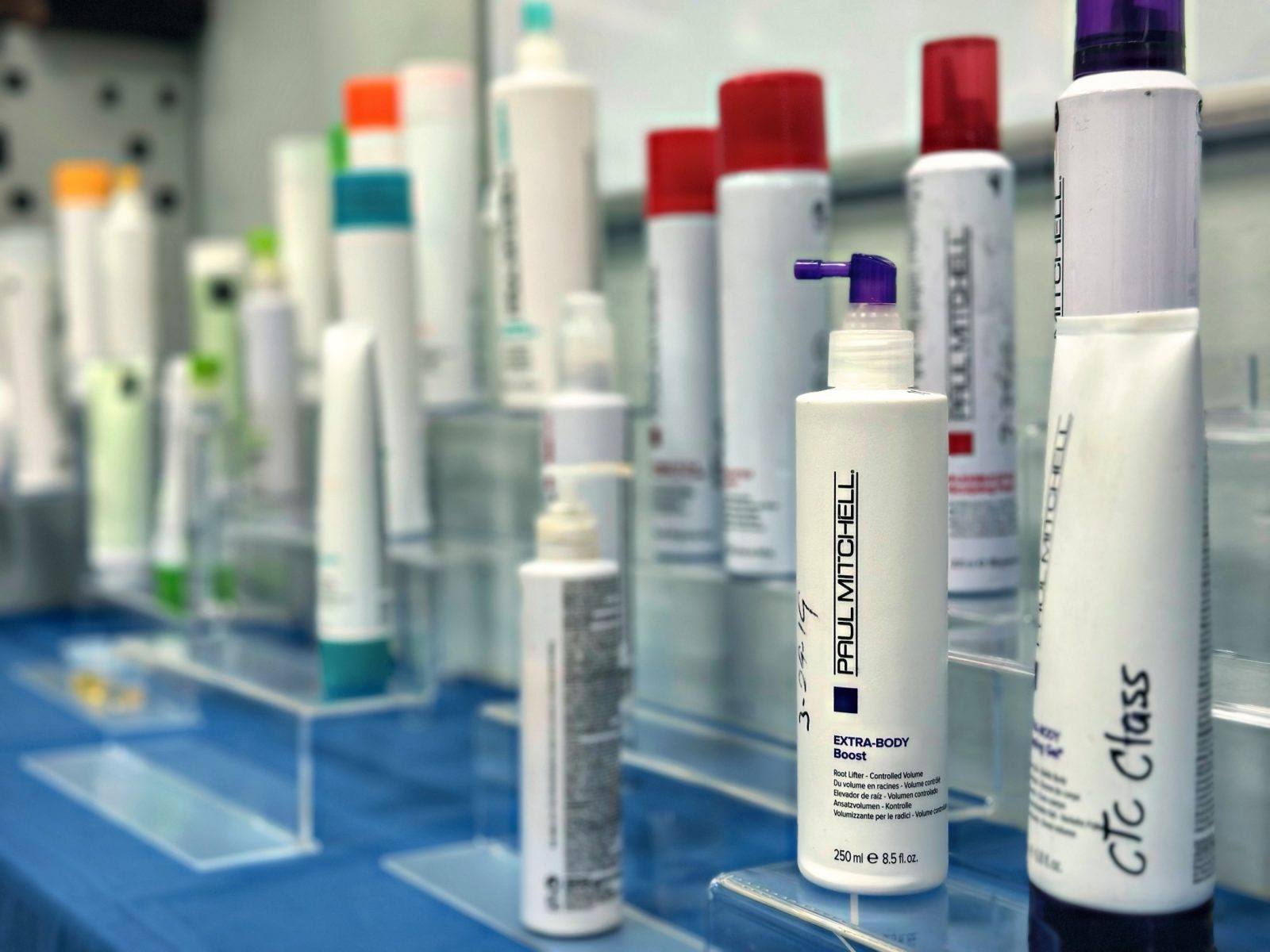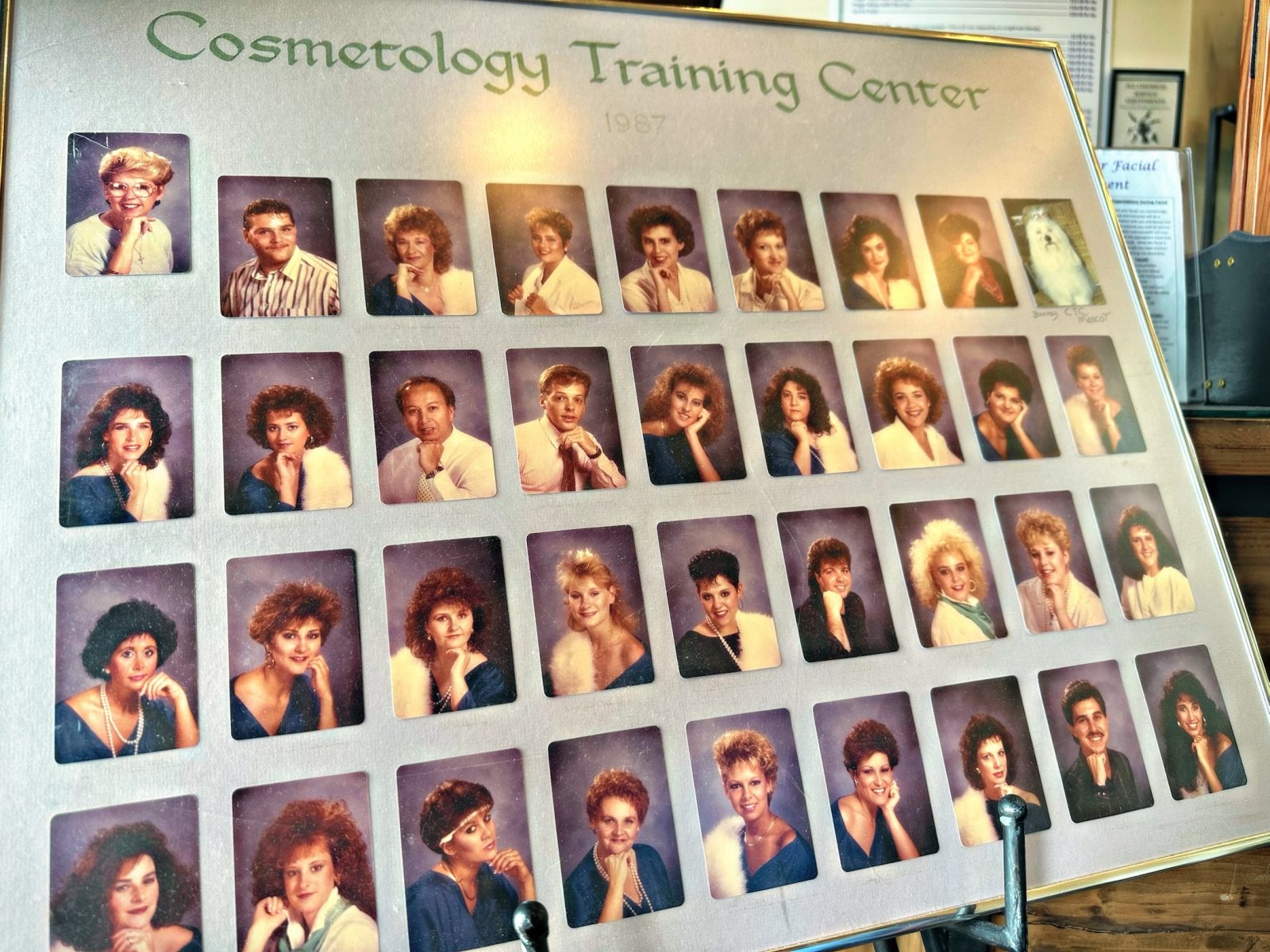 Class of '87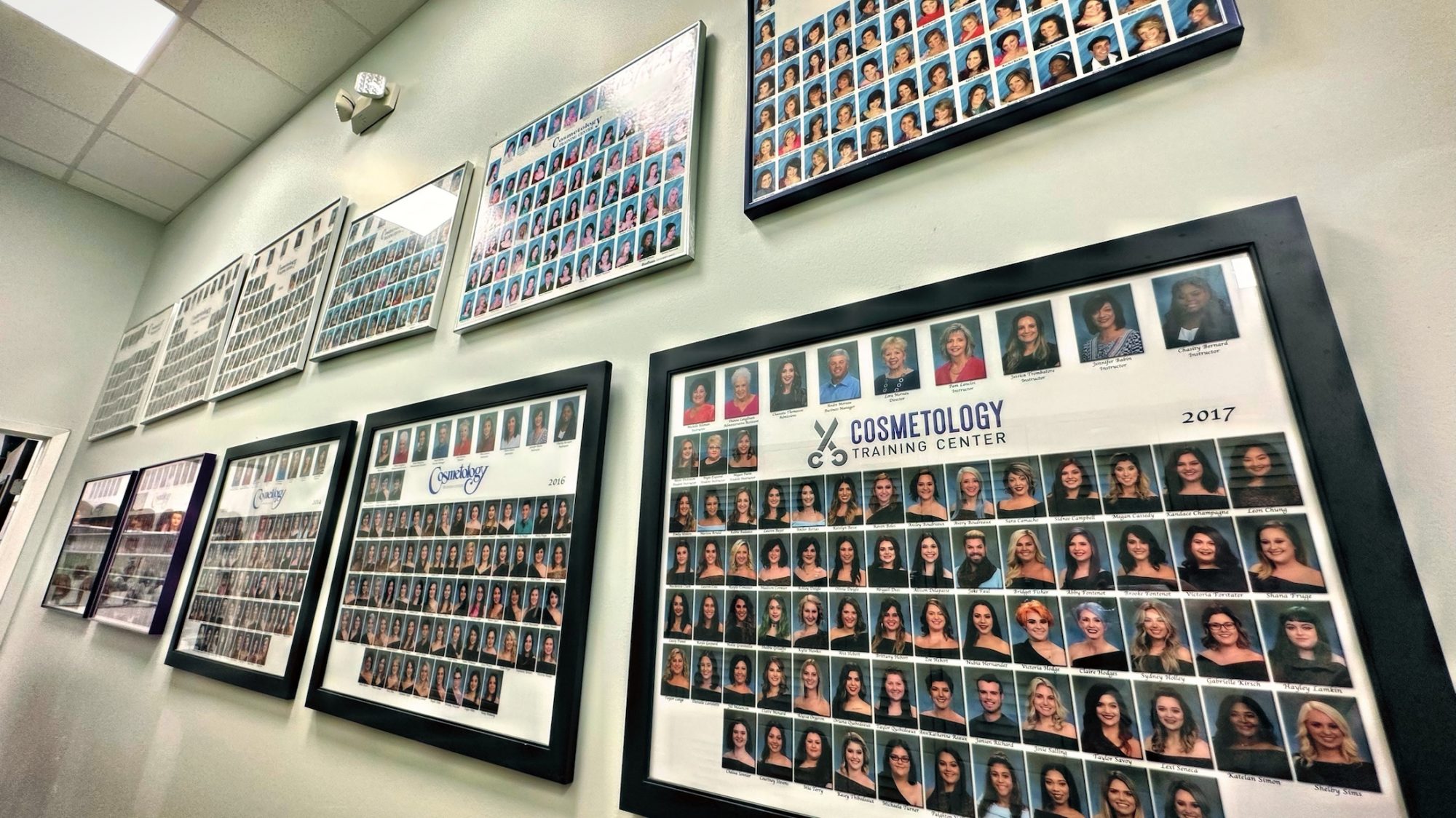 Recent Graduates