Update: It is a complete demolish & rebuild.
The Taco Bell at 2406 W Congress Street is being demolished and will soon have a brand new look. The signage outside of the Taco Bell says a "remodel", but typically you don't demolish a large chunk of the structure.
There is a "New Construction" permit out for Taco Bell worth 3/4 of a million bucks. Sounds to me like this is a complete rebuild. However, we will be able to watch as this project progresses.
This is my favorite TB location and you can often find me here eating & posting. This is kind of like my "coffee shop" for writing, but without the pretentiousness.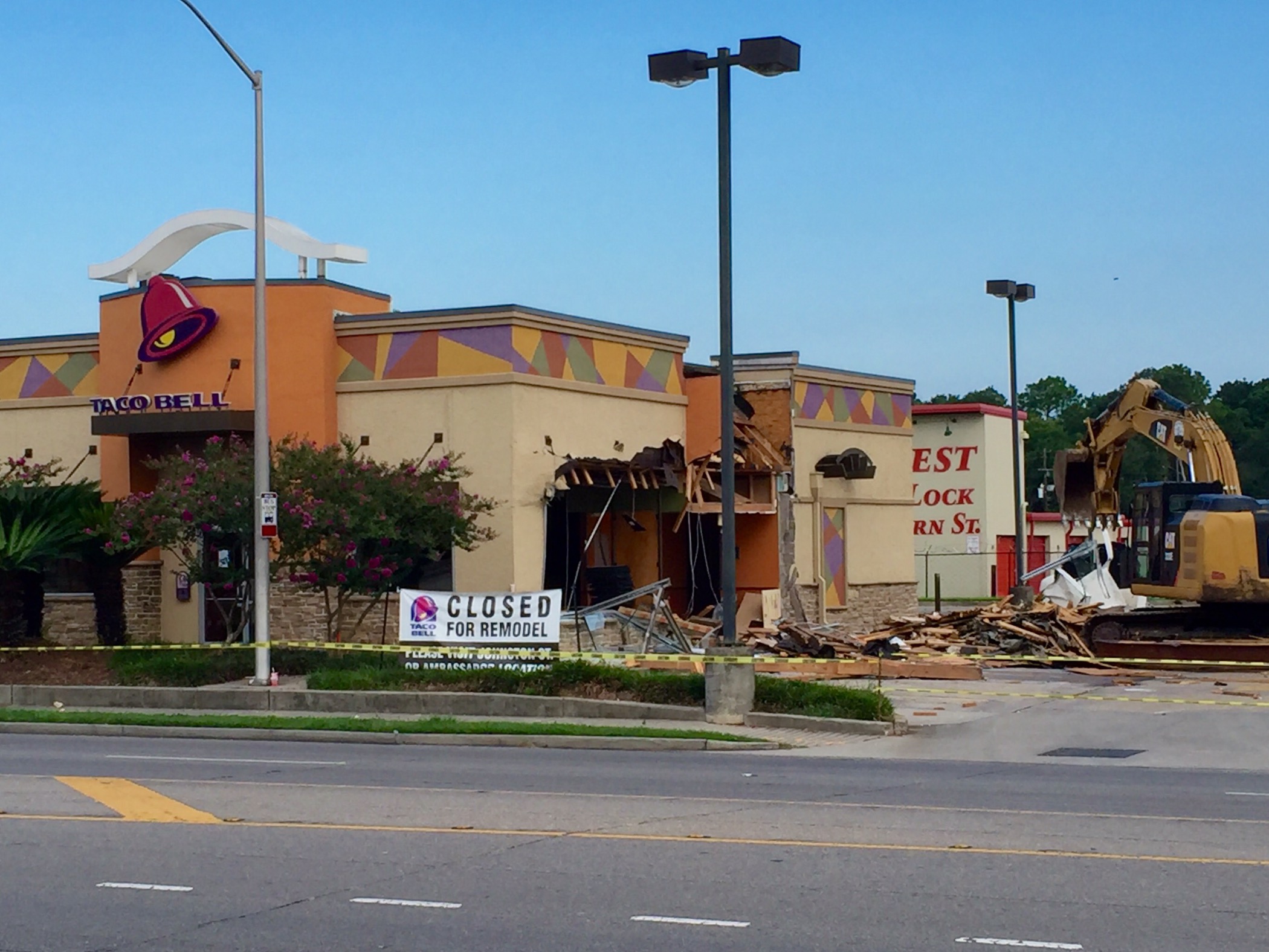 Congress Taco Bell Demo & Remodel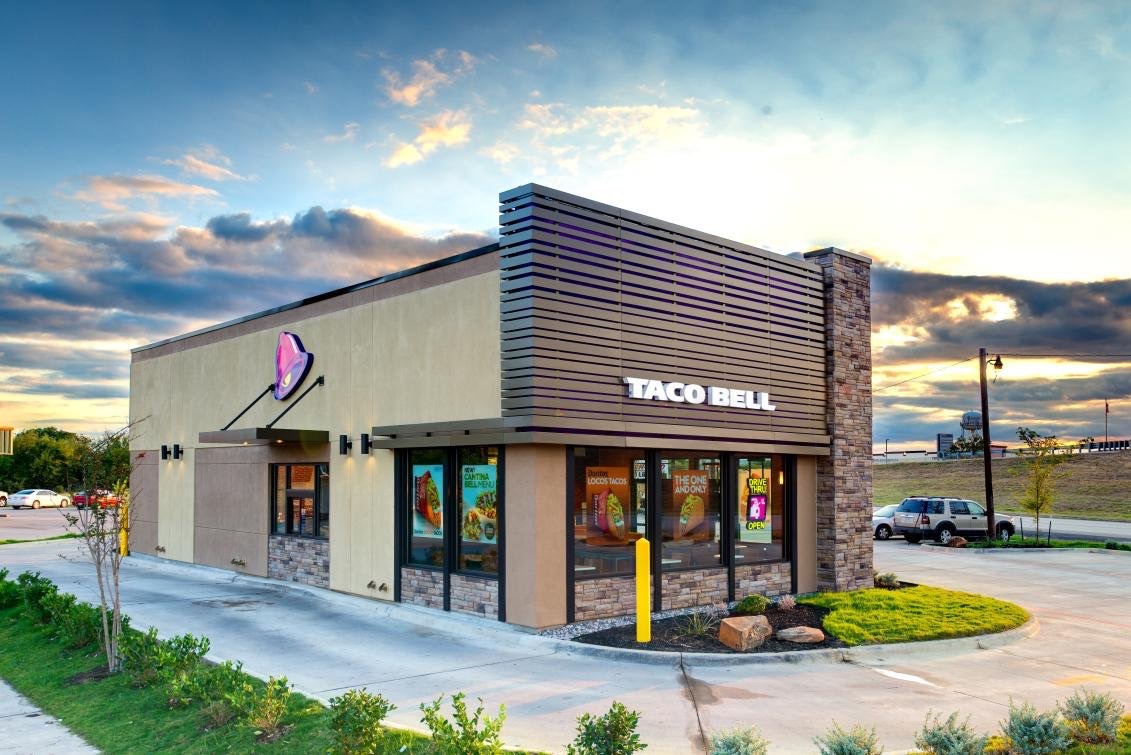 How the outside of the new TB will may appear, but larger. Photo courtesy of Businessinsider.com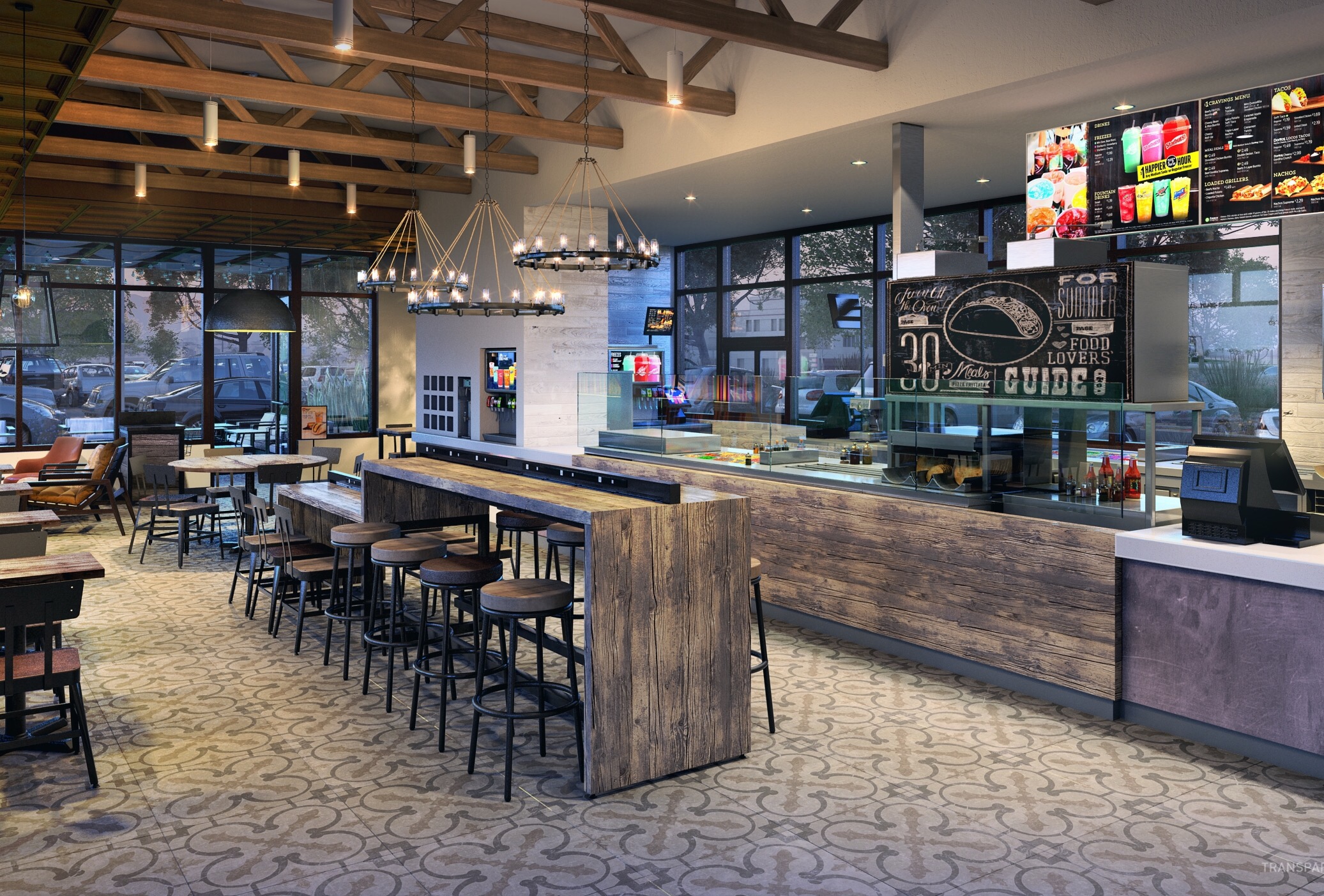 Wouldn't be awesome to have a chipotle-esque design? I think so. Photo courtesy of adage.com