Community Honda of Lafayette, currently located at 1407 Surrey Street, will soon break ground on a new, state-of-the-art facility located on 10 acres of property near Lafayette Regional Airport off Highway 90 at 2503 SE Evangeline Thruway, formerly Cypress Tree Inn.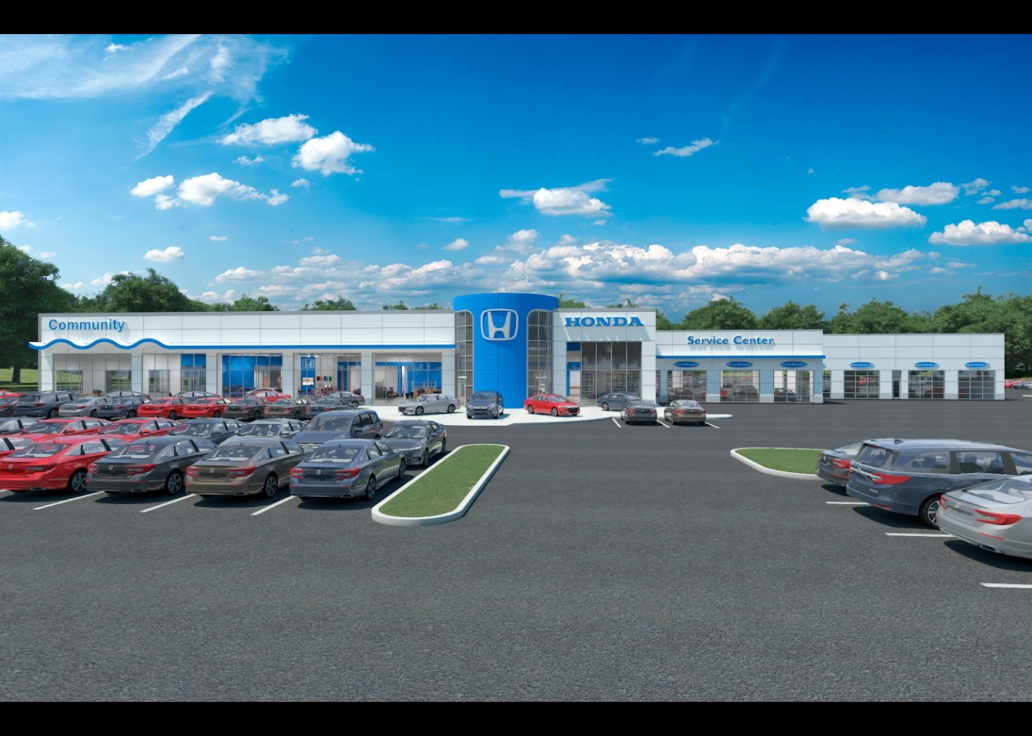 The new 50,000 square-foot home for Community Honda of Lafayette will feature 30 service bays, a children's play area, a café, and many more amenities, according to StirlingProp.com. It'll look a lot like their new Baytown, Texas facility.
"After three years in Lafayette, we are excited to expand our presence to better serve the community," said Roger Elswick, Community Honda owner.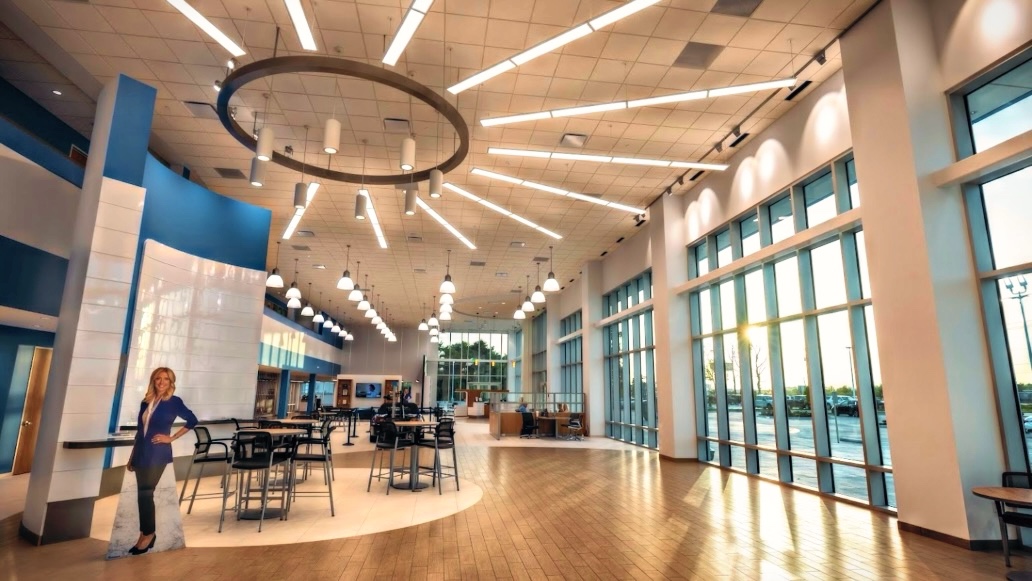 A tentative completion date for the new facility is set for 2023 and is said to be the first in Louisiana to use Honda's newest design.
Check out their website at https://www.communityhondalafayette.com.