Carencro is getting a new coffee shop, called Colombian Coffee House, located at 926 Veterans Drive next door to the Texaco station.
The construction has been going on for a few weeks, but like many, we thought it may have been a car wash and well, we wanted to wait to post if so.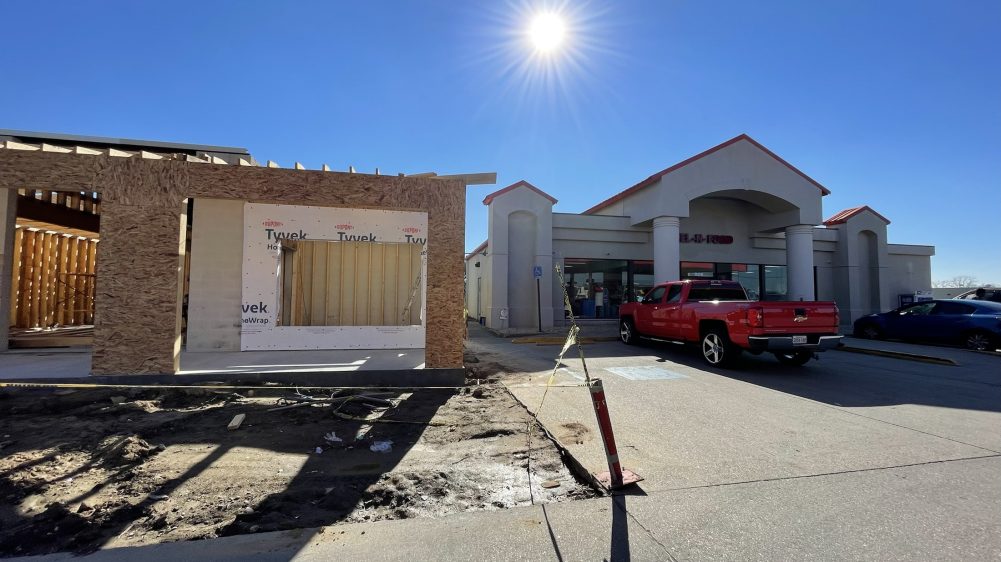 We did a bit of digging into the name of the coffee shop, "Colombian Coffee House", and found a match from Delray, FL. After reaching out to the Colombian Coffee House in Florida, they responded stating that "We will be expanding within the Southeast Florida area before we go out of the state."
So it's not a franchise that we know of yet. As of now, it appears to be a locally created entity.
The coffee shop is separate from the Texaco station, which will give you more of a coffee shoppie vibe and not the feeling that you're chilling in a convenience store next to the liquor cooler.
The progress is going pretty smooth it seems and should be open in about 1 – 2 months.