A unique community-based business, called Coffeeweed Cottage, is coming soon to 410 Poydras Street in Lafayette, Louisiana.
Locally founded by Denise Champagne-McClure, Coffeeweed Cottage is a dog-friendly, community bridging place designed to inspire gathering in an eclectic setting revolving around many of our favorite things in life like plants, books, home decor, coffee, and good conversation. But what about the weed part?! Okay, so the name suggests that this new place will sell either weed(marijuana) infused coffee or coffee-flavored weed. Both of these assumptions, while logical, are wrong. In fact, the term Coffeeweed is an alternative name for the Cichorium Intybus, more commonly known as Chicory, a plant species native to Europe that is often used as a coffee substitute. So no weed is present. And yes, I Googled that information. I wish I could say that I am more cultured, but I am about as cultured as plain white bread buttered & toasted with cinnamon & sugar. If you've never heard of that delicacy, then you probably have a trust fund.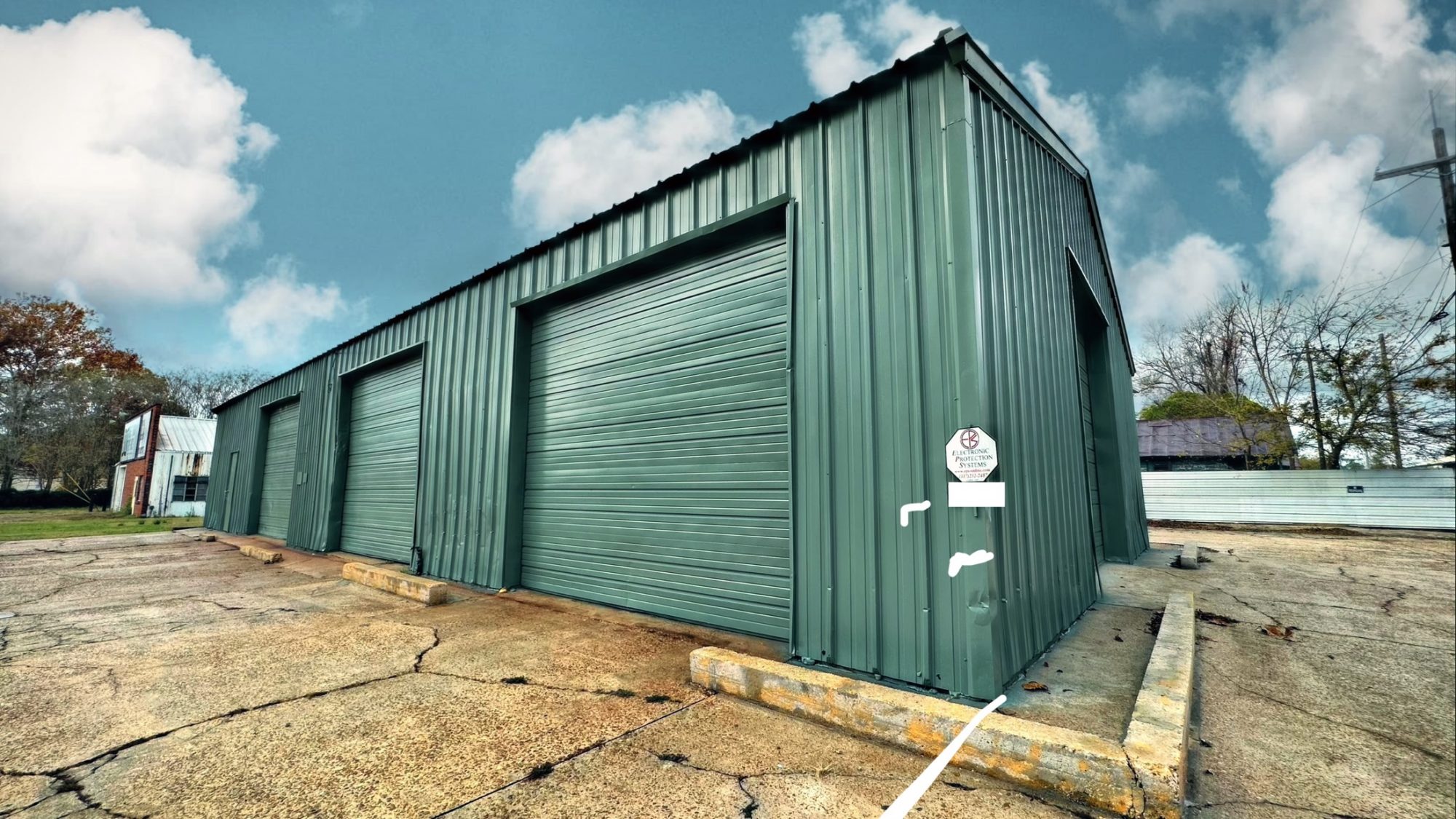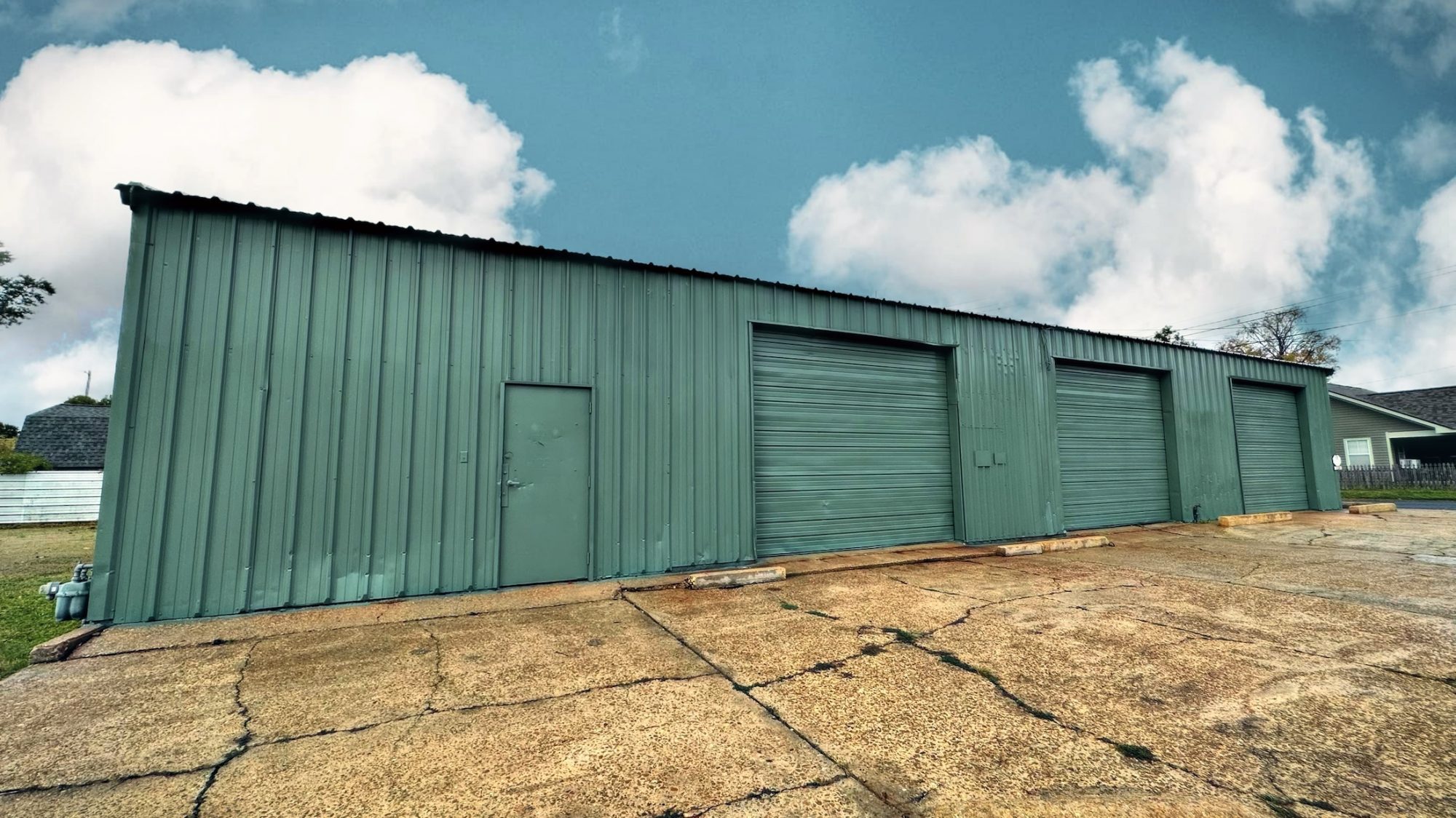 "The elements we have are the 4 things I absolutely love and know; coffee w/chicory, plants, books, and of course home decor," says Champagne-McClure. "My other reason for opening this business is to reach our community in a way that I know and love, through conversation. Truly getting to know people and having the hard conversations over a cup of coffee or tea. The location we picked was purposeful for this and intentional, which is for another conversation. So yeah, to know the rest of the story you gotta come see me, grab a cup, and let's talk."
So how do plants, books, and home decor tie into this coming soon coffee shop? The owner, Denise, has been in the kitchen & bath industry for over 20 years and has a passion for design. She also loves coffee, plants, books, and obviously, home decor. But she also loves good conversation in a place with good vibes. Inspired by her many passions, Coffeeweed Cottage is born.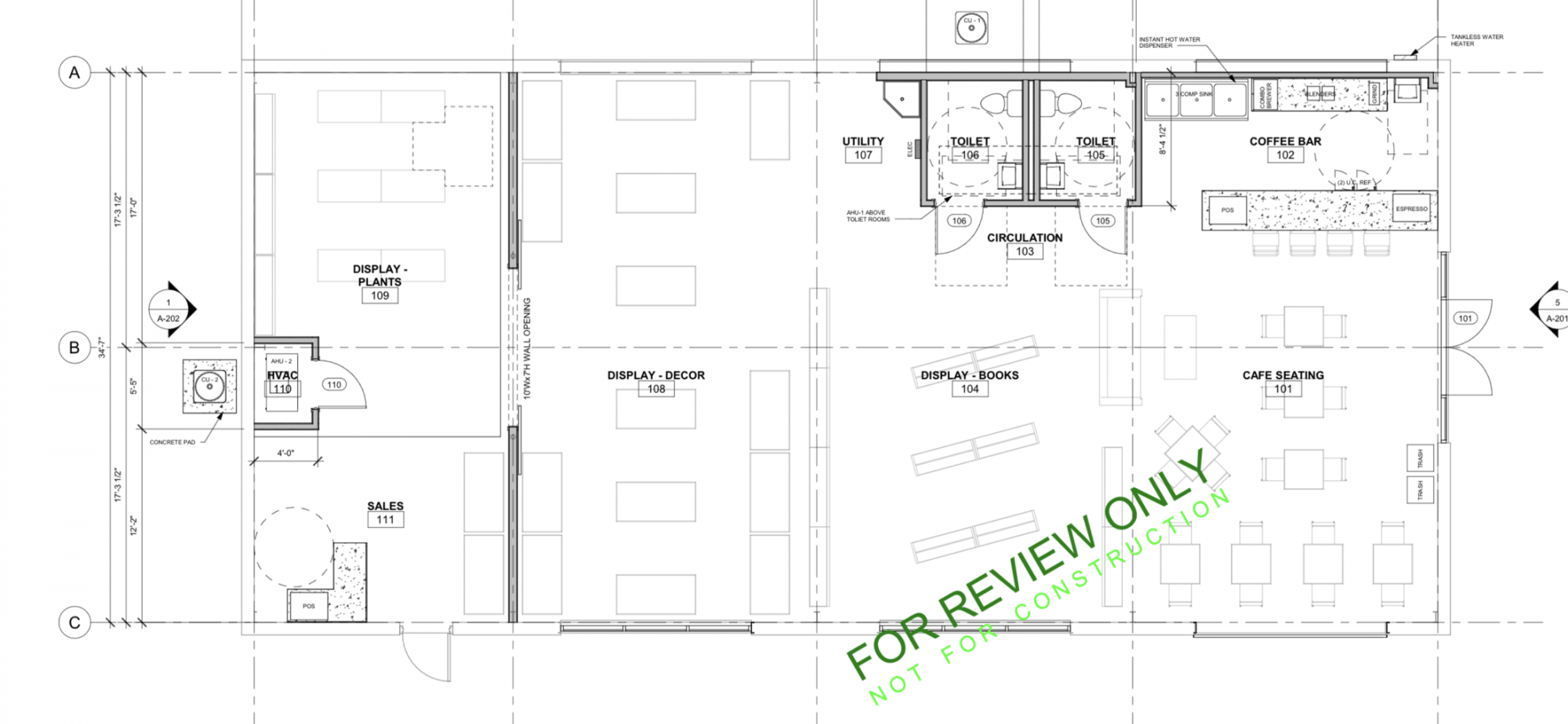 Coffeeweed Cottage will feature a full-fledged coffee shop with signature blends like light roast Jolie Blonde, Chicory & Coffee(Coffeeweed), and a dark roast "Brûlée". It will also feature a book store with available private reading space as well as stylish home decor for purchase, and a plant "Grow Bar" in which customers can book private parties to become a plant parent. Think of the grow bar as a fun DIY night out where you pick your plant, the pot(container), and any little "chut-chuts" aka add-ons you like! The soil, sand-gravel, and rocks are included in the experience. Plants make people happy. The presence of plants reduces anxiety, feelings of hostility, depression, and reduce fatigue. Sounds like a pretty good reason to incorporate plants if you'd ask us. The cottage will also later feature outdoor music & gathering space.
The tentative opening date for Coffeeweed Cottage is set for Spring 2023. Construction will soon start to renovate the property and get it up to code while maintaining its industrious feel.
For more information, check out the Coffeeweed Cottage website https://www.coffeeweedcottage.com/.