Club Pilates of South Lafayette is coming soon to The Bend at Settlers Trace. The address will be 500 Settlers Trace Blvd, Building C, Suite 9.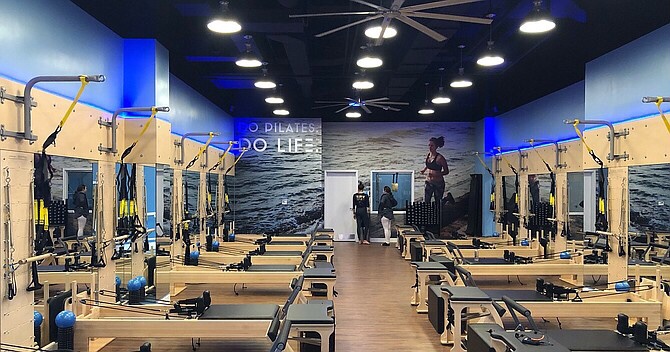 The new Club Pilates studio will be about 1,560 sq ft and will feature classes ranging from the foundation (level 1) on up to mastery (level 2.5) using a variety of apparatus, including TRX, Exo-Chair, Bosu ball, mats, rollers, and more.
Club Pilates was founded in San Diego in 2007. Since then, it has expanded internationally bringing Pilates to thousands of people. They believe that doing pilates correctly will help nearly anyone move better, feel better, and ultimately live better.
No tentative opening date has been provided.
To follow Club Pilates of South Lafayette, visit them on Instagram at instagram.com/clubpilatessouthlafayette