The popular car wash, Classic Auto Spa, is coming soon to Carencro at 120(ish) Hector Connoly Road.
You may remember our (post) from a couple weeks ago with info on a new car wash called, The Express Wash, coming to Carencro. This car wash will be about a quarter mile from where the new Classic Auto Spa will be. I am curious if we will have a "car wash wars" show on TruTV soon. Could get pretty wild, lol.
Funny stuff aside, Classic Auto Spa is still planning to open their original second location on the Southside in the Ambassador Town Center. Though, it appears that this new location in Carencro is the second location, and the Southside spot will be the third.
We made an attempt at getting plans and renderings of the new Auto Spa, but no dice.
Carencro just won't stop, guys.
See Classic's fb page – facebook.com/ClassicAutoSpaLa
Cover photo courtesy of Lawrence F.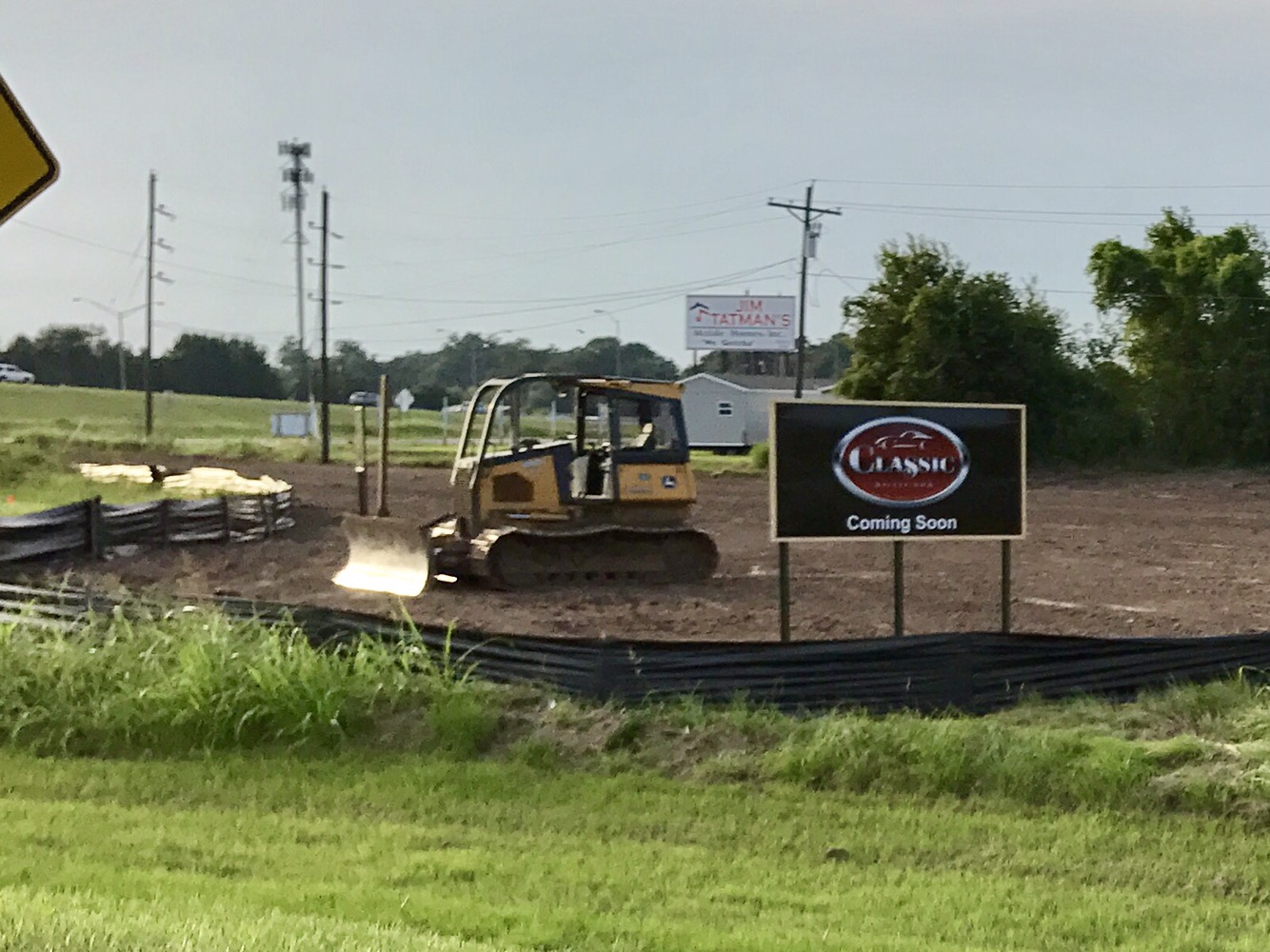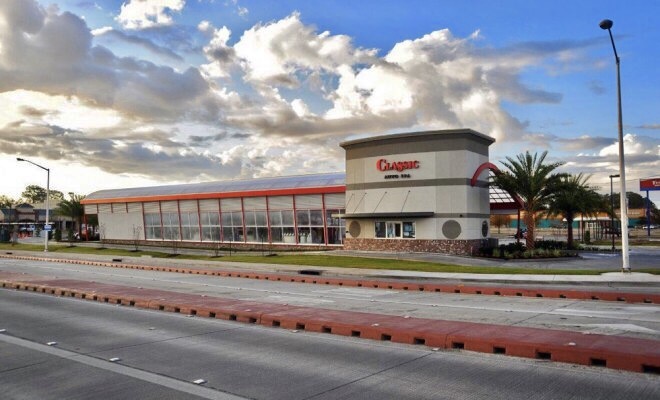 The Johnston Street Auto Spa. Location #1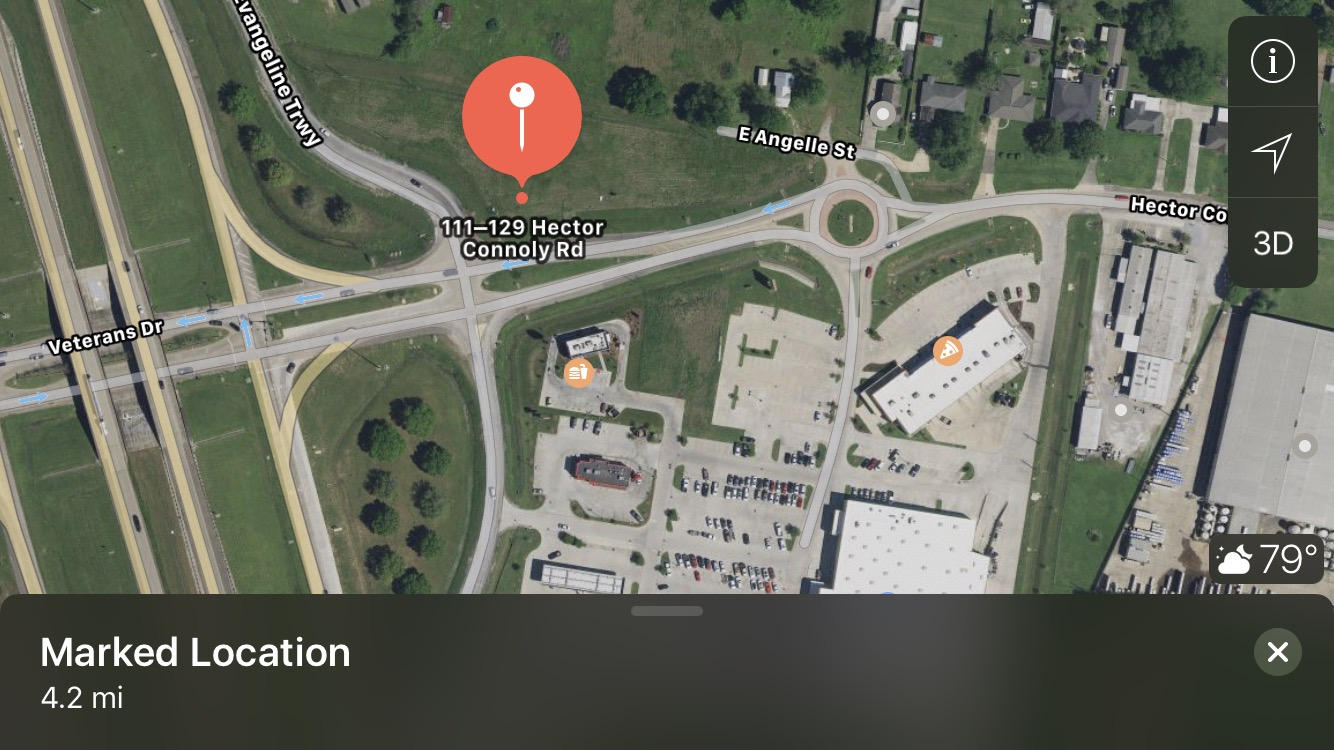 Pinpoint for Carencro location of Classic Auto Spa.