There is a new carwash called, The Express Wash, coming soon to Carencro next to Super 1 Foods. It'll be address at 203 Wallace Broussard Road.
The design is based off of the familiar drive-thru, like Classic Auto Spa. It'll have wash preps and all that jazz.
Breaux Bridge and Zachary Louisiana also have a local Express Wash.
See the Zachary page here: facebook.com/TheExpressCarWashZachary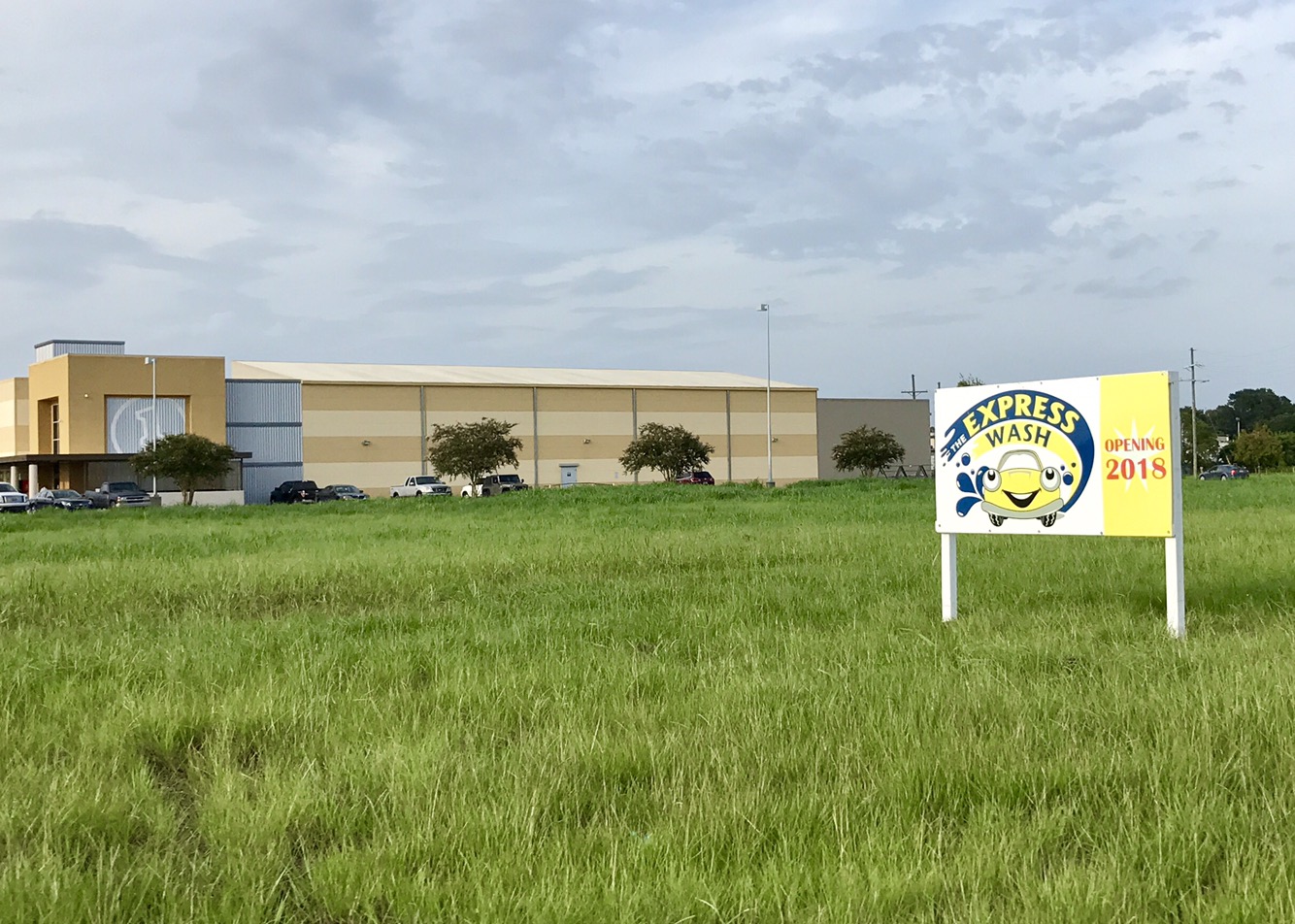 Below are photos of the Zachary location, courtesy of their facebook.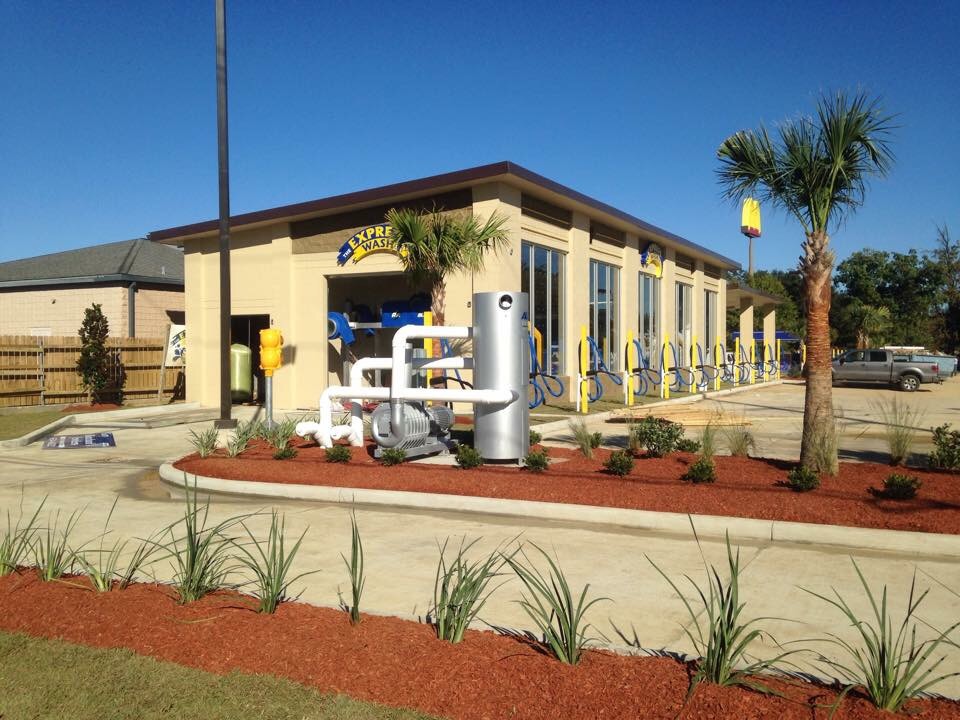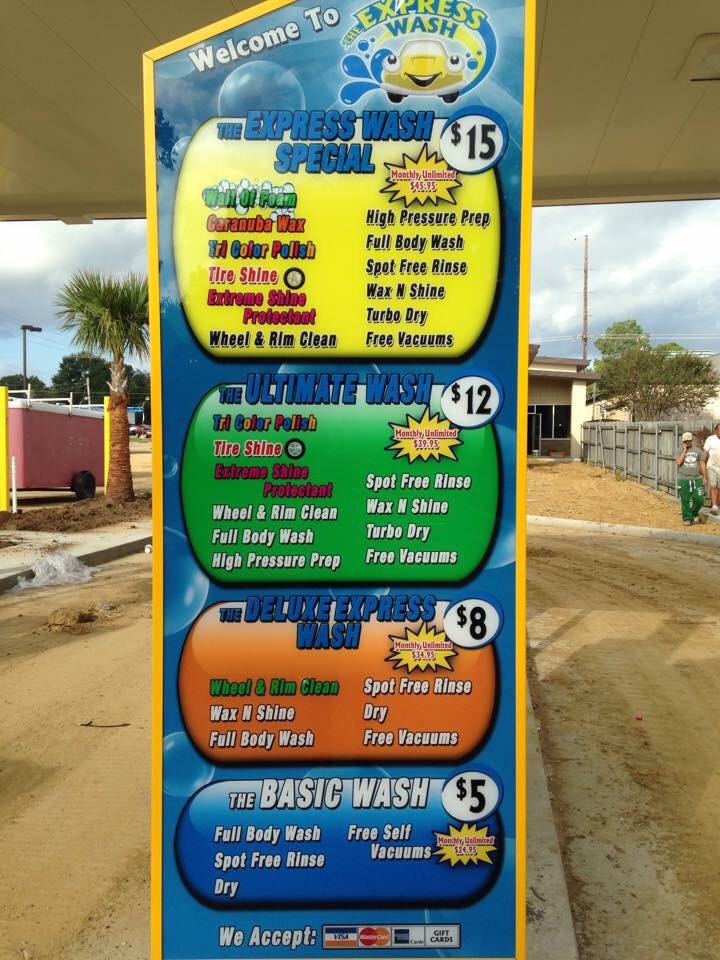 Below is the map shot for Carencro's carwash.