Classic Auto Spa will be opening a second location called, "Classic Express". The new location will be at the corner of Frem Boustany Drive and Ambassador Caffery along side the new Ambassador Town Center development. Classic Express will be very similar to Classic Auto Spa with covered vacuums and all of the fine detailing that the company offers. I am Pretty excited about this, because it is my favorite car wash to go to. Check out the photos and press release below.
Thanks to Katie at Right Angle for providing the press release and photos. Thanks to Ryan for working on the project. Also, thanks to everyone for keeping me on my toes!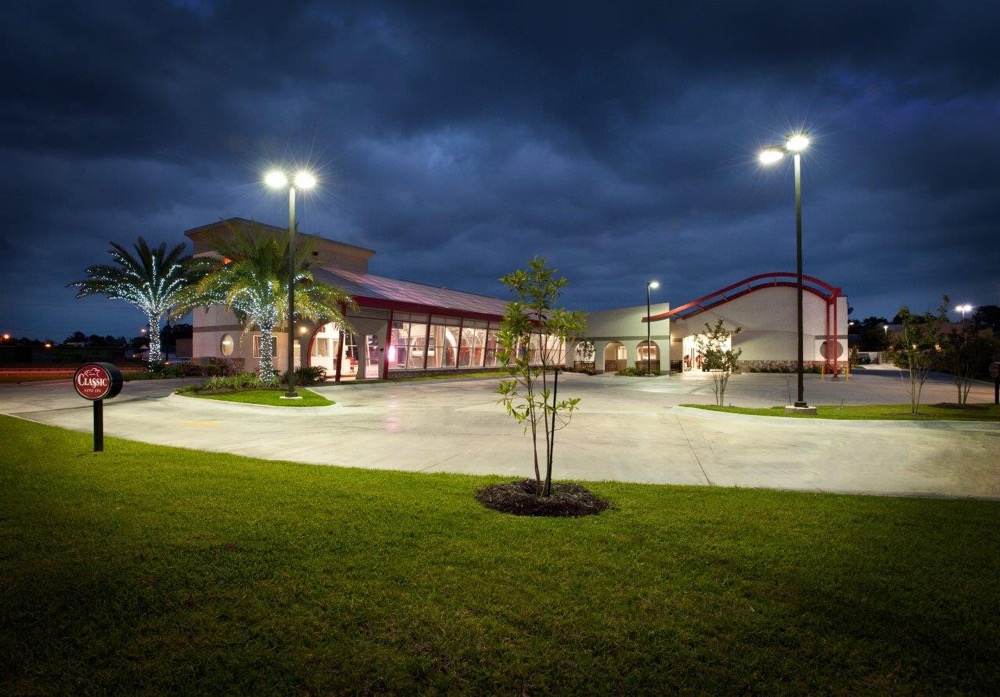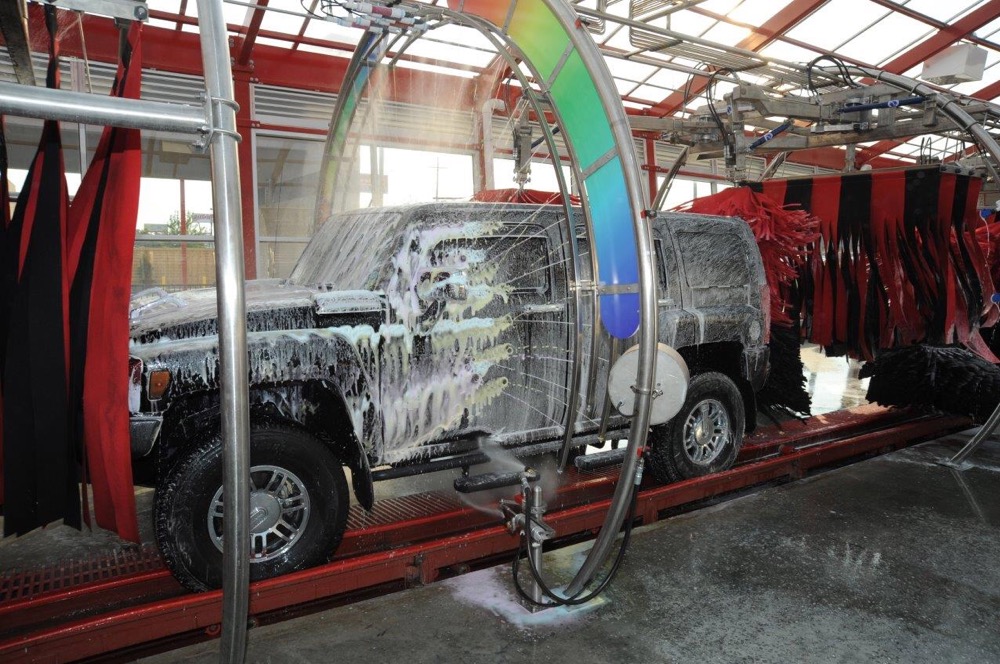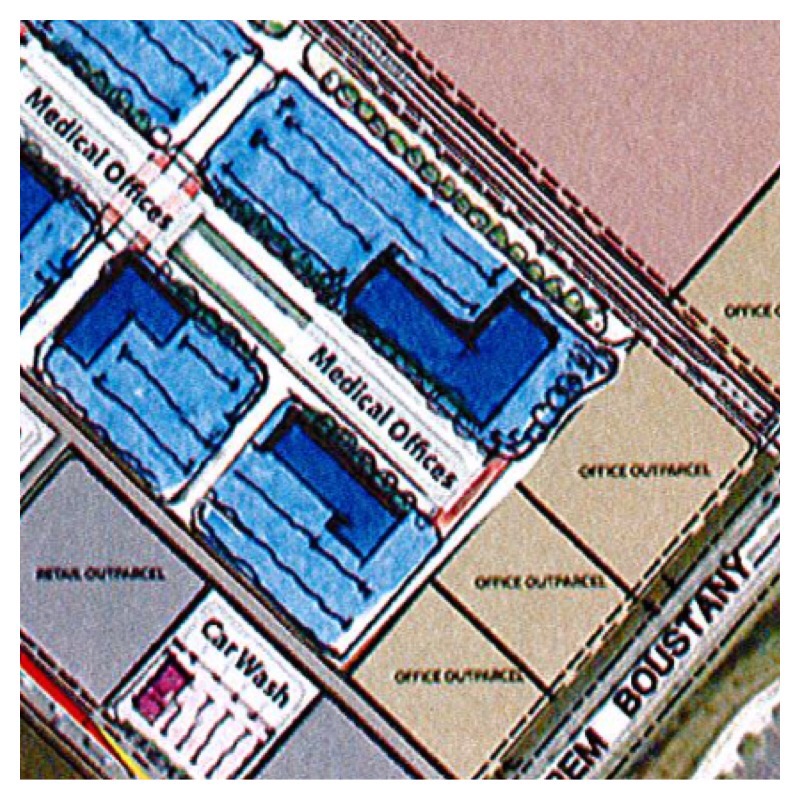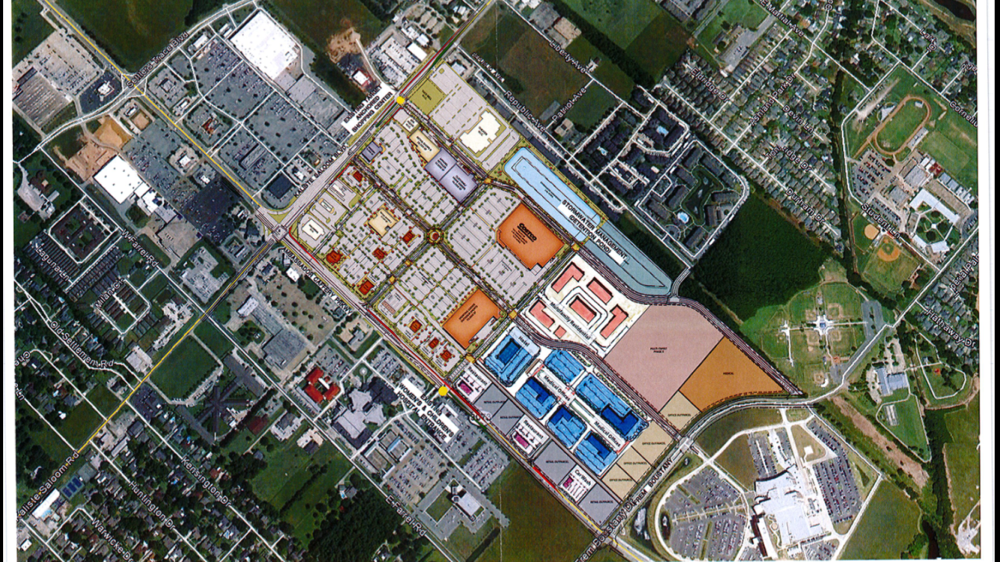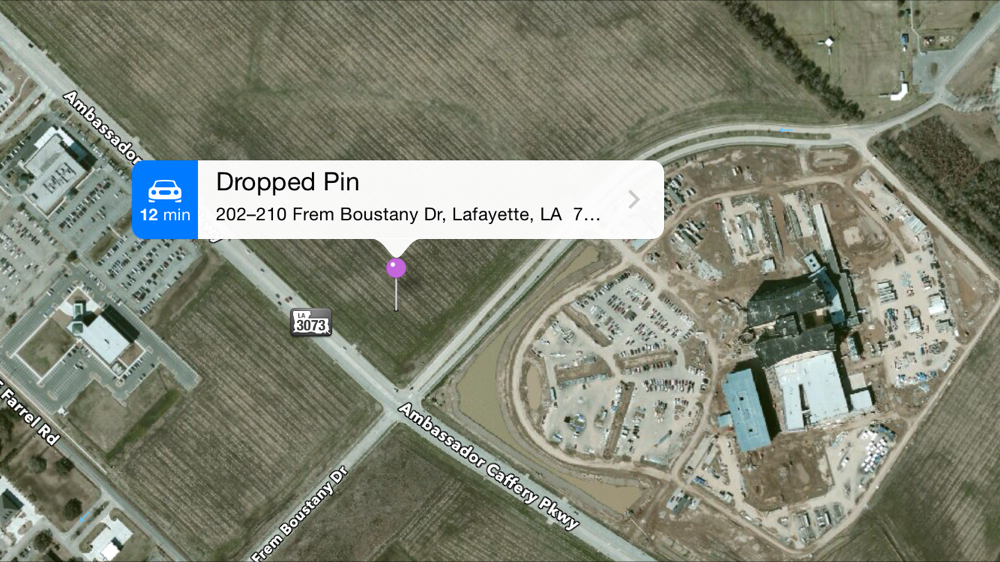 Classic Auto Spa Expands With Second Location near Costco
LAFAYETTE, LA — Classic Auto Spa will open a second location near Ambassador Town Center, a commercial development under way near the intersection of Ambassador Caffery Parkway and Kaliste Saloom Road.
Business owners Mark and Derek Veverica will invest $4 million in Classic Express, which will offer an automated, drive-through car wash and covered, self-service vacuum stations. It will be located at the corner of Frem Boustany Drive and Ambassador Caffery Parkway, directly across from Our Lady of Lourdes Regional Medical Center.
The Ambassador Town Center development will be anchored by Costco Wholesale. Other national retailers committed to this site include Nordstrom Rack, Field and Stream, Dick's Sporting Goods, Marshall's and Home Goods. Stirling Properties / CBL Properties are the developers of the 58 acre development, which is part of a 124-acre tract.
The Vevericas are a father-and-son team that entered the car wash industry in 2011 by creating Classic Auto Spa at Johnston Street and Camellia Boulevard.
The building's eye-popping architecture has made it a local landmark.
Its curved lines — and drive-through car wash tunnel that lets in natural light — pay tribute to classic car design.
"With our first car wash we brought state-of-the-art technology to Lafayette. For our second wash we will be taking things to a whole new level," said Mark Veverica. "This is a premium location and we wanted to take advantage of the opportunity to be part of this outstanding development."
Since opening, Classic Auto Spa has regularly supported area nonprofit organizations with fundraisers. "This adds to employees' sense of pride, because they know we are working together to improve our community," he added.

Classic Auto Spa is a locally owned and operated business committed to providing the best car wash experience in the area. It offers customers traditional full-service detailing services, exterior express washes with free vacuums, and a variety of special interior and exterior detailing and restoration services.