Christian Brothers Automotive, an automotive car care company founded in Mission Bend, TX in 1982, is coming soon to Lafayette at 5900 Johnston Street.
According to their website, their "mission is to create an uncommonly great experience for customers in need of auto service and repair."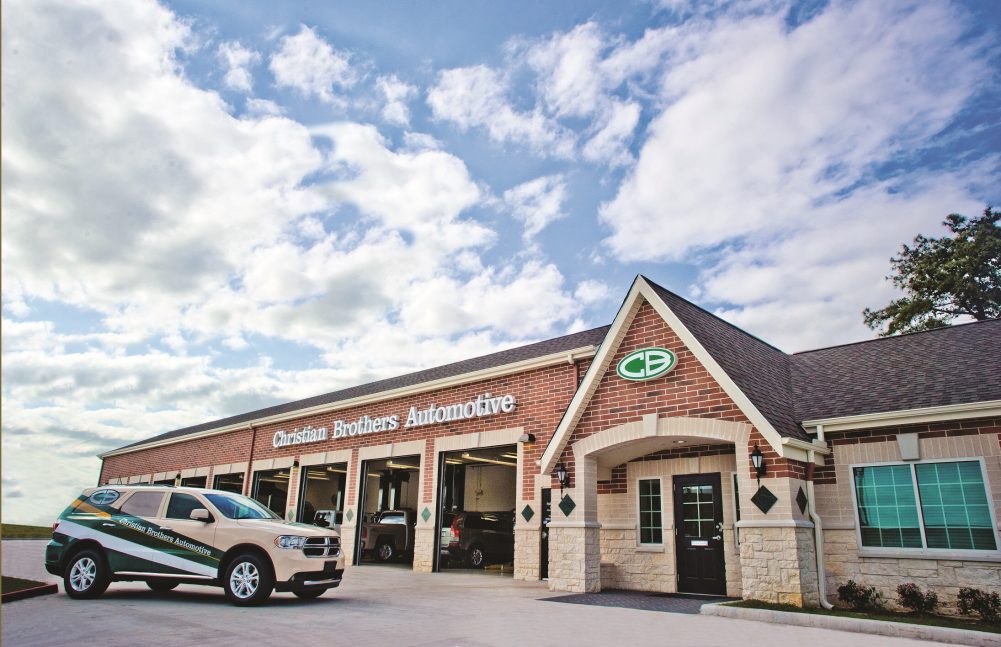 Taking your car to be serviced should not feel or be a chore as a car owner; an idea on which Christian Brothers Automotive is founded upon. For many, going to a "stereotypical auto shop" is unappealing. The guys at Christian Brothers Automotive recognized this concern early on after customers complained that the lobby of their shop was messy and unattractive. After taking a step back to reevaluate their shops appearance, they made a list of many pain points and then addressed them head on. Now, in a statement made on their website, "customers can expect a beautiful, clean lobby and waiting area, complimentary shuttle service to get them where they need to go, and other services and small touches to truly elevate their auto service experience."
In 2019, 38 years after the company was founded, Christian Brothers Automotive celebrated their 200th location and have since opened more locations and will continue to grow from here on out.
If you check out their website, you can see more information about their history, and what services they offer in regards to automotive care. www.cbac.com.
Construction is in full swing and is estimated to be completed within the next 2-3 months, if not sooner.