Two locations for Chip's Daiquiris has opened in the past couple months. One at 208 W Pont des Mouton, and the other just opened in the former Frozen Sun location at 2100 Verot School Rd.
Frozen Sun was recently changed over to Public House, which went unposted by us.
*if you make the choice to purchase alcohol via a drive-thru, please do not drink & drive. Especially on Verot!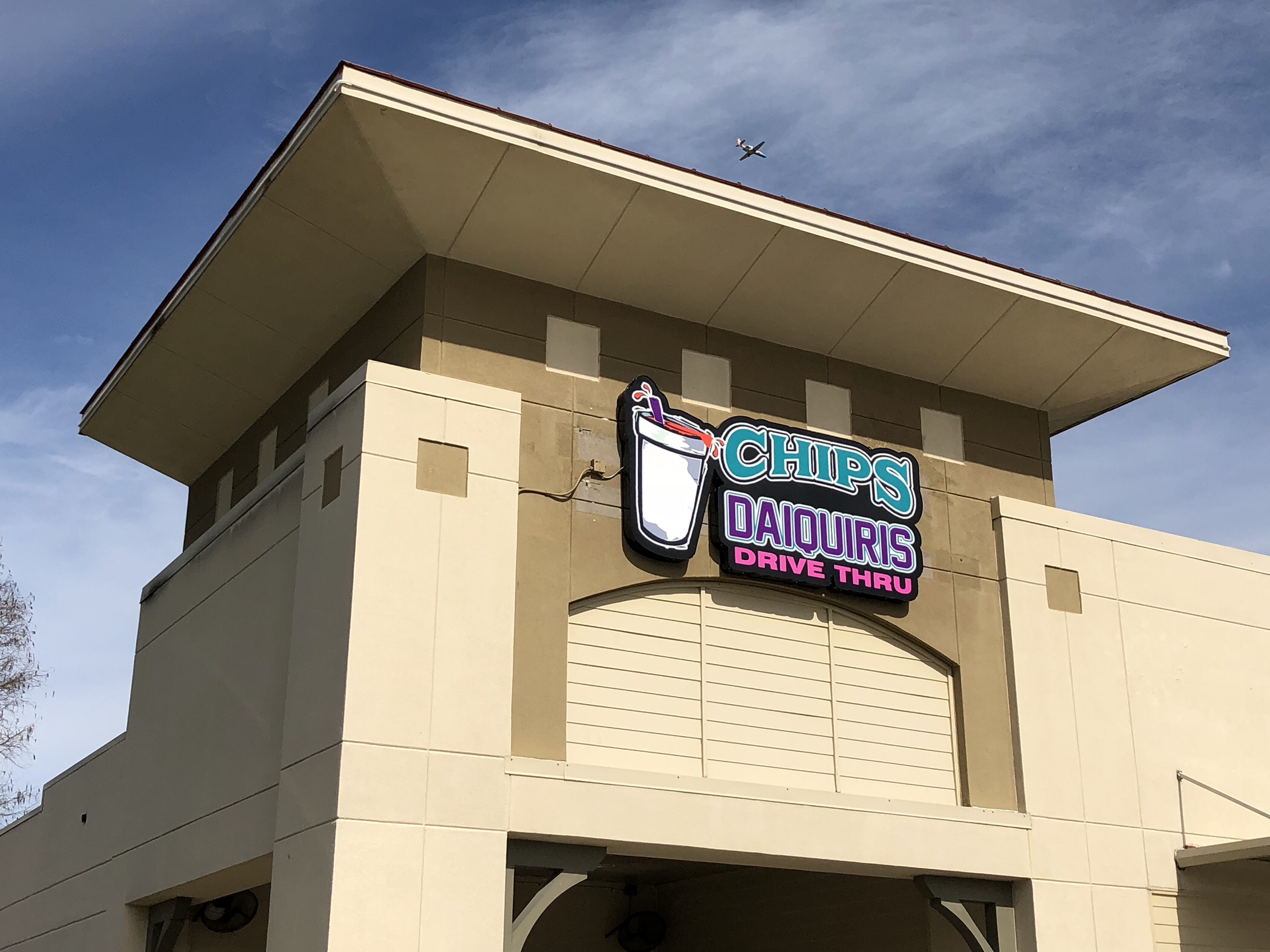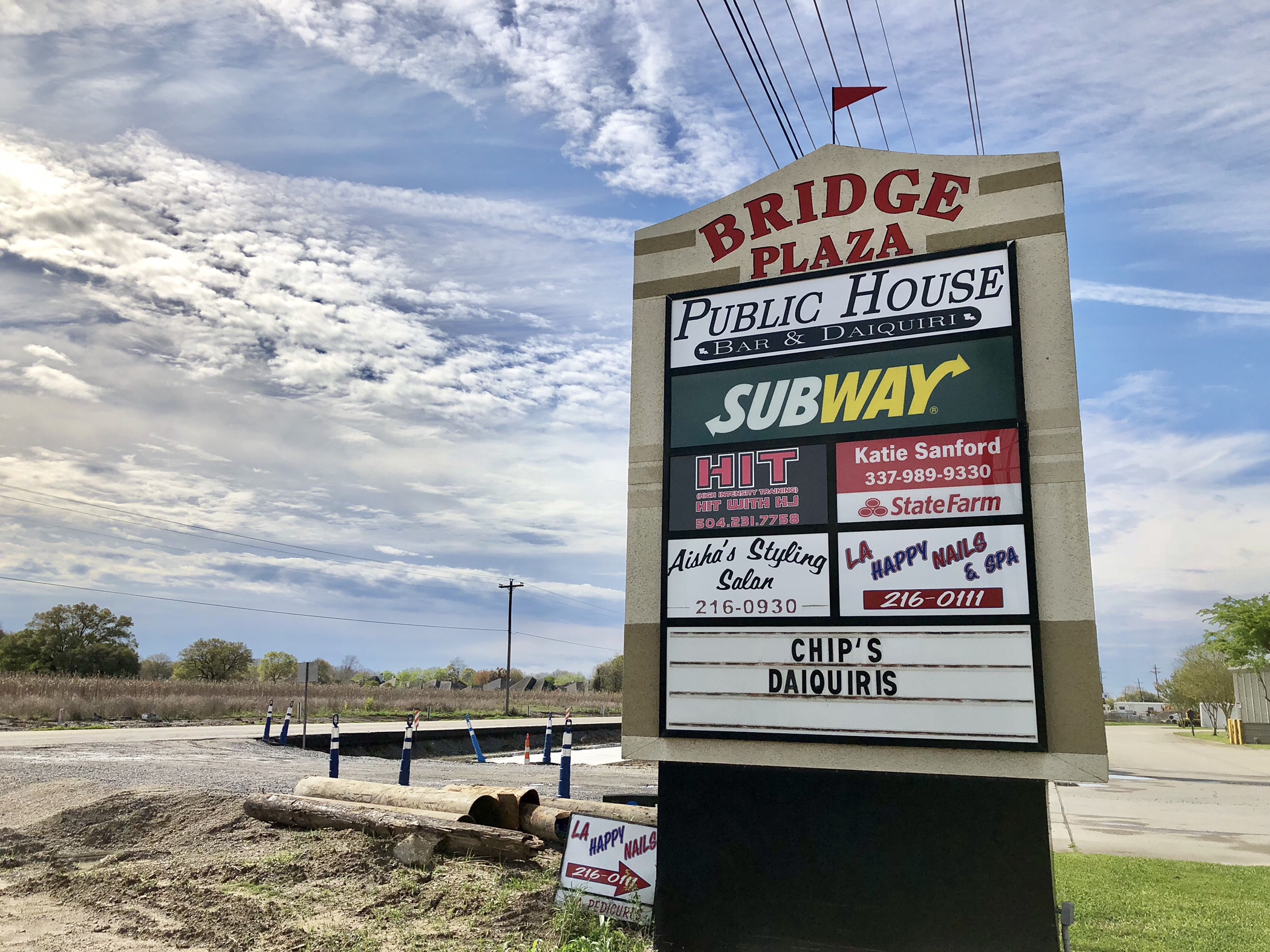 Below is a shot of the Pont des Mouton location.