Chick-fil-A, located at 3205 Louisiana Avenue in Lafayette, officially reopens today after having recently gone under the knife to have some improvements made.
See previous mid-renovation post: https://developinglafayette.com/wp/chick-fil-a-louisiana-avenue-i-10-renovation-update-now-hiring/
The improvements, as our previous post mentions, include an all-new drive-thru design that allows for two lanes of cars to enter rather than going from one line, then to two lines, and then back down to one line. The new drive-thru now also includes a full-width metal canopy that protects the "My Pleasure" staff as well as the customers from the elements while placing their orders. There is also a new, separate parking lot that does not allow for drive-thru traffic to enter, making it easier to park for dine-in guests.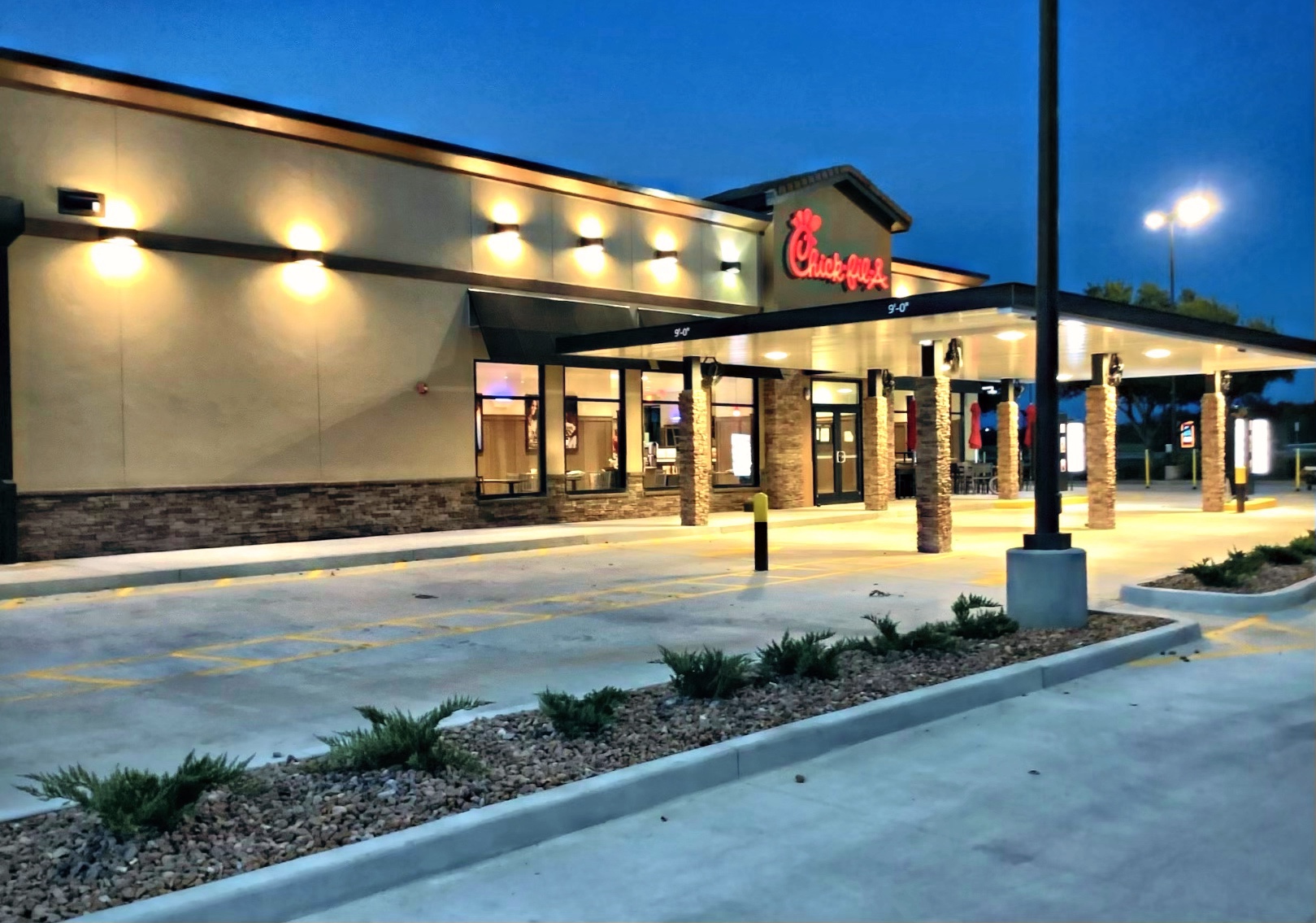 *Exterior photos provide by Jared Ott, Superintendent at Stansell Properties & Development
Continuing with the improvements, the drive-thru pickup zone aka "cockpit" also received a new window that allows for staff to walk orders out. All of this helps the flow and efficiency of getting customers served as quickly as possible while maintaining accuracy. And if your order isn't accurate, you best bet they make it right if you let them know! Even if you're missing a straw, and you only realize it once you've already gotten home! Yes, this happened to us. Don't worry though, we persevered!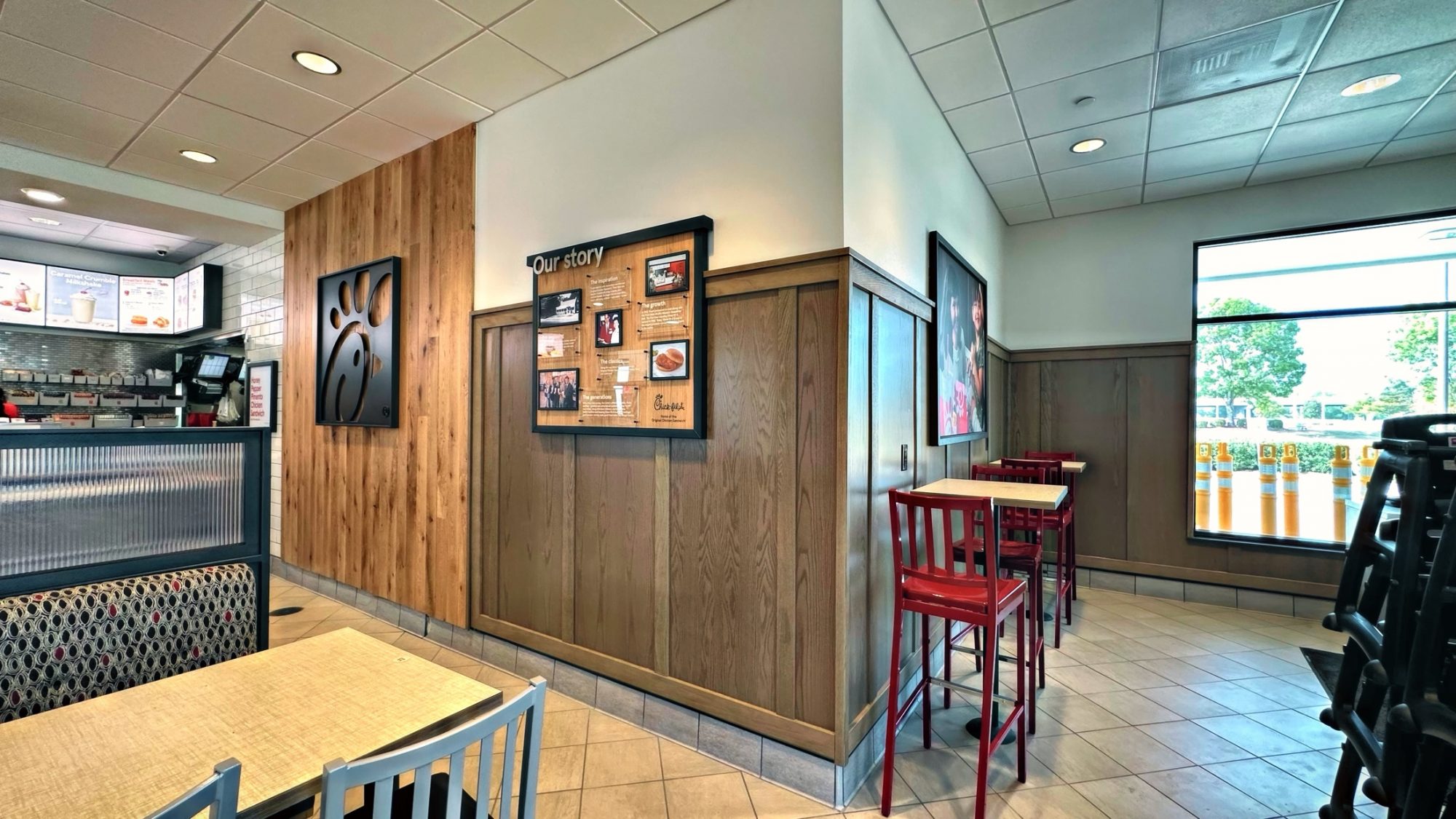 Added space for Drive-Thru Cockpit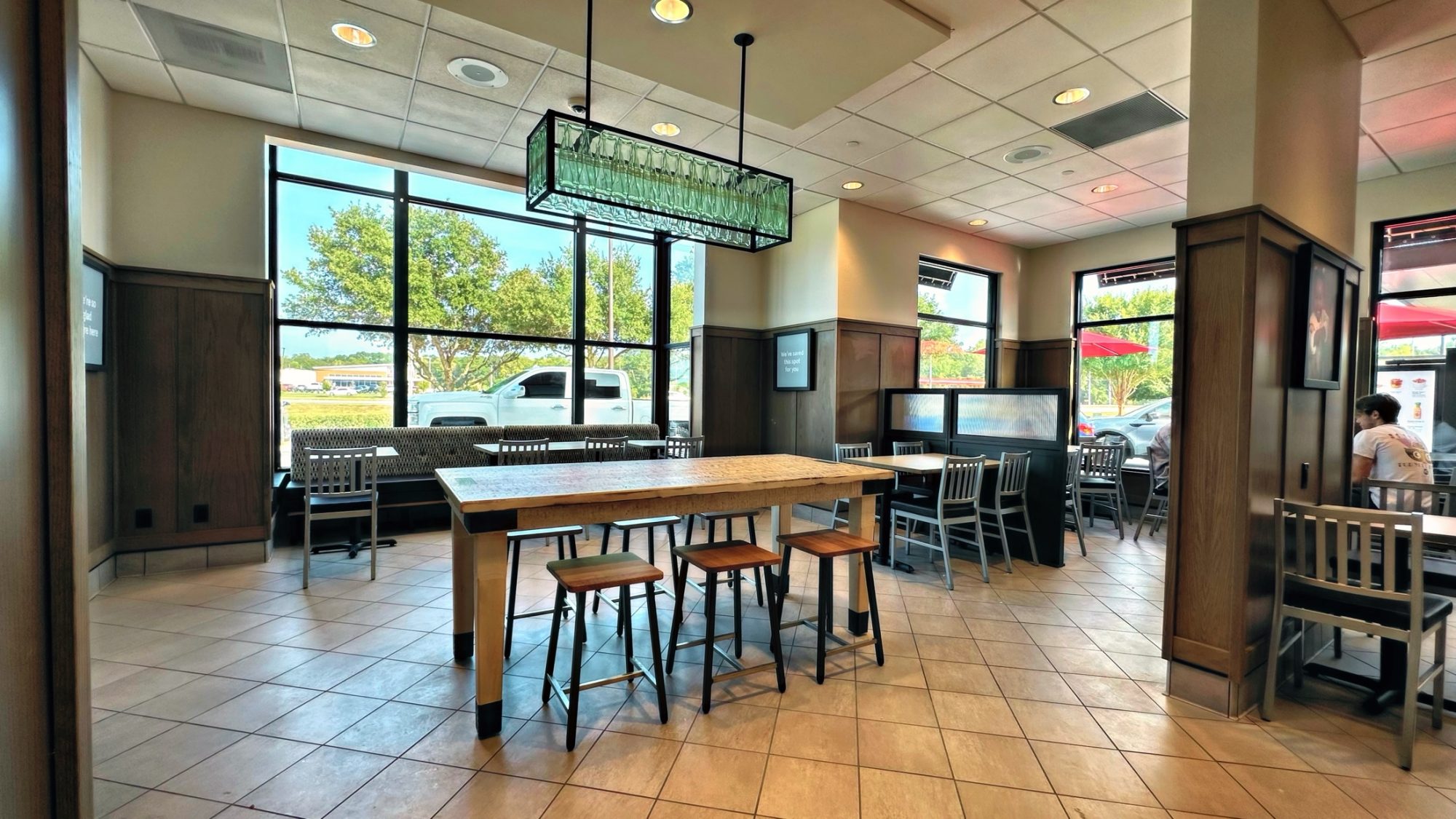 View into dining space, formerly the playground
The inside of the Chick-fil-A also changed with new furnishings, new walls in places there weren't walls before, and places that had walls that no longer had walls. Even the kids' playground area has been removed to make room for added seating since the new drive-thru cockpit took up some of the seating from before.
That's pretty much all of it. At least, the parts that customers will interact with. And as always, be kind to staff anywhere you go. Give grace, receive grace. Give face, get face.
*Stansell properties and development. Superintendents Chris Gardner and Jared Ott.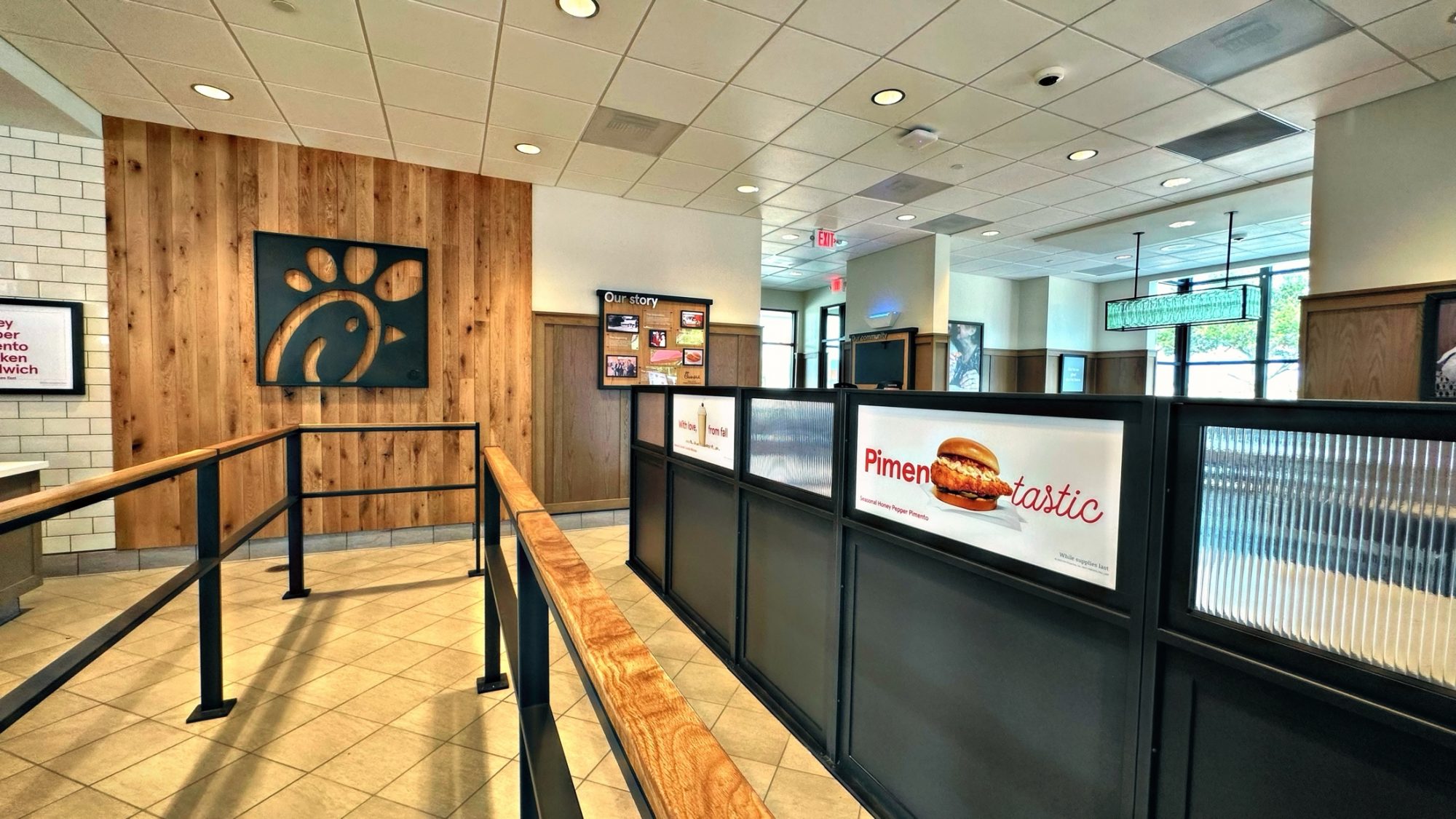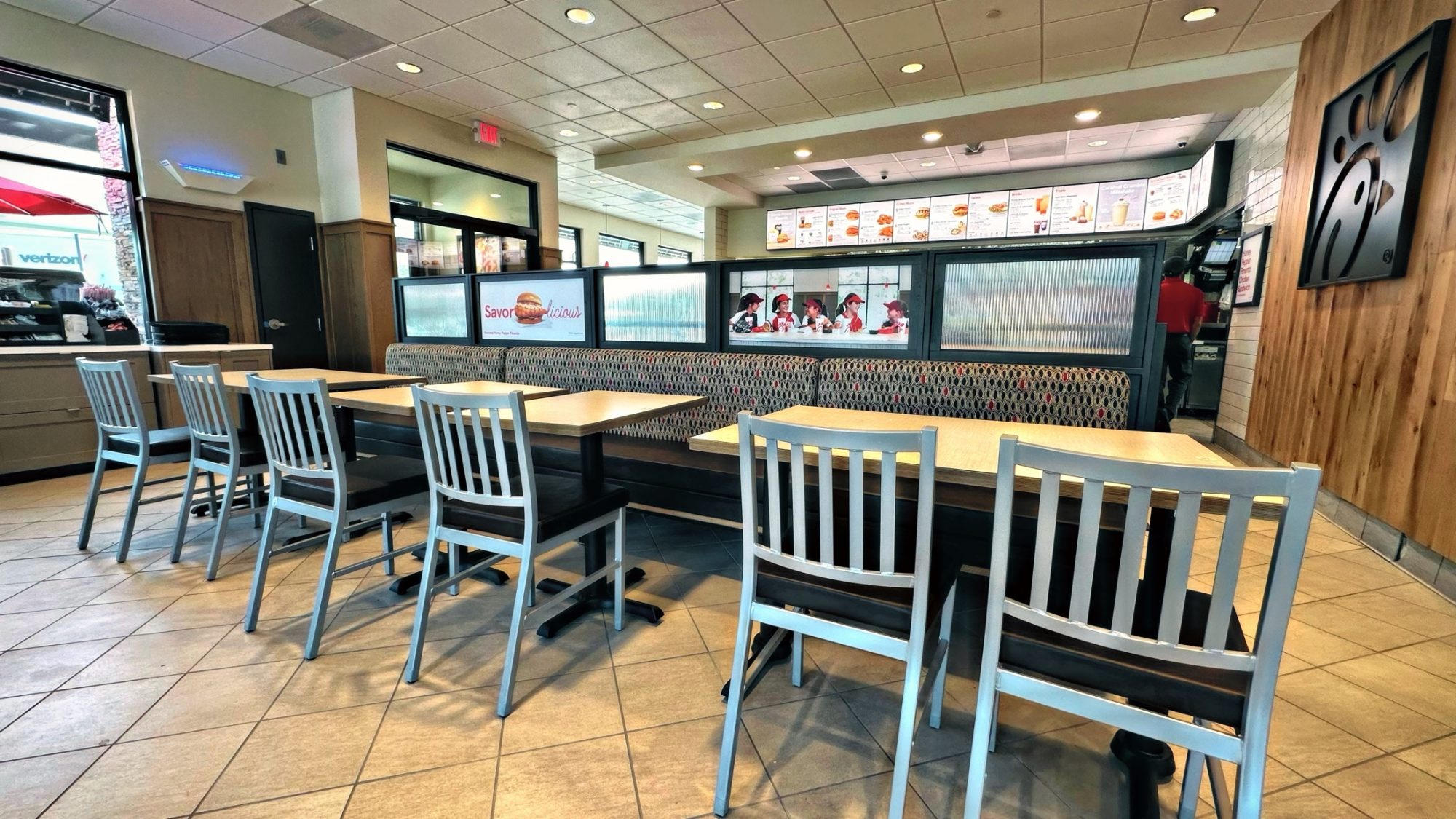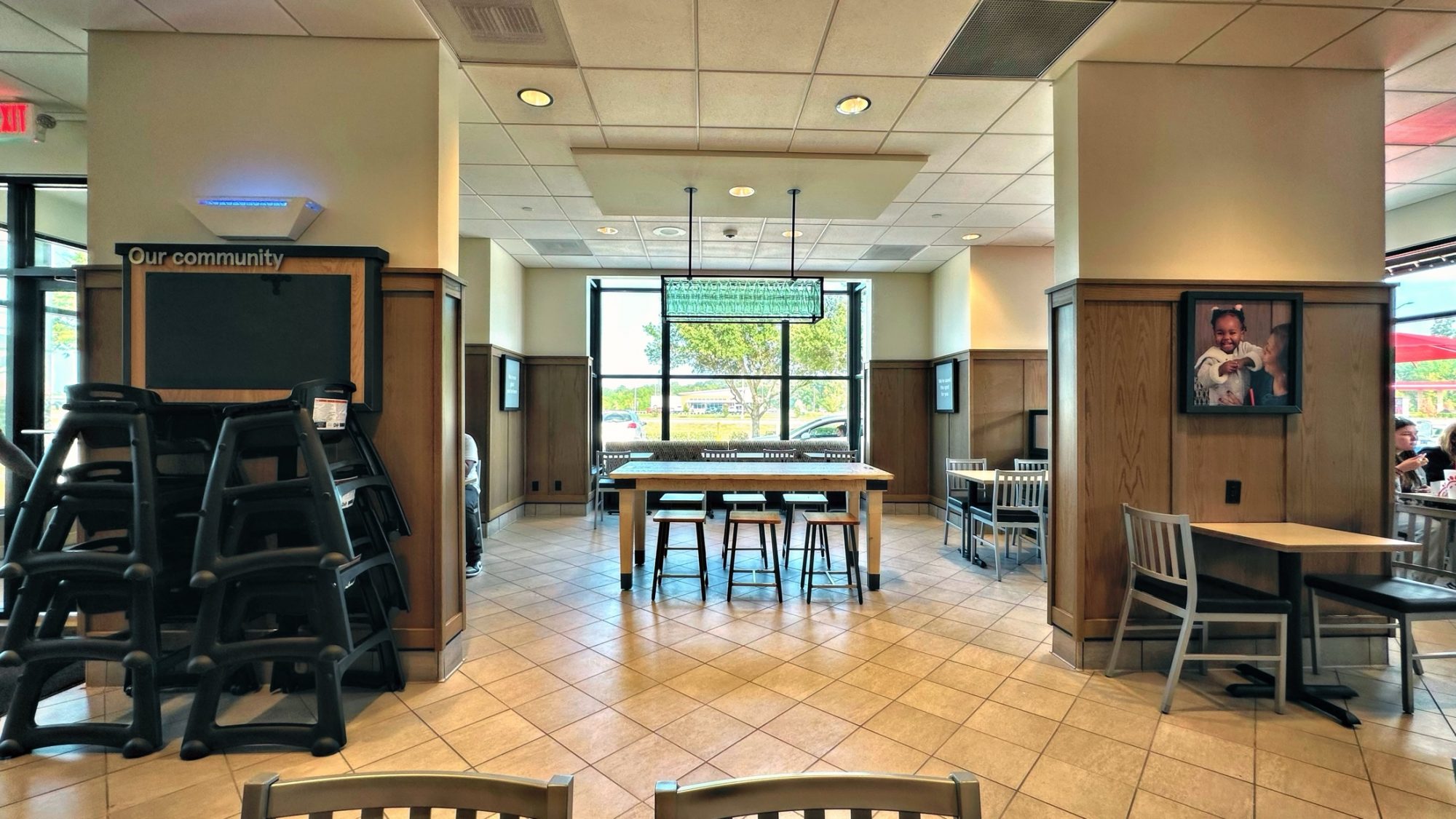 View of dining room toward former playground space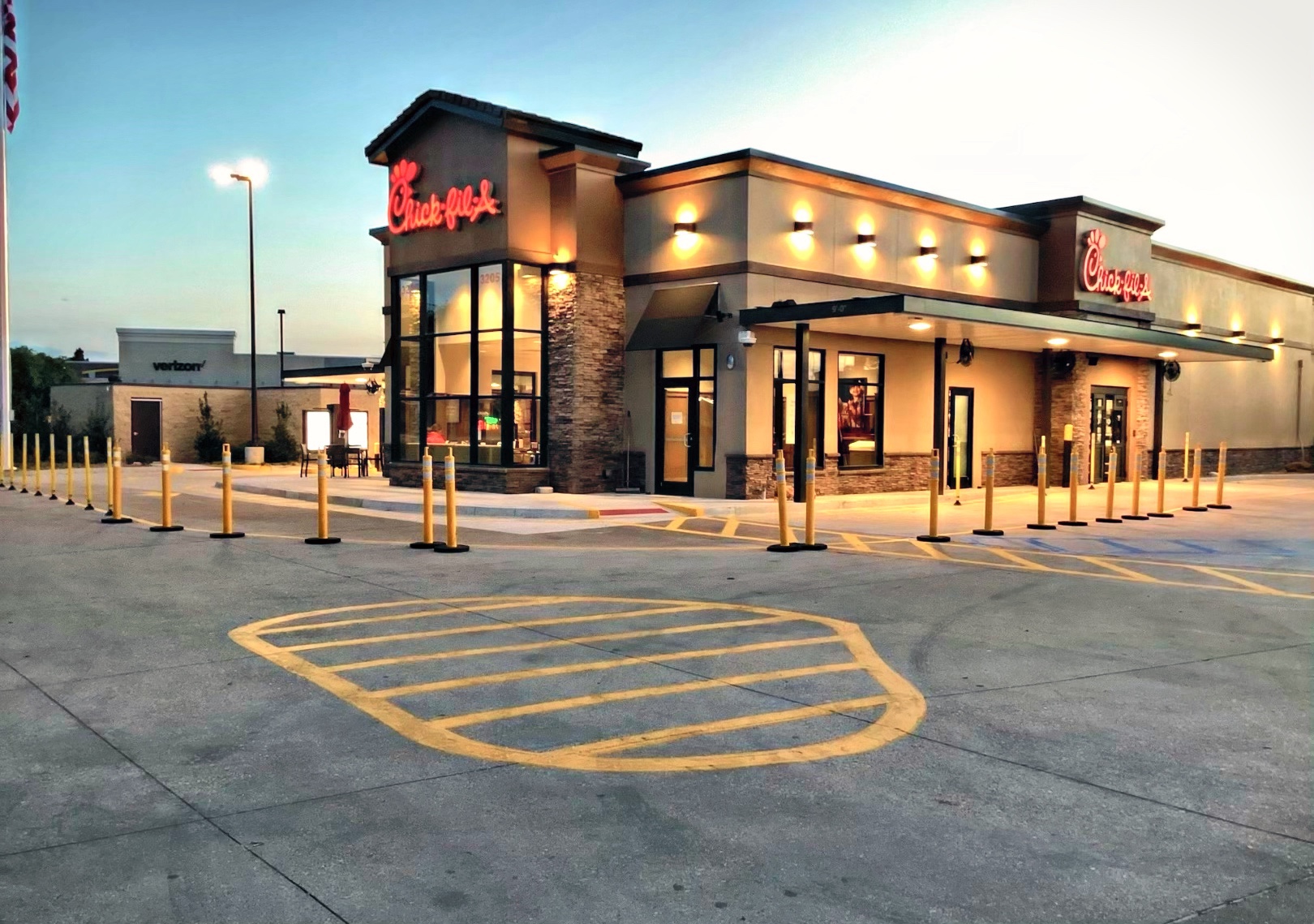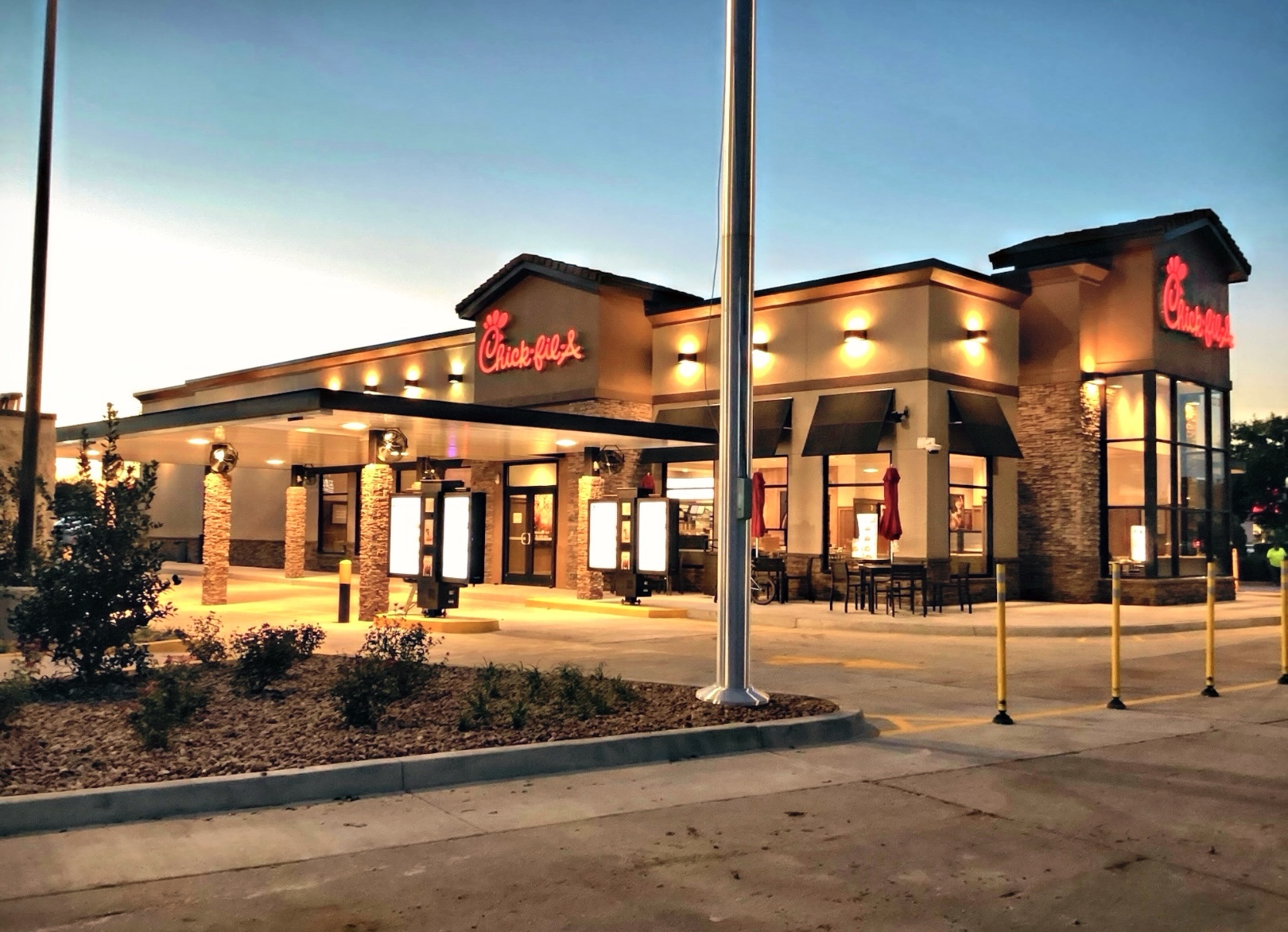 View of double lane canopy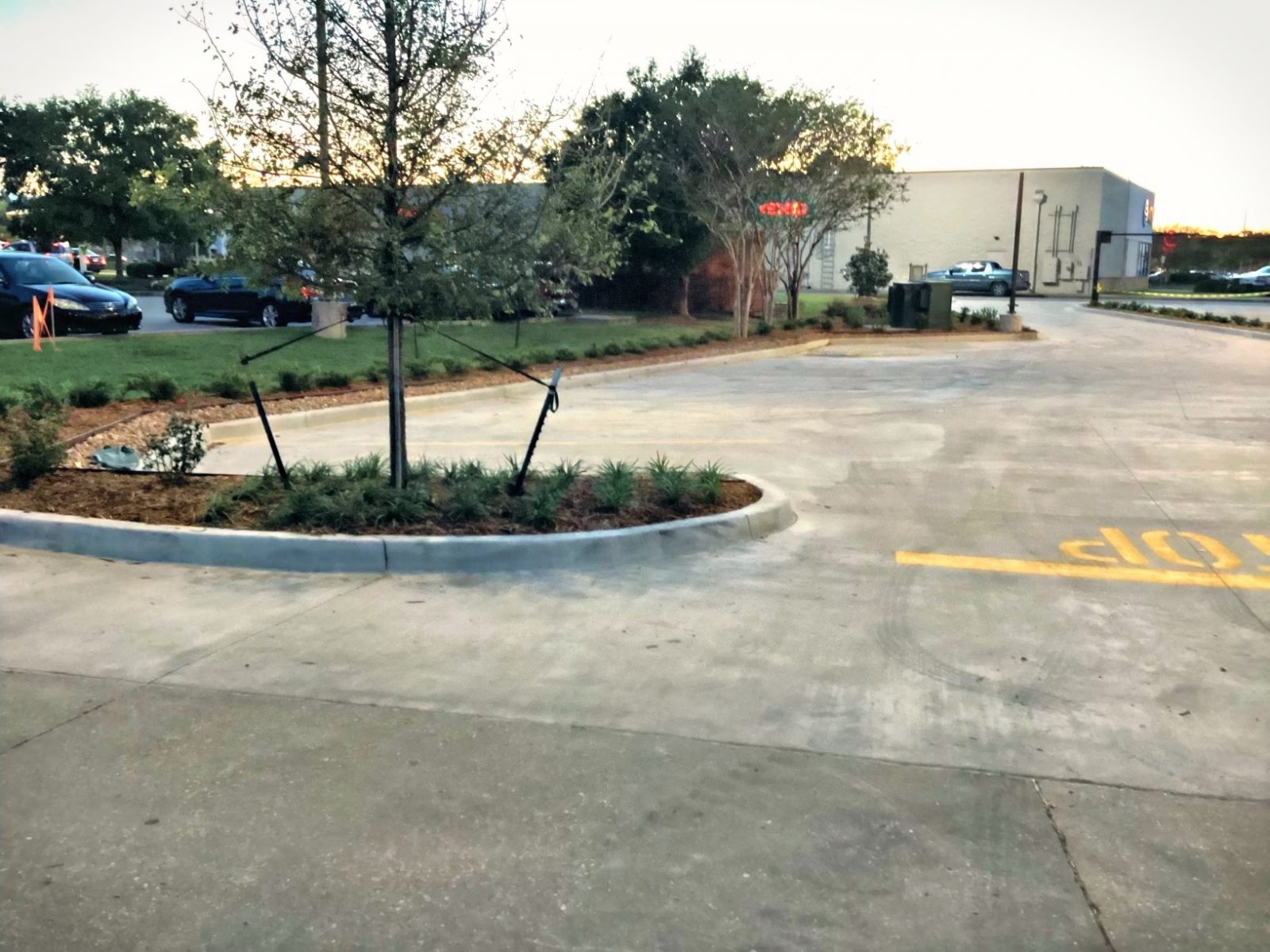 New dedicated parking