The well-known Celebrity Theatre at 4620 US Highway 90 E in Broussard, LA has officially closed for good. But, as you know, we do not share closures without a positive position to back them! Because businesses closing isn't to be celebrated. Ya dig?!
So here's the deal. Billeaud Companies, a long-standing contributor to the Broussard community and a large land owner group, has announced its plans to revamp the Celebrity Broussard movie theater property.
"We express our appreciation for the efforts, economic benefit, and entertainment value that Celebrity Theatres has brought to the area," says Steven Hebert, president and CEO of Billeaud Companies.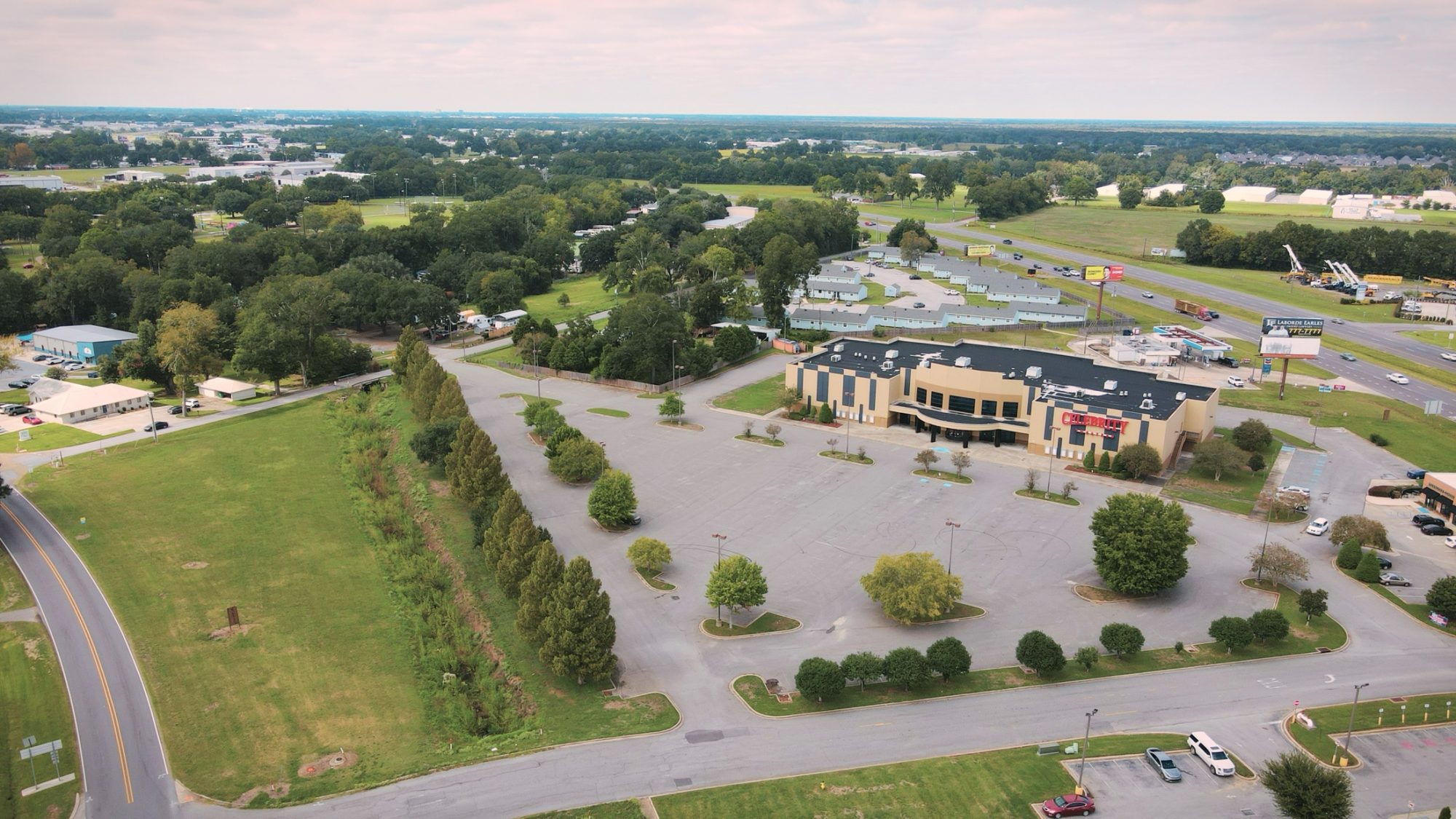 Aerial photo by yours truly.
In a press release sent out today, Billeaud Companies disclosed that it has assumed full ownership and operation of the Celebrity Broussard property. The 10-screen theater has been a go-to entertainment hub in the region for years, but due to the challenges faced by the movie theater industry post-pandemic, it is no longer in operation.
The theater property's location is a prime asset for Billeaud Companies. It sits at the doorstep of numerous other properties and holdings owned by the company, including its main office, expansive retail centers, and several prominent retail outlets.
"There was no hesitation in the decision that Billeaud Companies needed to be the owner and redeveloper of this property that is so central to the Broussard community and our company," states Paul Eason, chairman of the board of Billeaud Companies.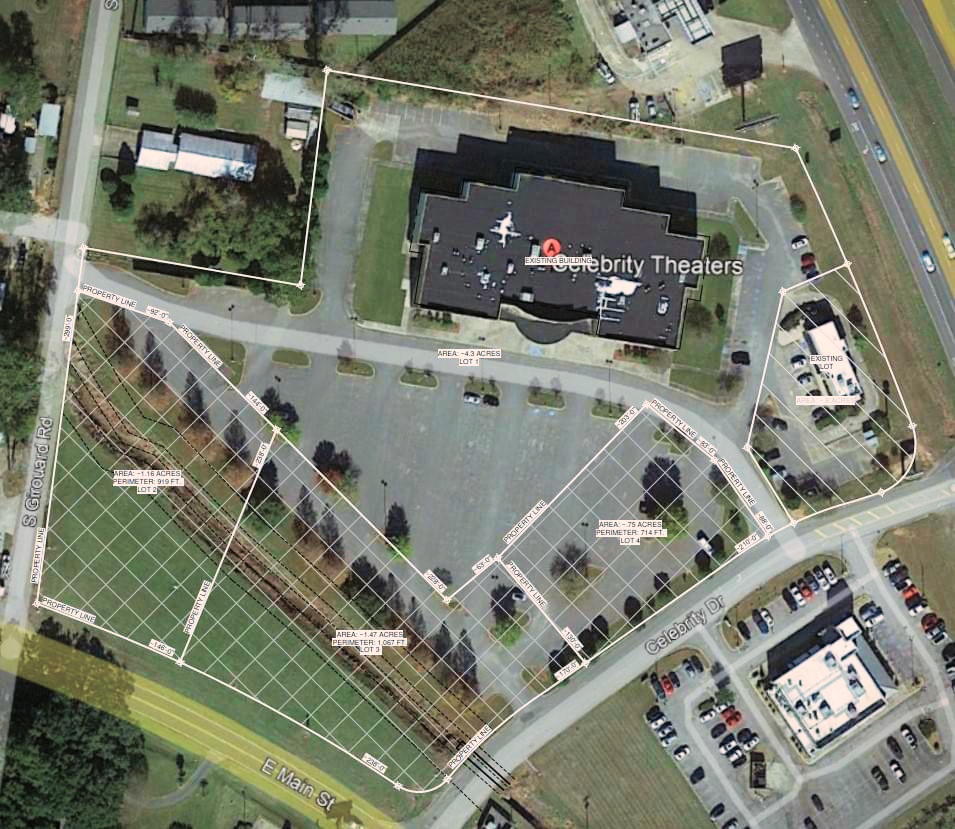 Provided Image
In response to the closure of the theater, Billeaud Companies is gearing up for an ambitious transformation project. The main theater facility is set to undergo redevelopment, and the company is also exploring the development of surrounding property for various purposes, such as restaurants, retail spaces, and multi-use facilities.
To engage the community's creativity and collaboration, Billeaud Companies has initiated a "request for proposals (RFP)" process. This open invitation welcomes participation from business owners, contractors, architects, and developers to provide their ideas and proposals for this redevelopment project.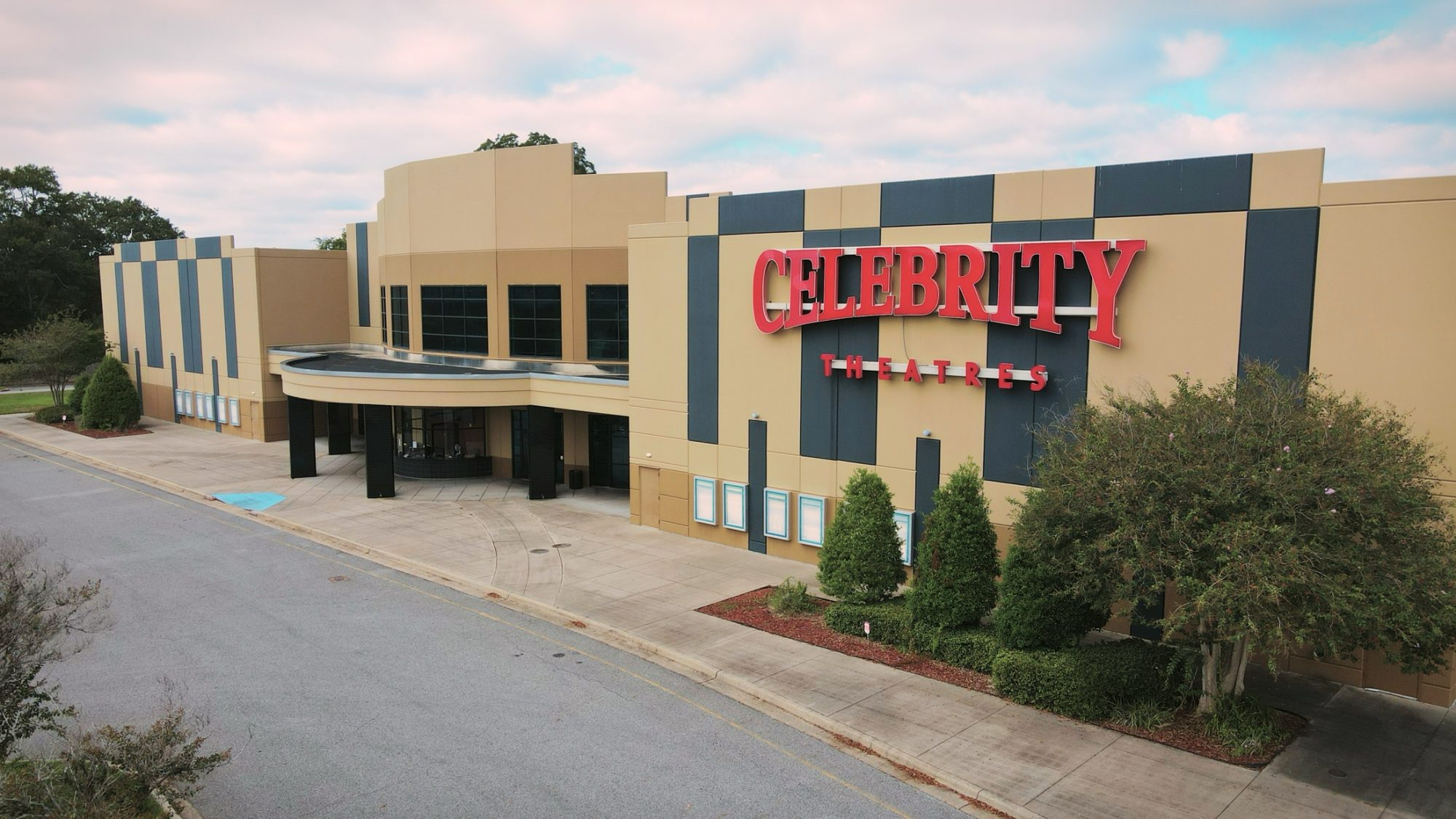 Another aerial photo by us, bruh.
Billeaud Companies expressed its commitment to adaptability in real estate investments and its enthusiasm for the project's potential. The recent funding of the "Envision Broussard" project by the city, aimed at enhancing the streetscape and walkability, further complements the company's redevelopment plans.
The project's vision is to bring a fresh and creative dimension to this well-located property, offering a source of pride for stakeholders and the surrounding Broussard community.
For more information and to participate in the RFP process, you can see their RFP link at https://www.dropbox.com/scl/fi/kh1qhptc919bmbllm0uji/RFPCelebrityBroussardRedevelopment.pdf?rlkey=utjfa56296uzmdw4uw0fqowkk&dl=0