Baker, Louisiana-based soul food restaurant, Callihan's, is coming soon with a second Louisiana location inside of the former Nimbeaux's Restaurant space at 2011 W. Pinhook Road in Lafayette.
Callihan's serves up an eclectic mix of soul food options at their Baker, LA location. Menus items like oxtails, baked chicken, catfish Acadiana, and pork chops have made Callihan's what it is today.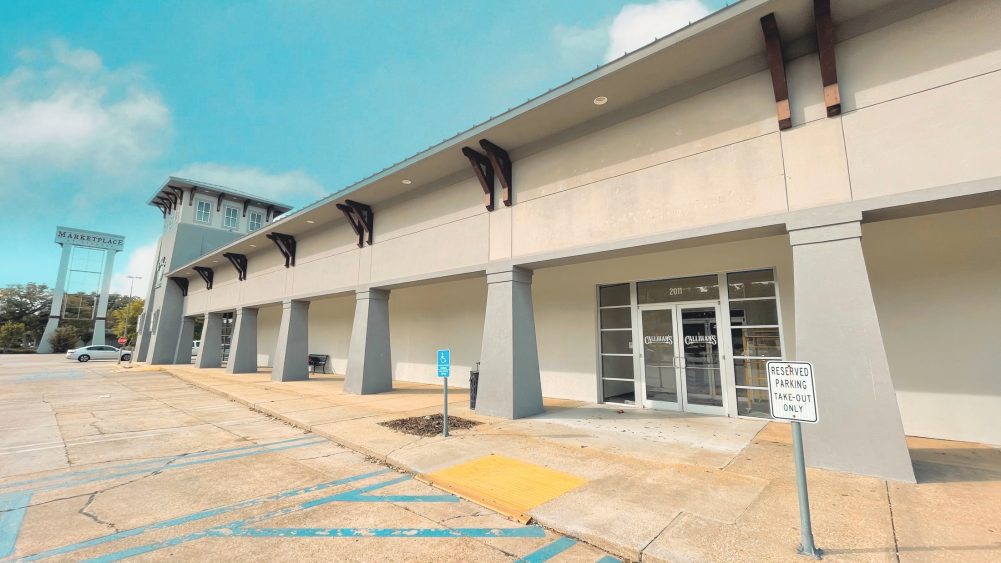 Steve Moore, the owner of Callihan's Restaurant, says that the new Lafayette location will serve up a similar, slightly more elevated menu compared to their Baker, LA store. He says that Lafayette's taste for food is a bit different, which is the inspiration behind the menu.
Steve was pretty reserved with how much information he provided, and that's okay, but this will be one to watch out for when it opens.
Tentatively, Callihan's is set to open early in July 2021.
You can find more information about them on their Facebook page at https://facebook.com/Callihanskountrykitchen1/as well as on their website, https://callihans2.com/.