The well-known Cajun Palms RV resort, located at 1055 North Barn Road in Henderson, Louisiana, will soon be rebranded as Camp Margaritaville RV Resort Breaux Bridge. This new name reflects the resort's inclusion in the Margaritaville family of brands, which were made popular by musician and singer Jimmy Buffett.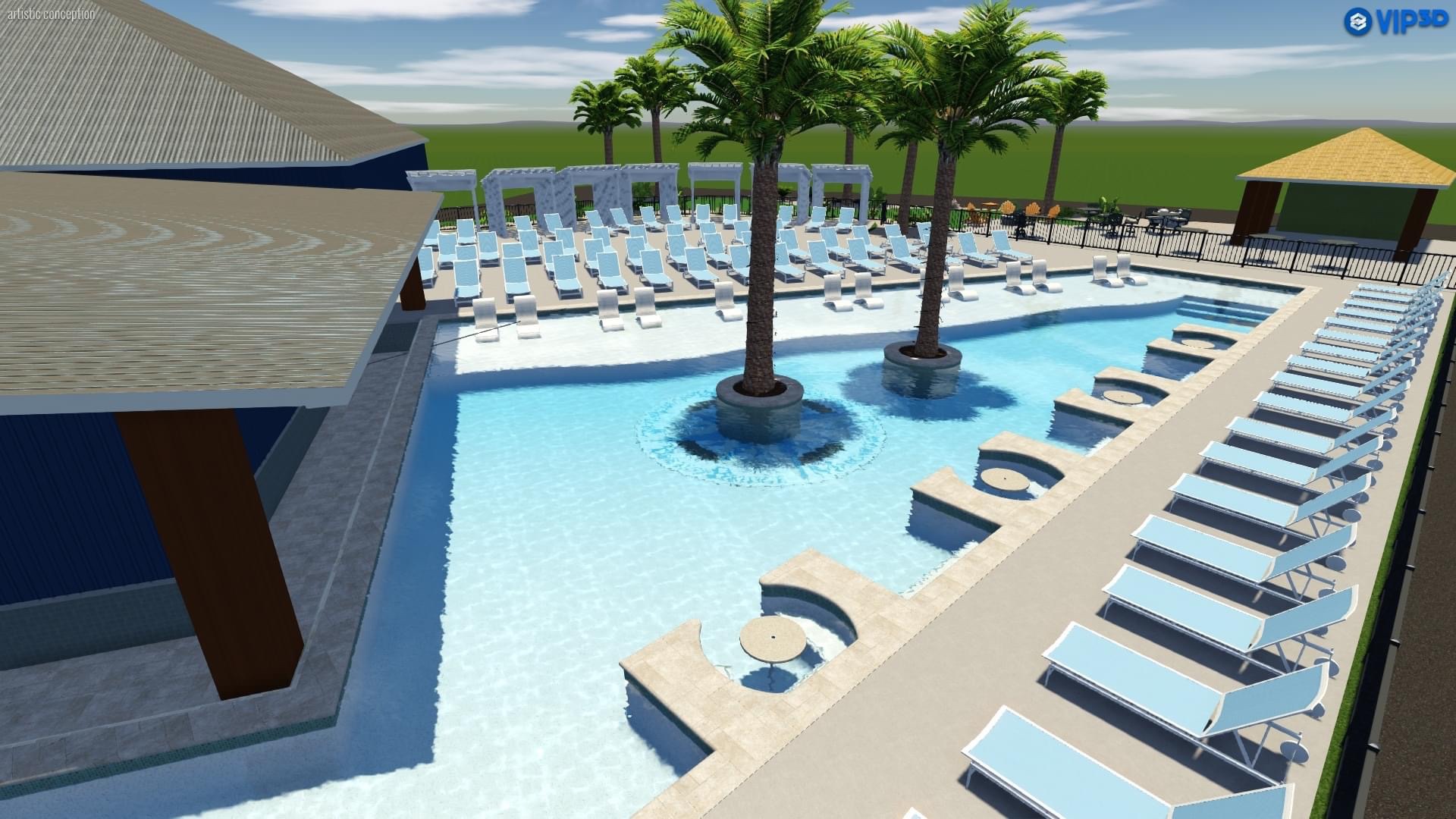 Most of us here in the Acadiana region are familiar with resort-style RV parks that offer a variety of family-friendly events and close weekend summer breaks. Many of the resorts include fishing ponds, resort-style pools with water slides, lazy rivers, and swim-up bars. But if you've never been to any of these South Louisiana oases, then you probably don't own an RV or camper trailer, or know anyone with such recreational vehicles; however, some of these oases do offer on-property lodging for those who aren't 'mobile'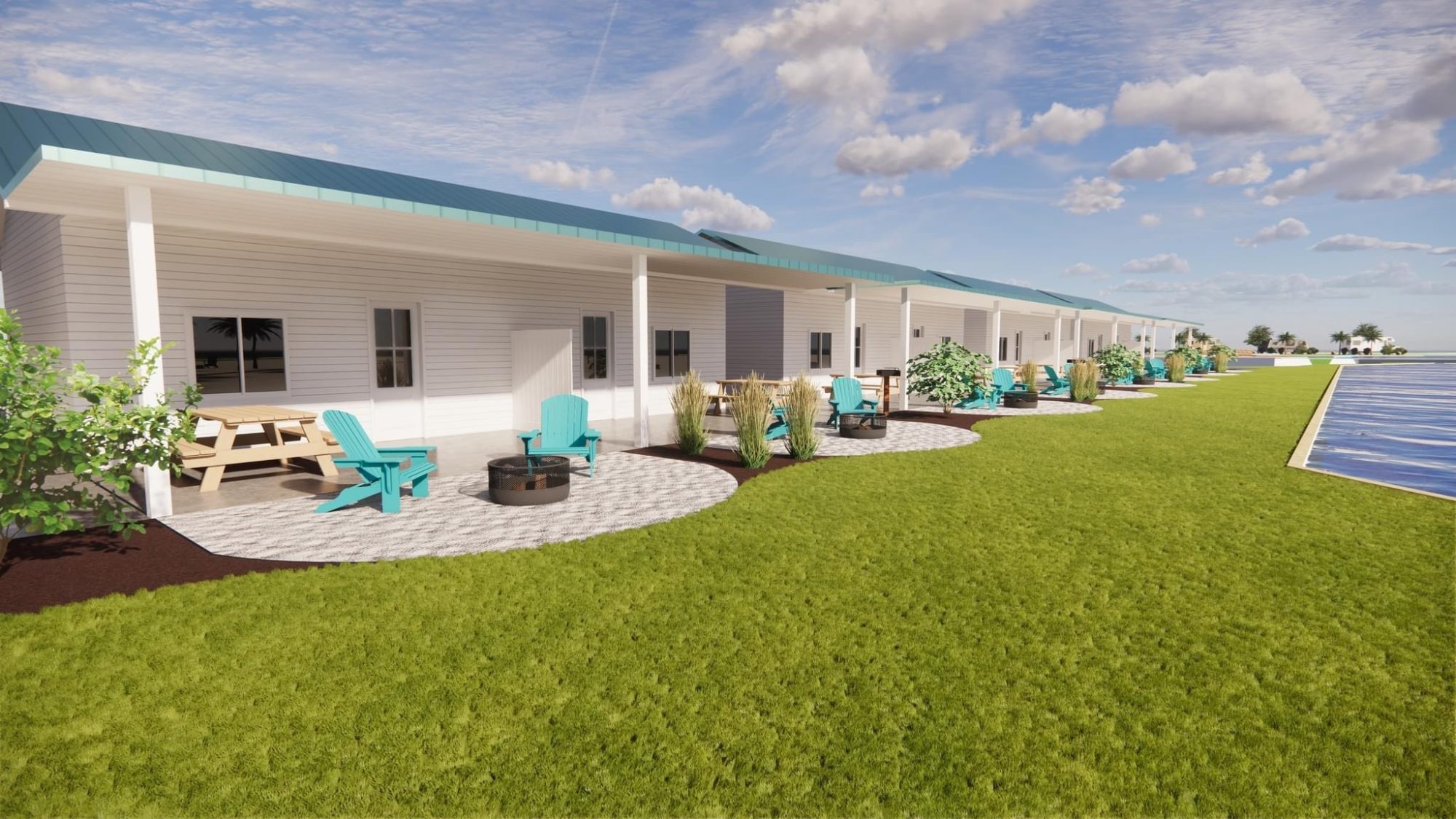 Camp Margaritaville RV Resort is bringing that "Margaritaville state of mind" to the region with its laid-back vibe that many know from the popular restaurant & casinos. The RV resort will feature 91 luxury cabins and 422 upgraded RV sites complete with a full hook-up, picnic table, fire pit, and concrete pad. Resort features also include 3 updated resort-style pools with water slides & brand-new cabanas, mini golf, pickle ball court, and a "Bark-aritaville Dog Park. There will also be a variety of on-site restaurants and bars like the 5 o'Clock Somewhere Bar & Grill, the Lah De Dah swim-up bar, the License to Chill Bar, and the Feeding Frenzy poolside concession stand for light snacks.
The newly rebranded Camp Margaritaville RV Resort Breaux Bridge is tentatively set to open in the Spring of 2023.
For more about Camp Margaritaville, check out the website at https://www.margaritavilleresorts.com/camp-margaritaville-rv-resort-breaux-bridge.
You may also follow the Facebook page at https://www.facebook.com/cajunpalms/?mibextid=LQQJ4d, which will soon change branding as well causing the link to possibly break in the future.