Ça C'est Bon Catering, a locally owned Cajun/Creole catering company will soon be opening a physical location at 803 W Pinhook Road in Lafayette's Oil Center.
Led by owner and Chef Shane Vallot, a former UL Ragin' Cajuns football player, and joined by assistant Head Chef, Gavin Daigle who brings a wealth of culinary knowledge from his experience throughout different restaurants in the Acadiana area, Ça C'est Bon Catering combines a passion for local cuisine with a dedication to excellence in their work. The menu features weekly plate lunches, BBQ Plate lunches on Sundays, and a daily menu of homemade burgers, loaded fries, wraps, poboys, salads, and a weekly special item that promises to surprise and delight.
"We have menus but there's not a thing we can't do! So if you don't see something on the menu that you want just ask and we will make it happen!"
Ça C'est Bon Catering will also offer their convenient meal prep plans known as "Heat and Eatz," providing frozen, pre-prepared meals that can be purchased in-store and enjoyed at home. The new location will also showcase their popular catering items, including the irresistible "Crack BALLz," homemade boudin, and a selection of smoked meats available for purchase frozen or ready to eat.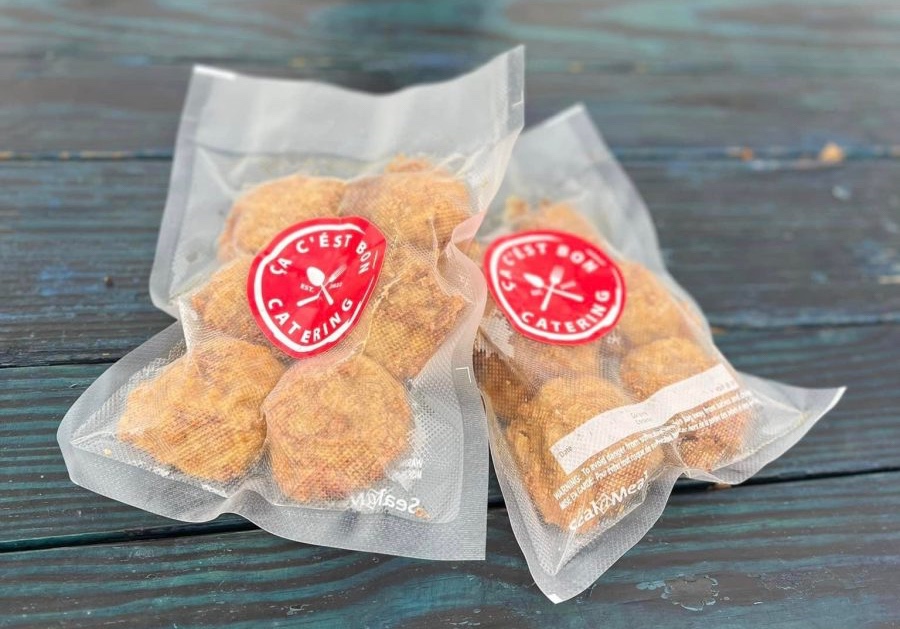 Photo courtesy of Facebook
The new location at 803 W Pinhook Road will be divided into a café and catering office, allowing guests to experience the vibrant atmosphere while also providing a convenient space for booking and planning events. Engaged couples will also be able to take advantage of wedding tastings, sampling the culinary creations before choosing Ça C'est Bon Catering for their special day.
Their motto, "Incredible Food, You Won't Forget!", goes well beyond just food. Completing the catering experience for clients, they also offer event rentals including lifetime tables & chairs, tents, speakers, games, chafing dishes, table cloths, trash cans, and all of the other accoutrement.
The tentative opening date of the new location for Ça C'est Bon Catering is set for early June!
Visit their website at https://www.cacestboncatering.com for more information. Or follow them on Facebook at https://www.facebook.com/BigThanesFoodTrailer?mibextid=LQQJ4d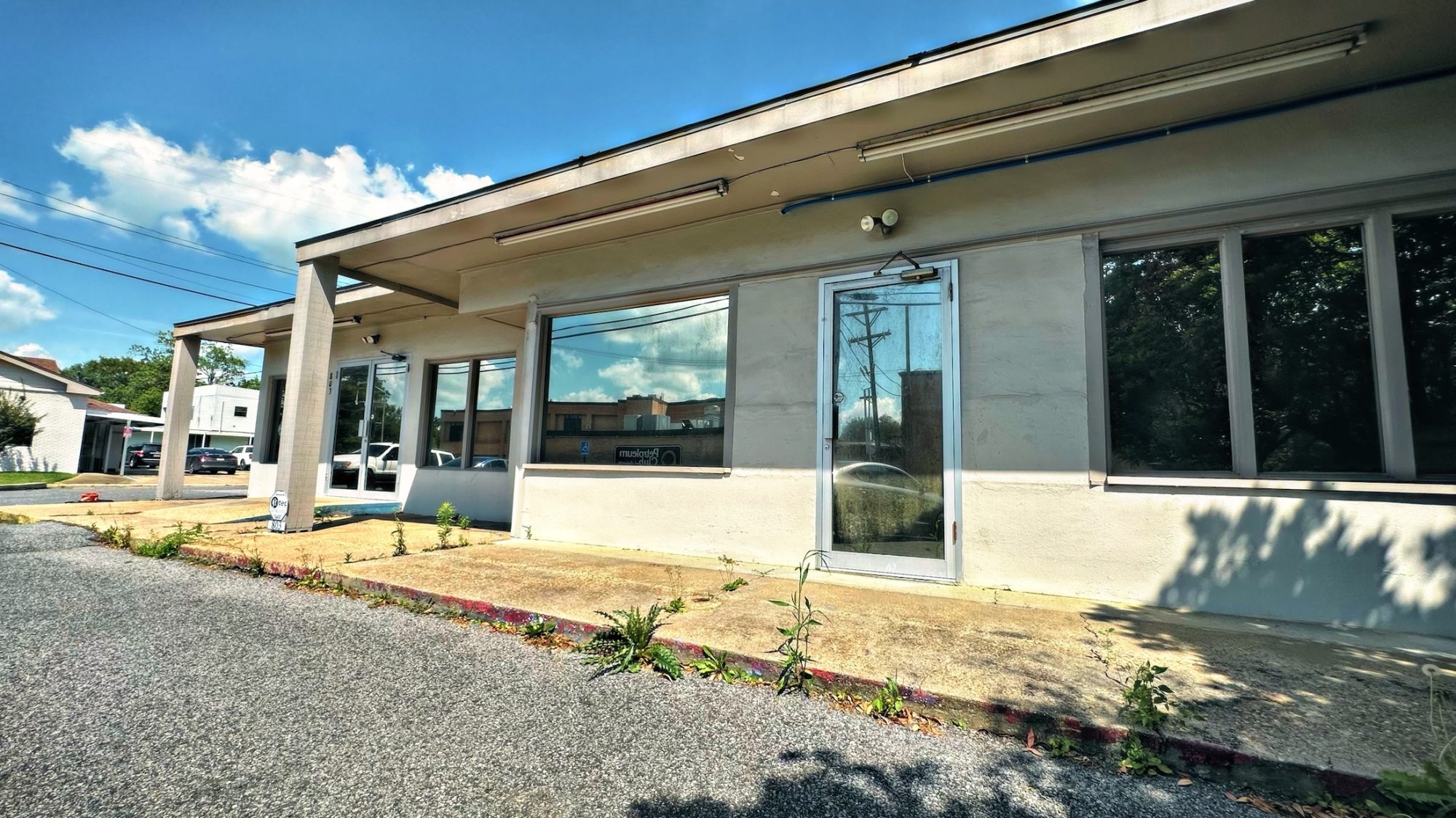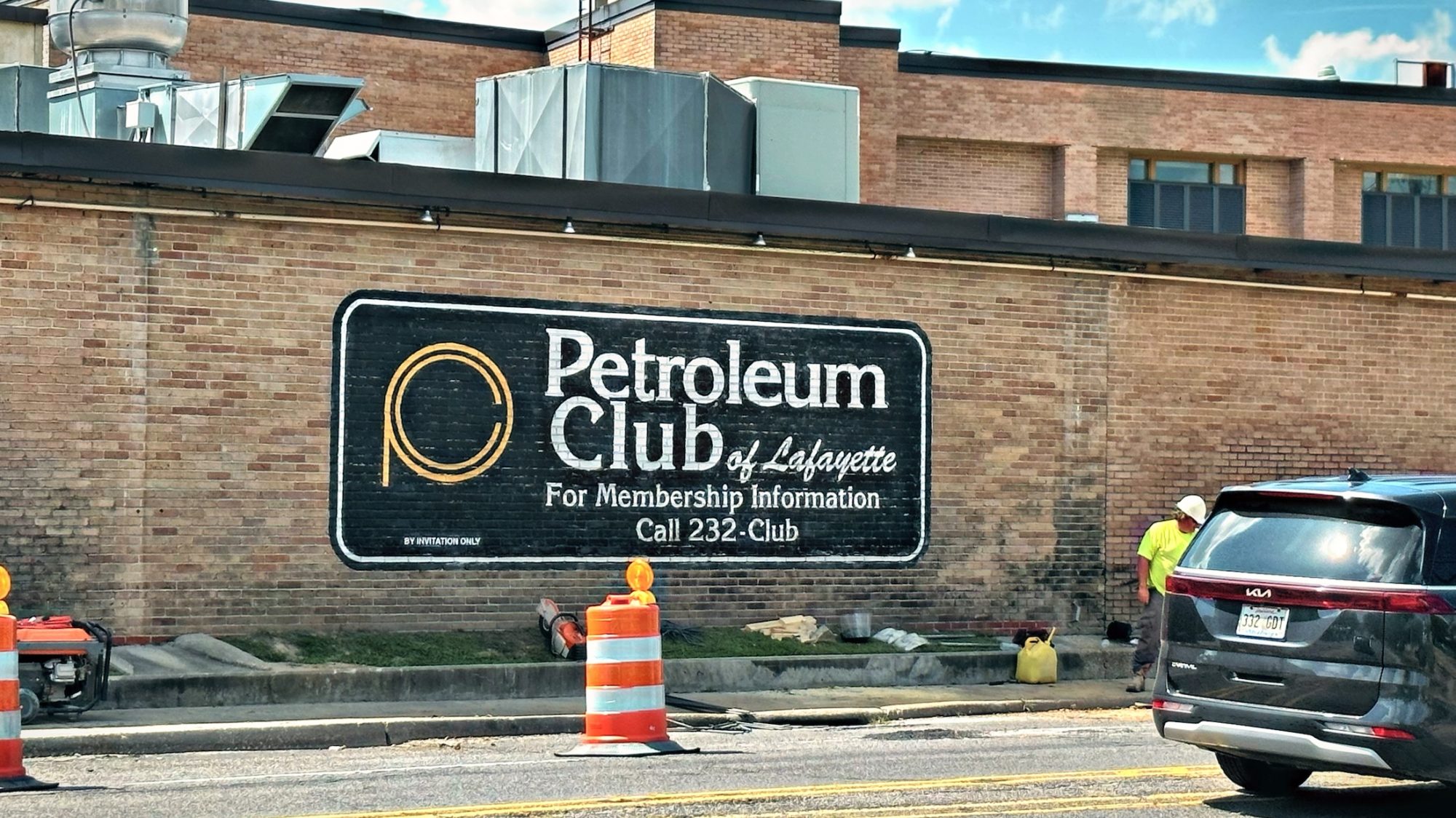 Petroleum Club is directly across the street