A new pie shop franchise, Buttermilk Sky Pie Shop, is coming soon to the Oil Center in the former Subway, located at 454 Heymann Blvd.
Birthed from a passion of baking pies with a desire to share time-honored family recipes, Buttermilk Sky Pie Shop opened their first location in Knoxville, TN in 2012. According to their website—including coming soon locations—Buttermilk Sky will have over 20+ locations. Read more about Buttermilk Sky Pie Shop (here).
The Lafayette location of Buttermilk Sky Pie Shop will be 1 of 2 locations opening soon in Louisiana. The second location will be located in Baton Rouge, LA.
We were unable to make contact with the franchisees, but estimated opening date could be sometime in May or mid-summer.
Below is a video featuring the founders, Scott & Meredith Layton, talking about the franchise: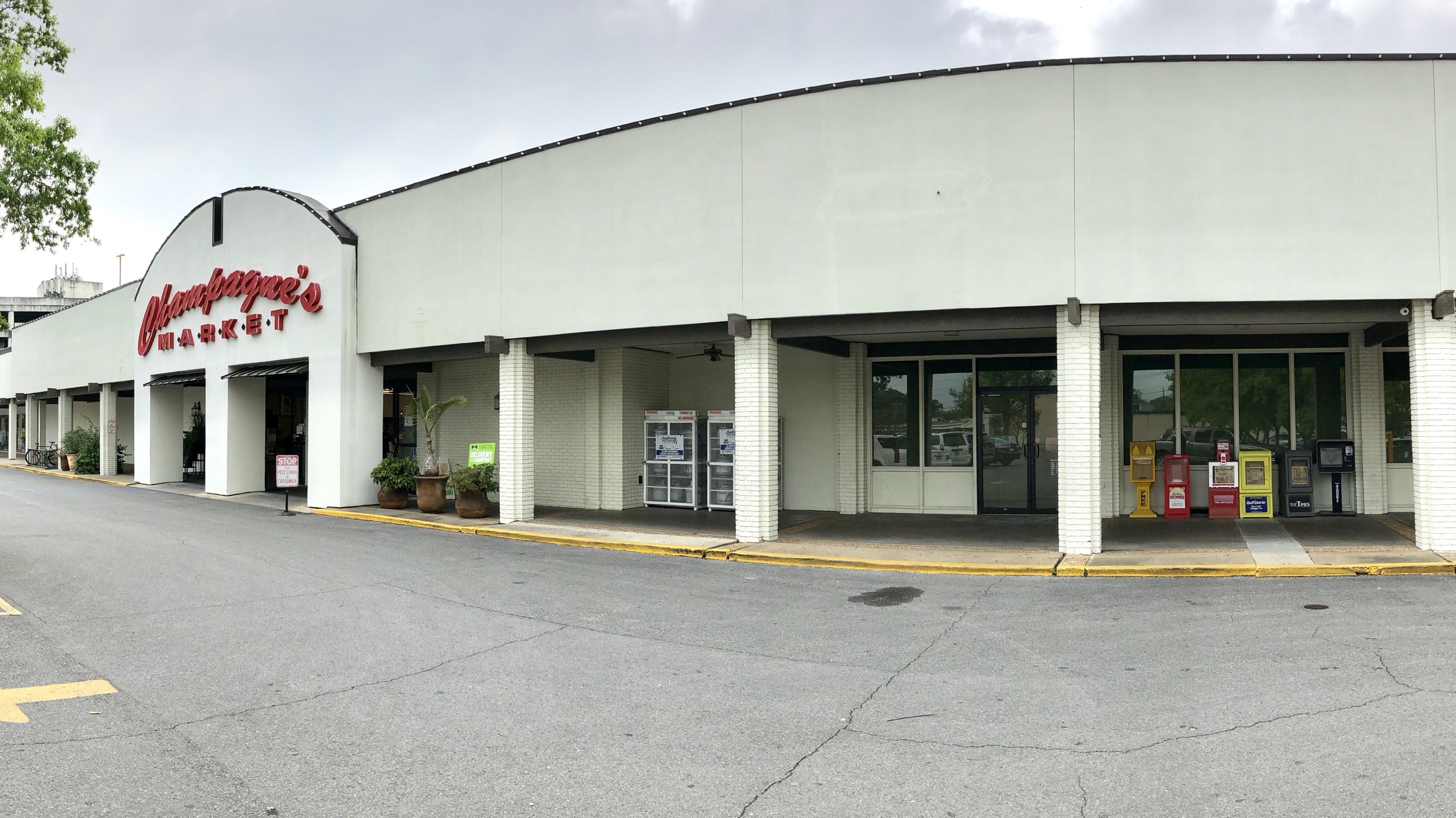 View of future Buttermilk Sky Pie Shop Storefront, next to Champagne's market in the Oil Center.
All photos showing the business' products and decor are shots used from the above video and website.