New construction in Broussard in front of Home Depot is a brand new Burger King restaurant. The address for the new BK is 209 Saint Nazaire Road, according to the maps.
What is interesting about this new Burger King is that it is one of the first new Burger King restaurants in recent years for Lafayette Parish. Sure, existing local Burger Kings have remodeled to appeal to a younger generation, but for a new one to be constructed is different. Actually, in thinking of a Burger King that was recently built new anywhere that I have been, nothing comes to mind. I think the last new Burger King I have ever witnessed being newly constructed was in Ville Platte, LA as a young kid. Those were truly exciting times as a youngster.
According to the Burger King website, Lafayette Parish has 9 total locations currently, with Broussard's location being the 10th.
I will accept this as good news for the Burger King company as it is interesting to see new construction for the brand.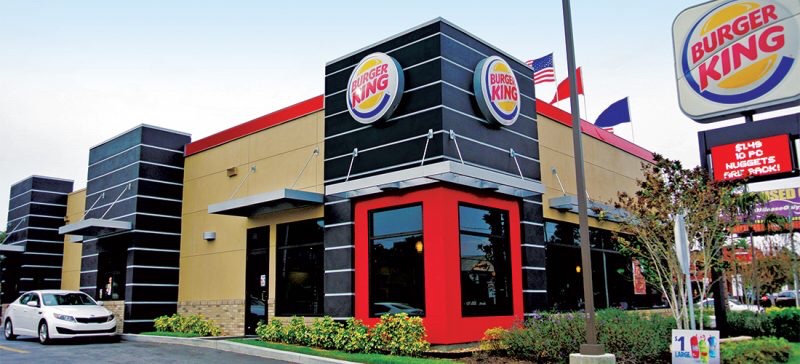 Photo of how many new BK's appear.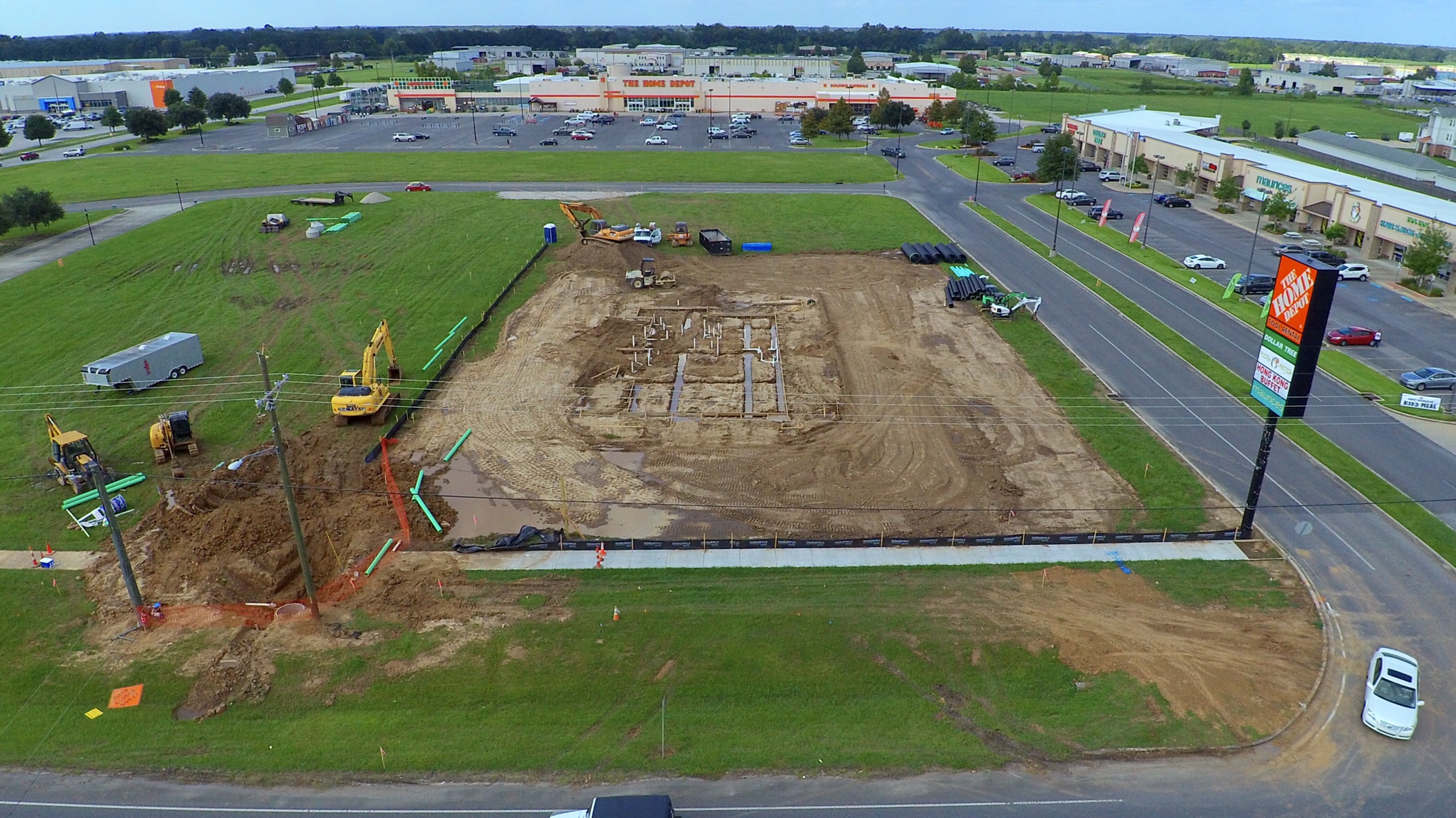 Another aerial shot of the new Broussard BK location.