Broussard has a lot going on in regards to developments, and new businesses. But we want to mention two of them here for you.
The first mention is, Bonjour Gifts & Decor, which recently went under new ownership this year, and are reopening in Broussard.
The short story behind this business is that they were once a Broussard business, then they moved to Lafayette on Settlers Trace Blvd. Fast forward two years later, now the small business is back in Broussard, and located at 124 N. Morgan Street. See our older post about the move to Lafayette (here).
Bonjour offers unique items for men, women, children, and babies. You can also find antique treasures here as well.
See the Bonjour facebook page facebook.com/bonjour.beaucoupfrenchtreasure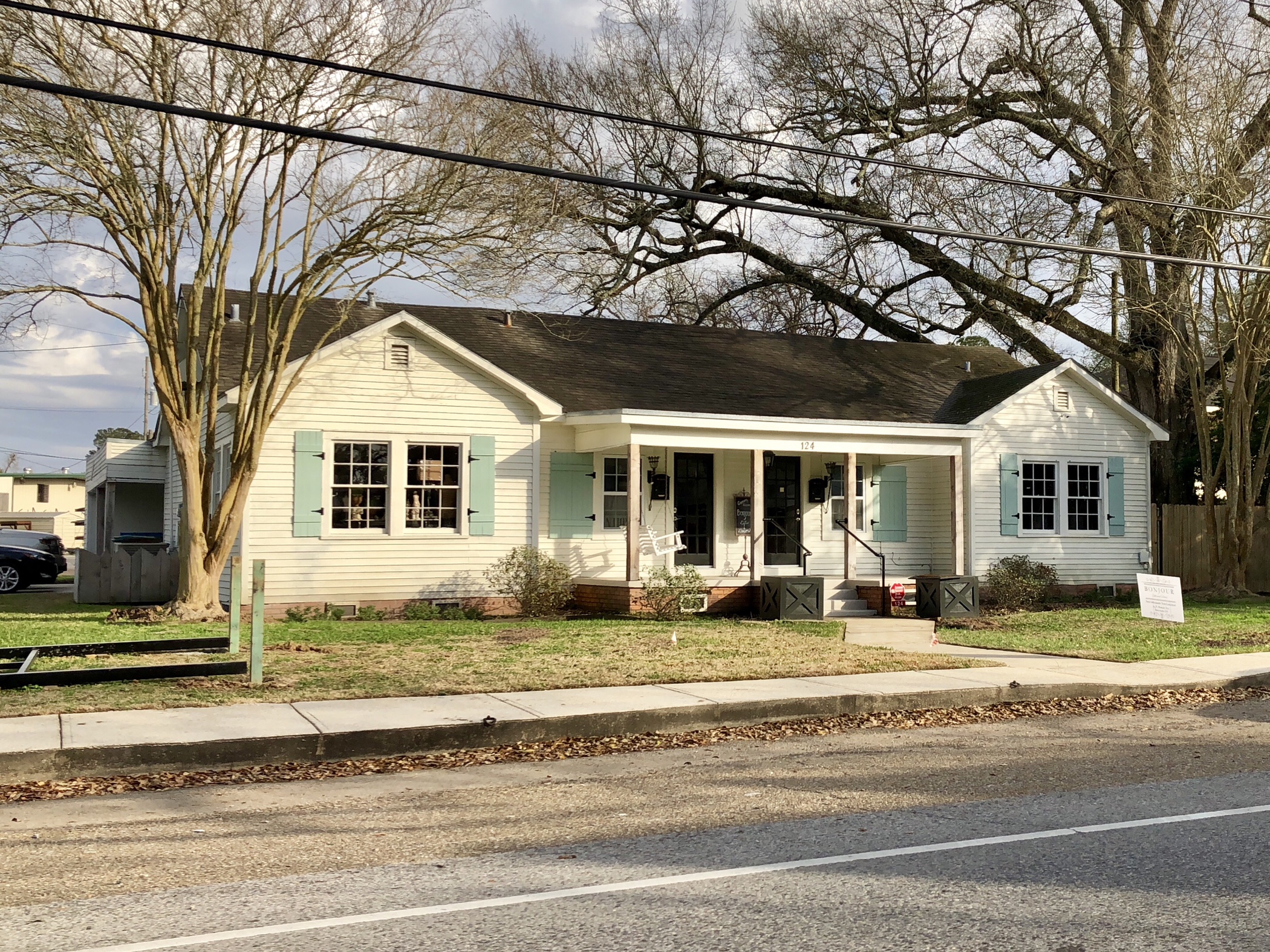 The second mention is, Miller's Formals, which just opened their Broussard location at 1209 Albertsons Parkway.
Miller's Formals is everything formal when it comes to looking all fancy. They offer Tuxedos, and all of the accessories, plus limousines & other rides as well. Their Lafayette location is at 2310 Ambassador.
See the Miller's Formals' facebook page facebook.com/Millers-Formals