Bon Temps Grill, a well-known local restaurant at 1312 Verot School Road, is relocating into the former, iconic Blue Dog Café space, located at 1211 W. Pinhook Road.
"We are very excited to confirm the rumors are true!"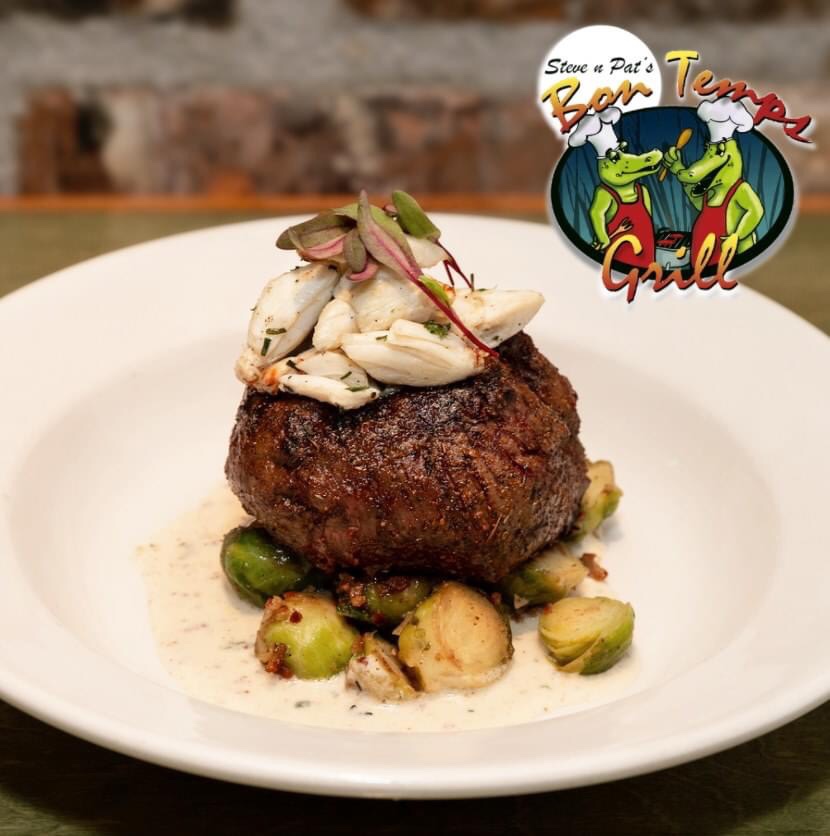 Over the next couple of months, the team at Bon Temps Grill will be will be renovating the former Blue Dog space to introduce the Bon Temps vibe and to make it their own.
Some of the plans for the move will include a newly remodeled craft cocktail bar, the return of Lafayette's Happy Hour, new drink specials, and Bon Temps Grill's menu favorites that many have come to love. New creations will also be introduced as their Chef creates dishes to celebrate the move into the iconic space.
The existing large private dining room and brick courtyard will continue to be available for corporate gatherings, parties, and receptions.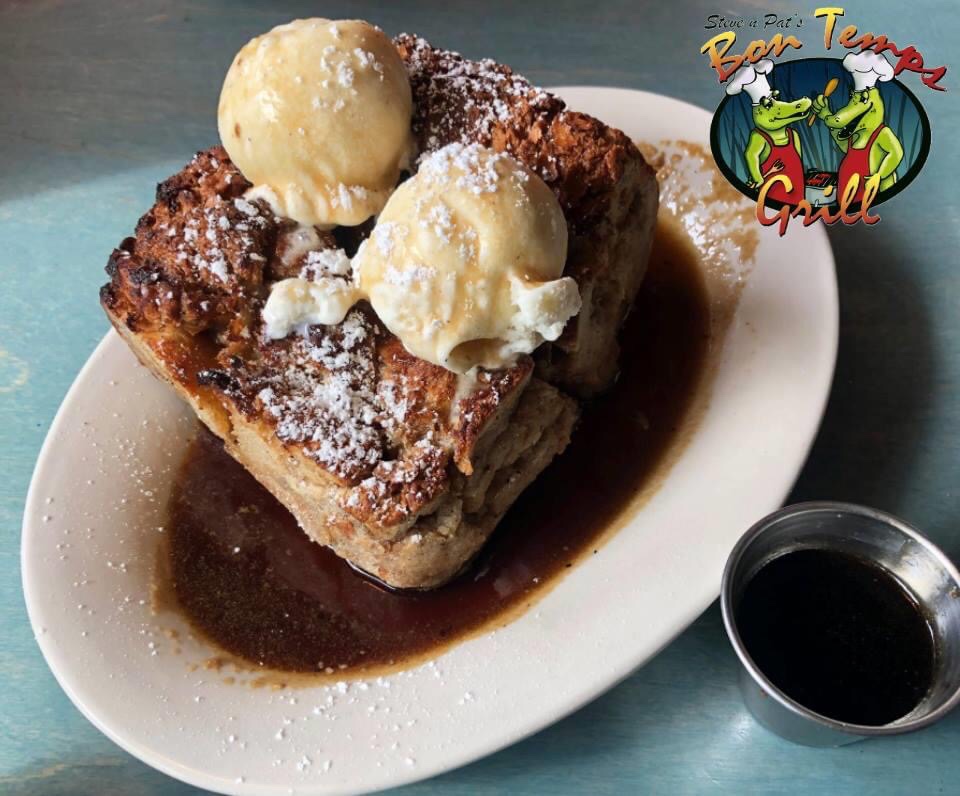 "Everyone has been asking…, and the answer is, Yes! We will be doing a New Orleans style Sunday Jazz Brunch."
Bon Temps Grill says that guests will also notice a few surprises along the way that will pay homage to the award-winning restaurants that came before, such as Chez Pastor and Blue Dog Café.
Tentative move-in & opening dates are set for October/November of this year.