This month, in our Gleason Group Development Opportunity, there is a blank space for lease in the Jolie Marche shopping center in Youngsville at 810 S. Blaise Ln. This center is right off Milton Ave., which is highly trafficked.
The available space is 1,200 sq. ft. and currently a 'grey box' or 'white box', which means that you can do just about any type of build-out that you may need. Kind of makes it easy to get started with a concept, versus having to gut a former location out. The monthly rent isn't outrageous either starting at about $1,200.
Some of the businesses in this center are Subway, 501 Sports Bar, COCO Tanning Salon, Elite Dance, and Savoir Faire Interior & Gifts.
If you would like to jump on this, get with our real estate partners at The Gleason Group, they'll be glad to help.
See the listing (here).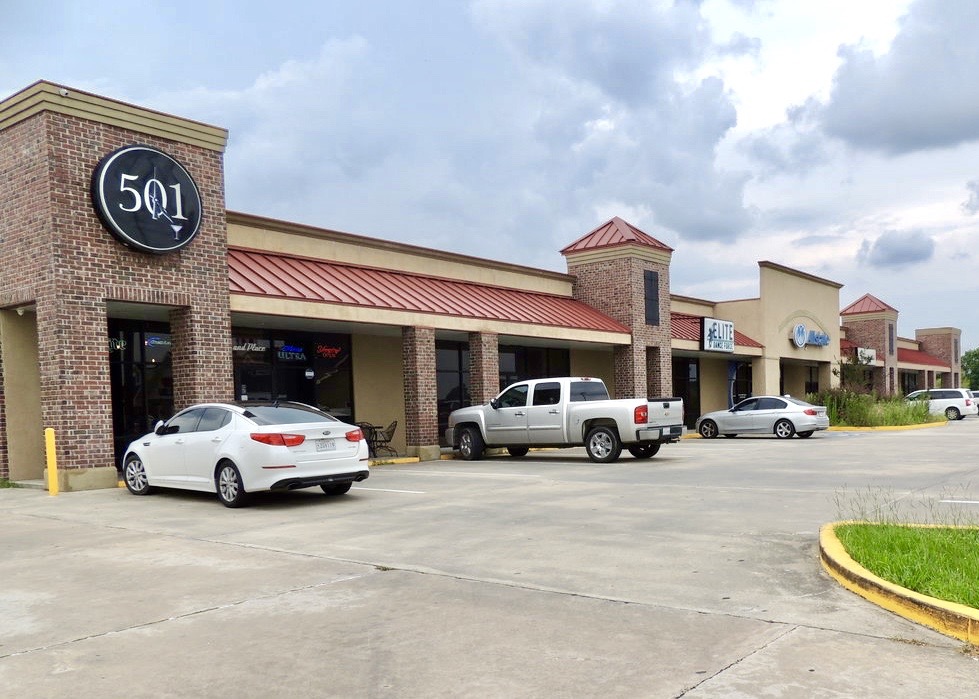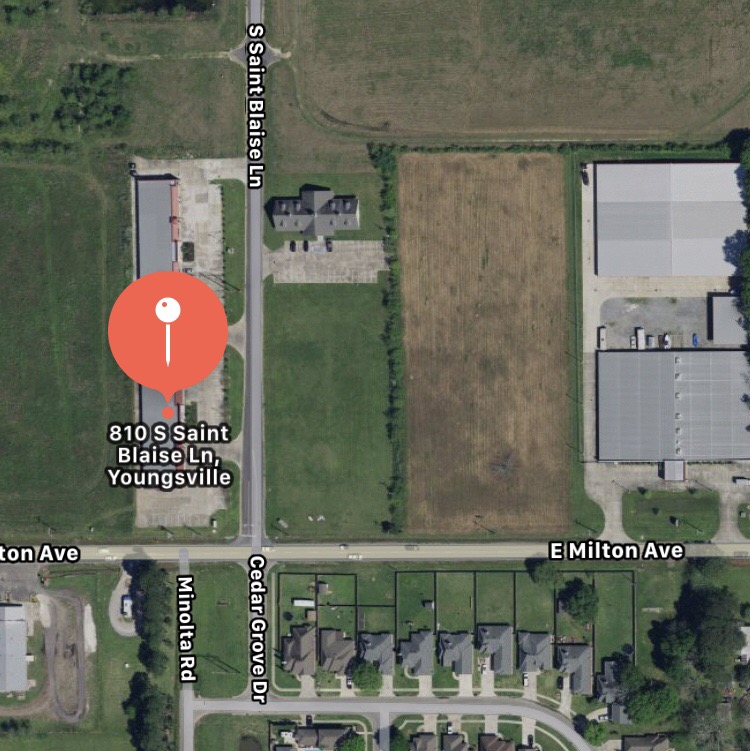 ---
The Gleason Group was founded in 2012 by David A. Gleason. It has grown exponentially since then to become Acadiana's number one commercial real estate group, offering a wide variety of real estate services from commercial sales and leasing to development and investment opportunities.
---