A new Food Truck has popped up called "Black Pot Bus" and looks as though they have officially opened October 1st. However , I am just finding out about it from another local blogger (Lafayette Food Junkie). The Food Truck scene has slowed down a tad bit in terms of new trucks surfacing and my guess is that the winter months could be the cause. By no means did the food trucks slow down on the push to serve Lafayette great food though. It is just nice to see a new truck or bus in this matter join the Lafayette Food Truck Scene.
Check out and like their Facebook for more info – https://facebook.com/BlackPotBus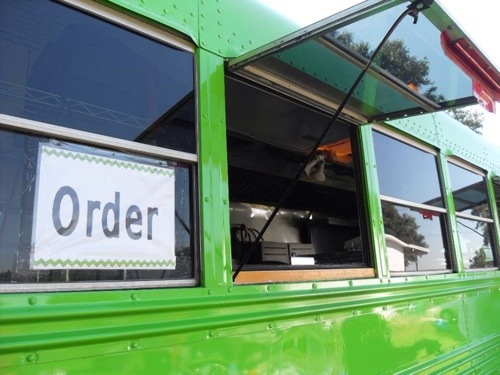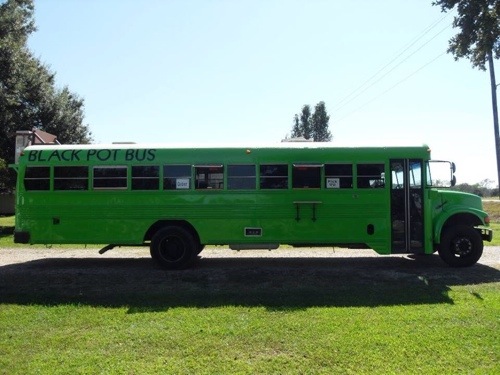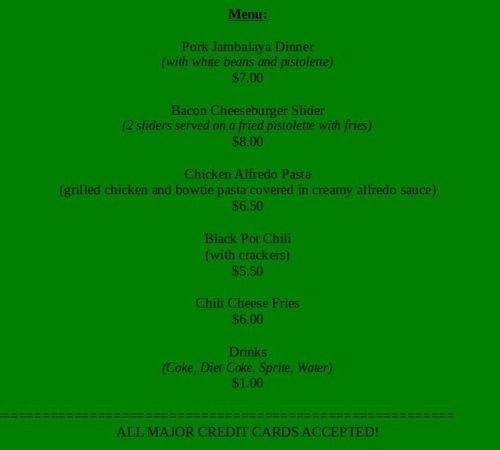 Photos are from Black Pot Bus Facebook.