A new locally-owned coffee shop, called Black Cat Coffee House, is coming soon to 4016 Moss Street in North Lafayette.
Founded by 19-year-old entrepreneur Gethsemany Aguirre, the inspiration for Black Cat Coffee House was sparked at 16 years old and then fueled during her first job at Craze on Johnston. There, the owners encouraged Aquirre to explore coffee flavors and to experiment. With a profound love for coffee nurtured by her father, Aguirre began envisioning a coffee shop with a unique blend of flavors backed by a meaningful purpose.
"Growing up I was already a huge coffee lover, which I get from my dad," said Aquirre, "I then had a little dream of starting my own business and mentioned it to my parents a couple of times. They were against it at first being that I am in school majoring in biology! Like 2 totally different things."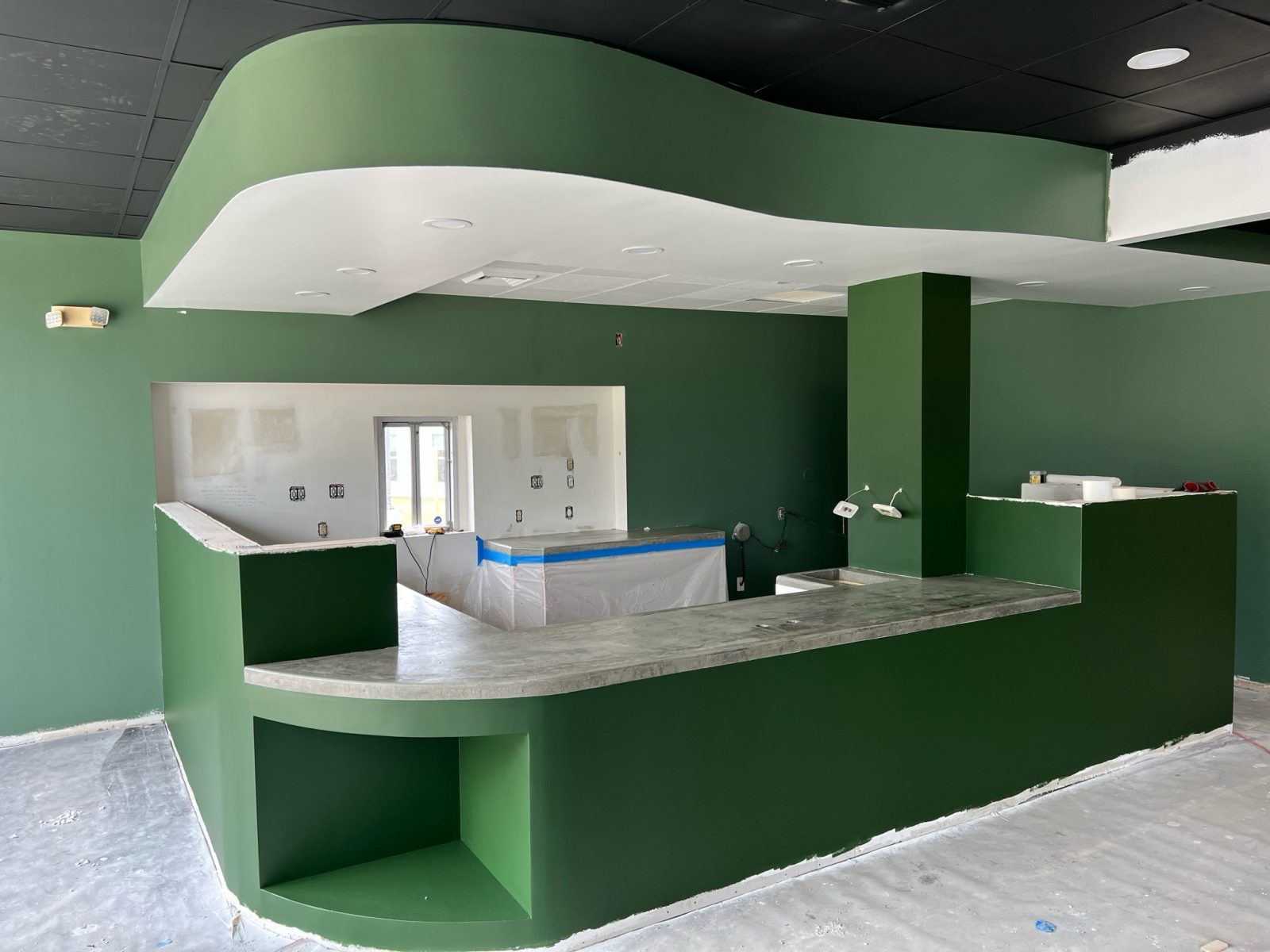 Provided Interior Shot
While majoring in biology might seem worlds apart from running a coffee shop, Gethsemany parents initially had reservations about her entrepreneurial aspirations. However, over time, they embraced her dreams and became her biggest supporters. This support has been a huge driving force behind her vision for Black Cat Coffee House.
"It feels so amazing to see them so happy for letting me jump at this oppurtunity."
Today, as with many young entrepreneurs, there is a greater mission driving the business model. Aquirre aims to donate a portion of sells to local animal shelters, with Acadian Animal Aid being one of the beneficiaries. This dedication to giving back to her community led to the inspiration behind the name "Black Cat Coffee House."
The coffee menu at Black Cat Coffee House will feature classics like lattes, cold brew, drip coffee, and frappes. What will set Black Cat apart from other coffee shops are the specialty coffees infused with unique flavors of Aguirre's Hispanic heritage.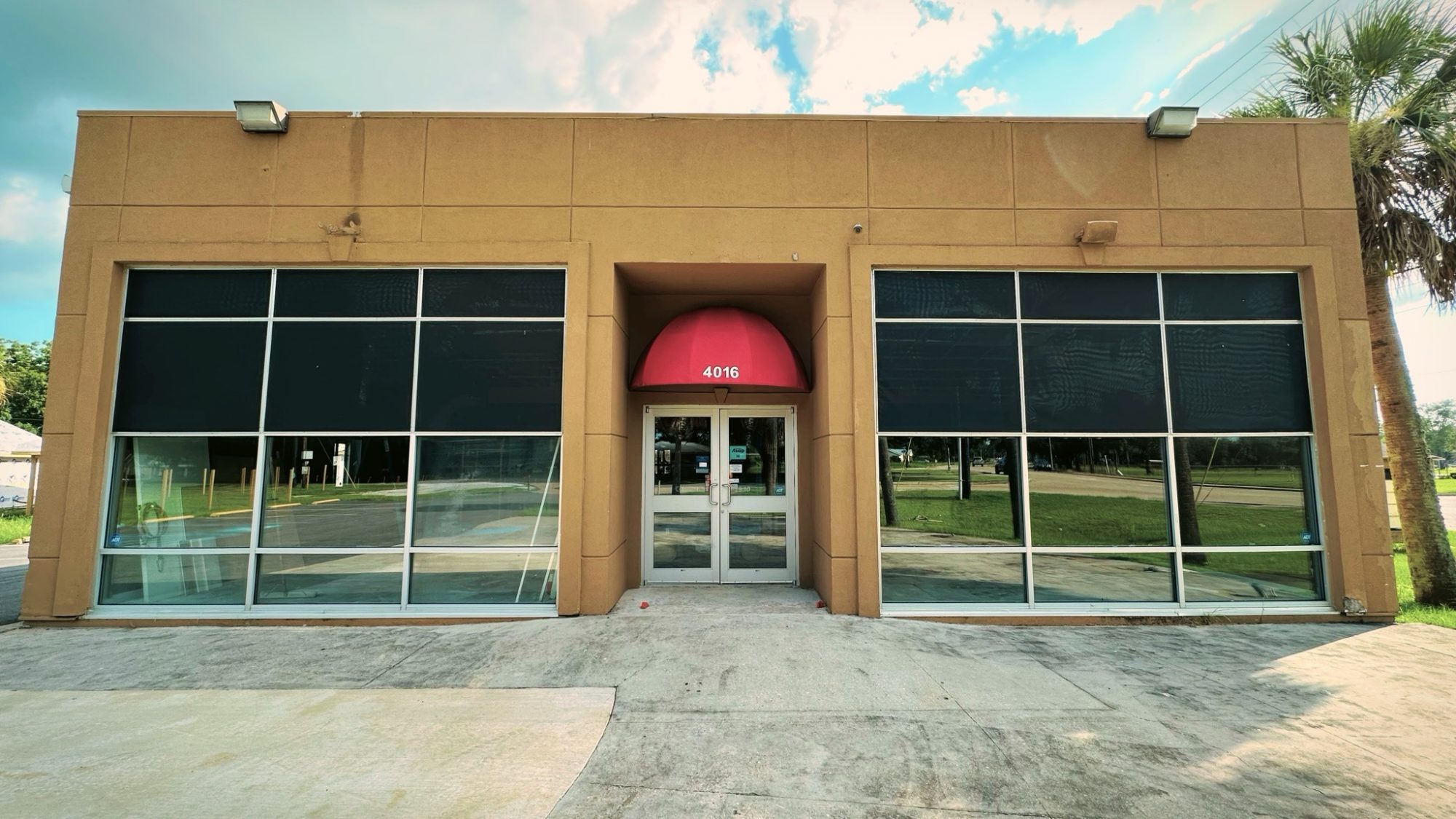 "The building was built back in 2008 by my dad," said Aquirre. "In a way it makes it feel very special to start my own business there."
As a lifelong Northside Lafayette resident, Gethsemany is determined to help fill the void of new businesses in the area and contribute to the community's growth.
"I truly do believe there is a need for a coffee shop like this on the northside and have noticed the lack of new business on this side of town," said Aquirre. "I have always lived on this side of town and can't imagine not wanting to contribute to Northside."
Black Cat Coffee House is tentatively set to open its doors on November 13,
You can follow Black Cat Coffee House on Facebook at https://www.facebook.com/profile.php?id=100093704295746&mibextid=LQQJ4d and on IG at https://instagram.com/blackcatcoffeehousela?igshid=MzRlODBiNWFlZA==. You can also visit the website at https://sites.google.com/blackcatcoffeehouse.net/blackcatcoffeehouse?usp=sharing.