Bella Grace Paper, a local stationery boutique & printing company, is expanding & relocating to 111 Arnould Blvd in the On The Boulevard shopping center from their current location in River Ranch.
The company offers its clients custom and unique stationery products for weddings & events ranging from invitations, cups, coasters, napkins, cards, stamps, and lists of many other unique products.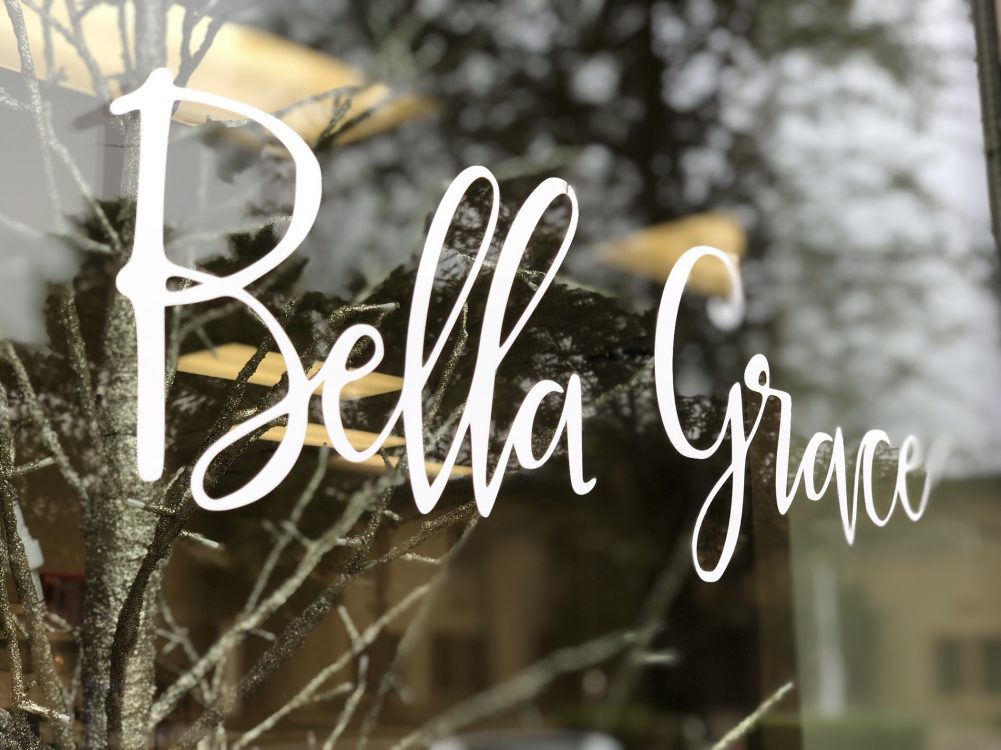 "We are overly excited for this move and are very excited to partner with all the shops currently in the on the boulevard shopping center."
On The Boulevard shopping center recently renovated its entire center to be more bright and inviting. That, along with many other reasons, is why Bella Grace Paper decided on this location for their move to grow their business. And the additional space which will be double the square footage from their current location also helps.
Bella Grace Paper expects to be open for business in their new location by Tuesday, October 27th.
For more information, check out their website at https://bellagracepaper.com/.