All photos are courtesy of JMA Painters
Thanks to JMA Painters, we now have some great shots of the finished Bell Helicopter facility at the Lafayette Airport. The new Bell facility started construction towards the latter half of 2014 and finished a little less than a year later. This is only counting what the everyday common folk, like myself, was able to track. Obviously, tons of planning, architectural concepts, money and more planning went into this build, which would put it well over a year. The building is pretty sweet looking, however, my only complaint would be that I can not see the terminals anymore! So I guess when the new terminals are being built, I will have to charter a helicopter to get some shots of the progress. I wonder how much that would run me? See the first post about Bell (here).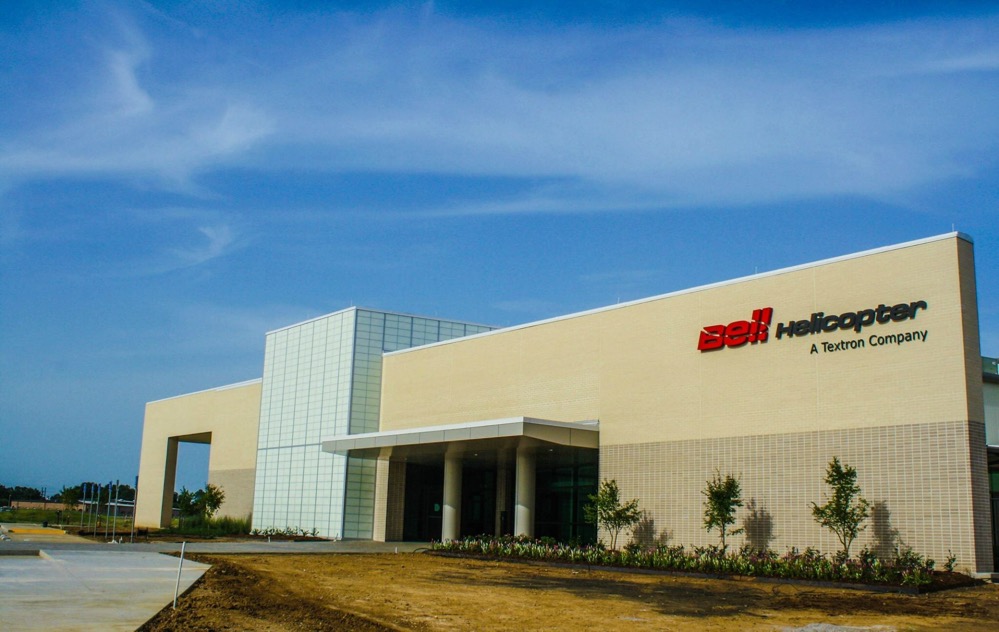 Thanks again to JMA Painters for posting the photos on their facebook.