A new 348-unit luxury apartment home community, called The Waters at Settlers Trace, is coming soon to the 500 Block of Settlers Trace behind Whole Foods.
We initially posted this back in October of 2022 after many of you guys, our precious followers, kept asking about the construction probably hoping for a PF Changs. And while it's not a restaurant, it is still a sign of growth for Lafayette, which gets us closer to potentially being 'worthy' enough for the PF Changs oligarchs to grant Lafayette our own location.
As for The Waters at Settlers Trace, last year we didn't have any renderings to show as they just didn't exist. However, we have some for you! We also have new aerial photos of the property and how it looks today. See below for more photos! We like pretty little pictures.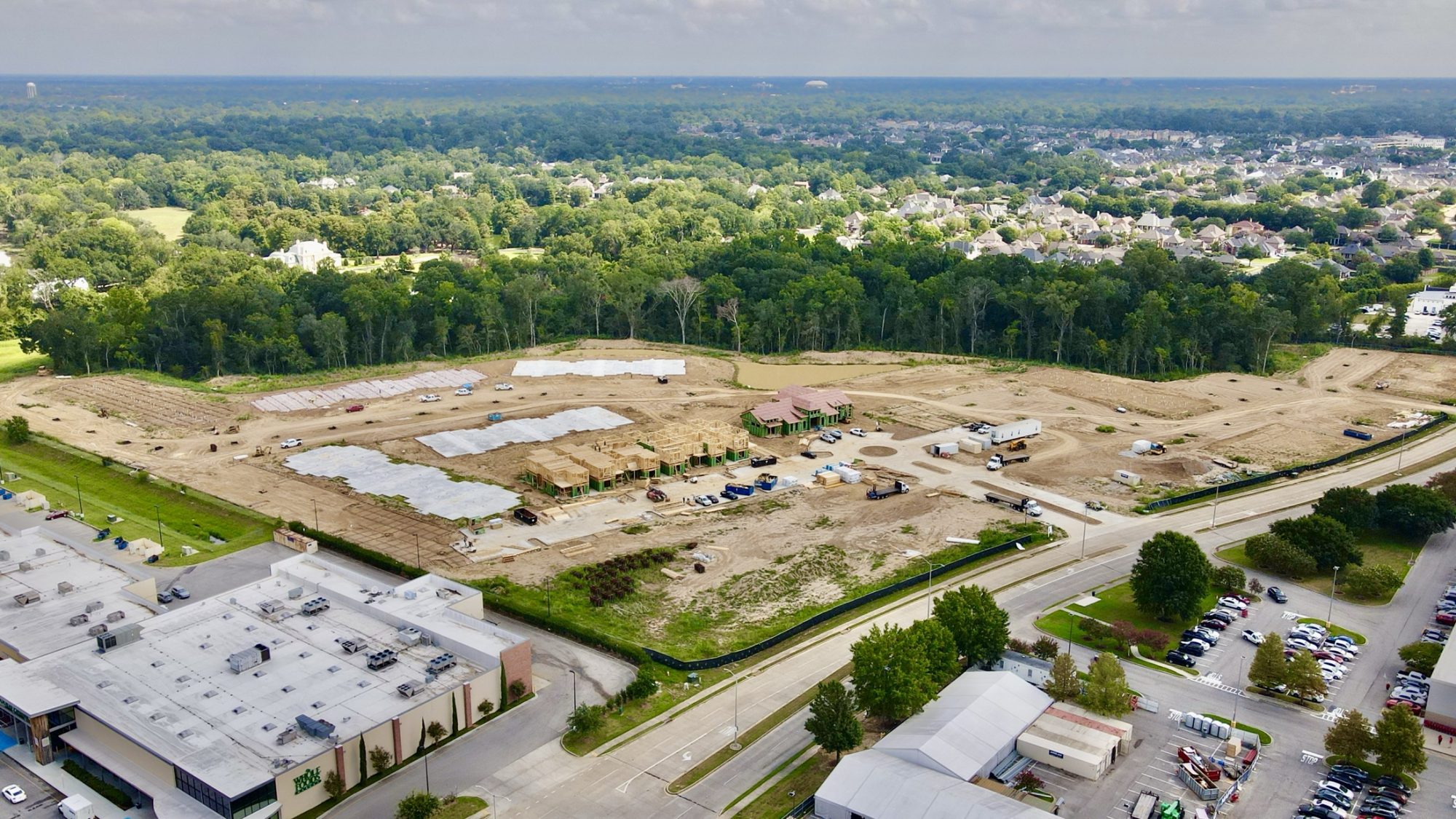 Aerial photo of The Waters at Settlers Trace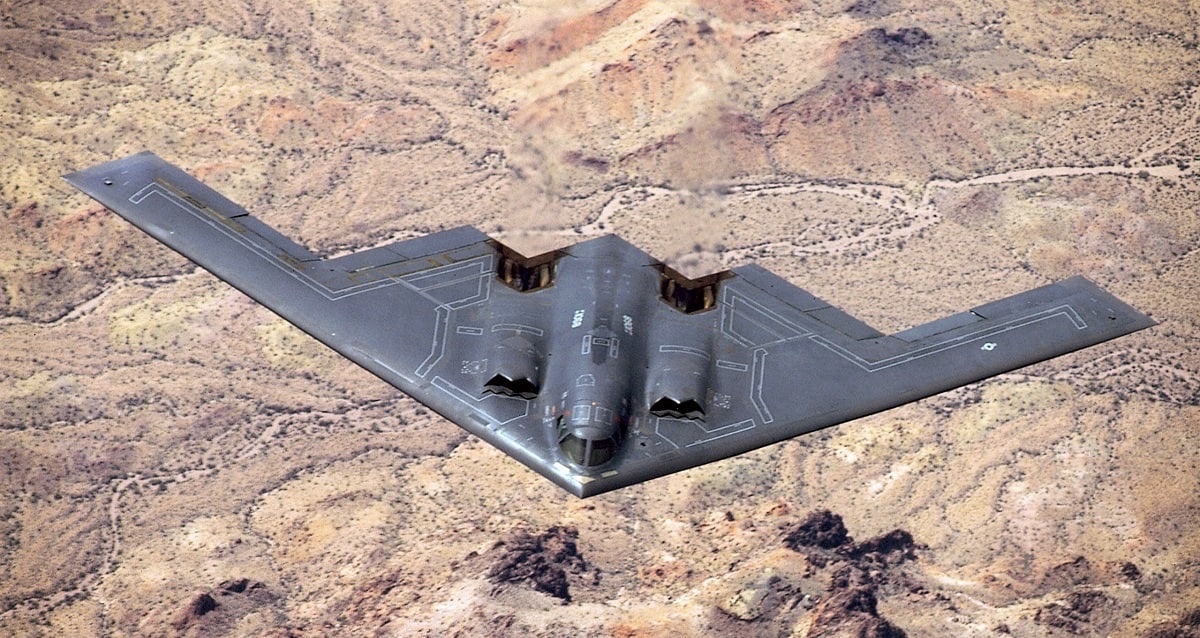 Is it us or do you see the shape of a B-2 Stealth Bomber as well? — Photo source.
Below is a list of factuals.
The community offers one, two, and three-bedroom apartment homes ranging from 700+ sq. ft. to 1,200+ sq. ft. with luxury amenities included in the rent.
Amenities include a resort-style pool with a Baja tanning shelf, a dog park, and a 24-hour fitness center, providing residents with a high-quality living experience.
Managed by Stoa Group, a Louisiana-based company founded in 2017 with several properties throughout the Gulf South, including The Waters at Hammond and The Waters at Manhattan in Harvey, LA, with The Waters at Ransley in Pensacola, Florida.
The Waters at Settlers Trace is set to welcome its first residents by the end of 2023, and the completion date for the entire project has not been confirmed yet.
For more information, check out the companies website at https://www.stoagroup.com/development.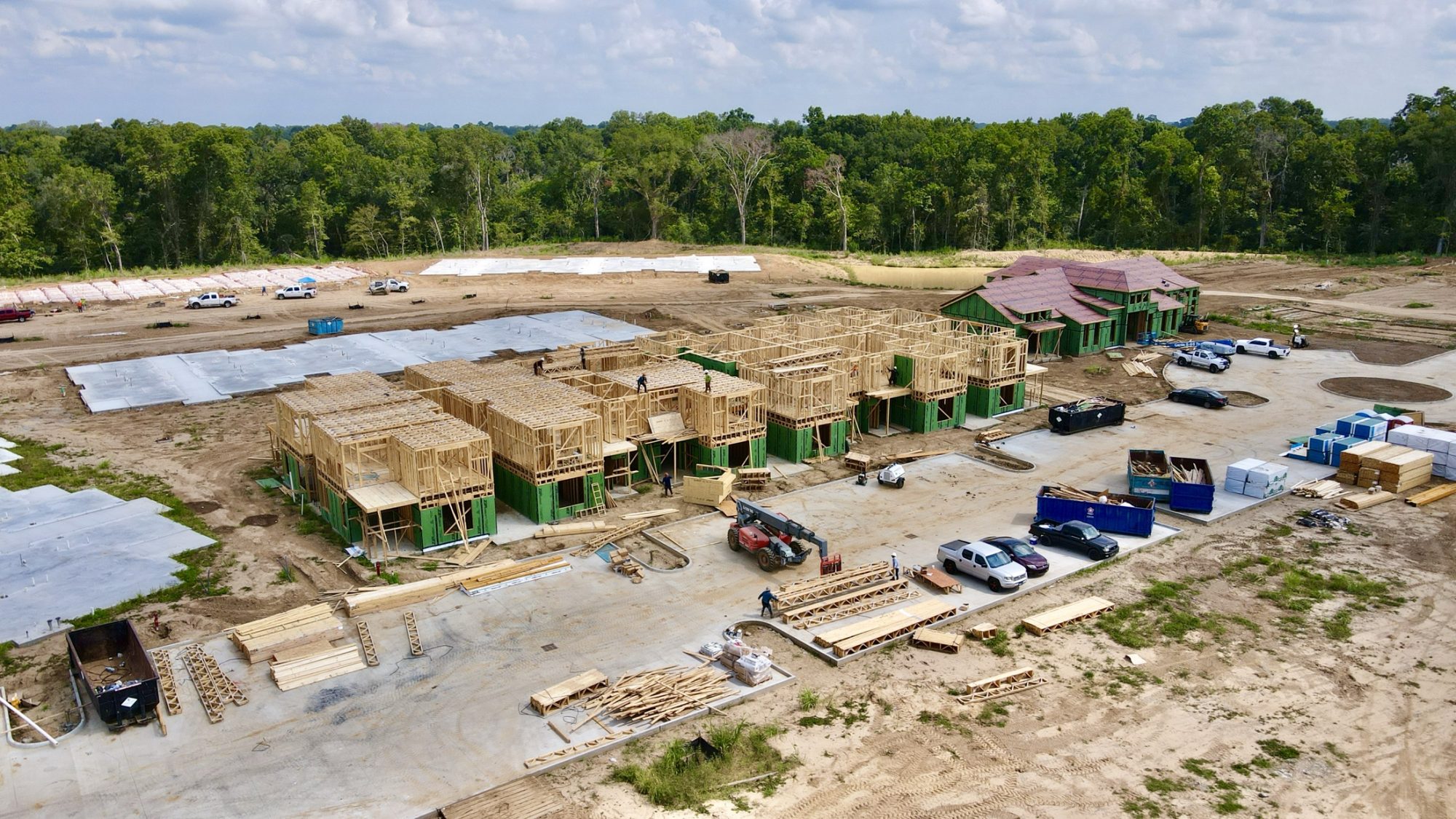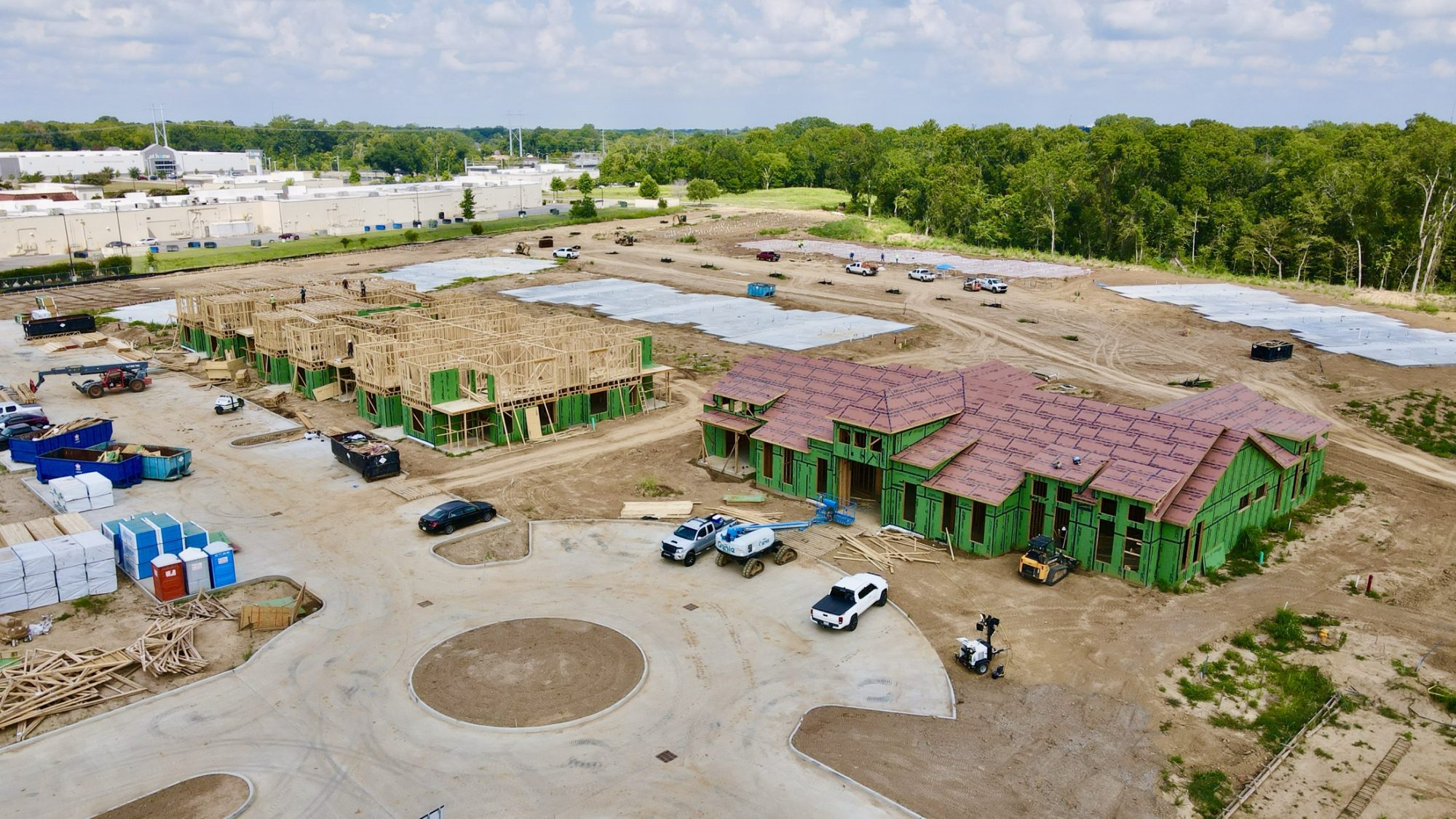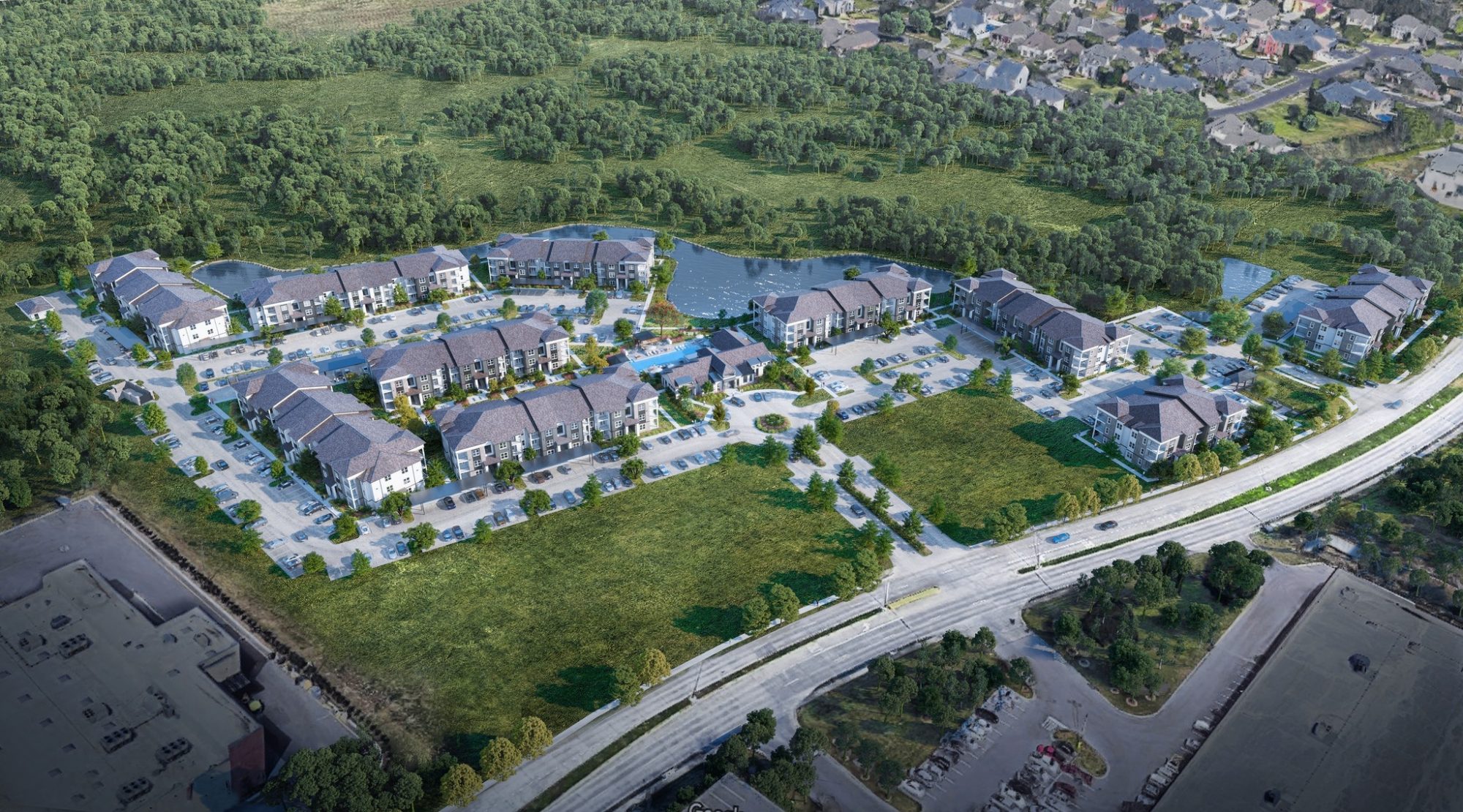 Renderings sourced from https://www.facebook.com/thewatersatsettlerstrace.