Update: Copeland's MKT will close August 5th, and Batch 13 will open for August 19th.
There's a new restaurant concept coming to Lafayette, called Batch 13, and it will be taking over the soon to be former Copeland's MKT restaurant at 2668 Johnston.
Batch 13 is a Copeland's restaurant—an entirely different concept altogether—that accentuates our love for those MMmm so buttery buttermilk biscuits that we have all come to love.
The new concept, Batch 13, is a fast-casual breakfast & lunch experience that takes our love for the hot, and steamy buttermilk biscuit and uses it in many of its signature dishes. Dishes like biscuit sandwiches, pressed sandwiches, smothered biscuits—salivating yet?—and get this… bonuts! But wait, what's a bonut though? It's a fried biscuit donut that is offered in glazed, cinnamon'd, powdered, stuffed, or sandwiched. Yass, Batch, come through!
Batch 13 will also serve bowls, which come as a build your own bowl(B.Y.O.B) or as a pre-designed bowl with ingredients handpicked by their culinary team. You'll also be able to get a great breakfast, too! You really need to look at the menu. Here is the link —> The Batch 13 menu.
When it comes to the closing of Copeland's MKT, it's a little bitter-sweet, because the concept seemed to have been growing in popularity amongst the community. But, as Batch 13's branding goes, "Life's a Batch".
If you would like to try out Batch 13 before they make their Lafayette arrival, then make your way to the flagship location at 4957 Essen Lane in Baton Rouge, LA.
Check out some of the food items below! Beware, it is food porn.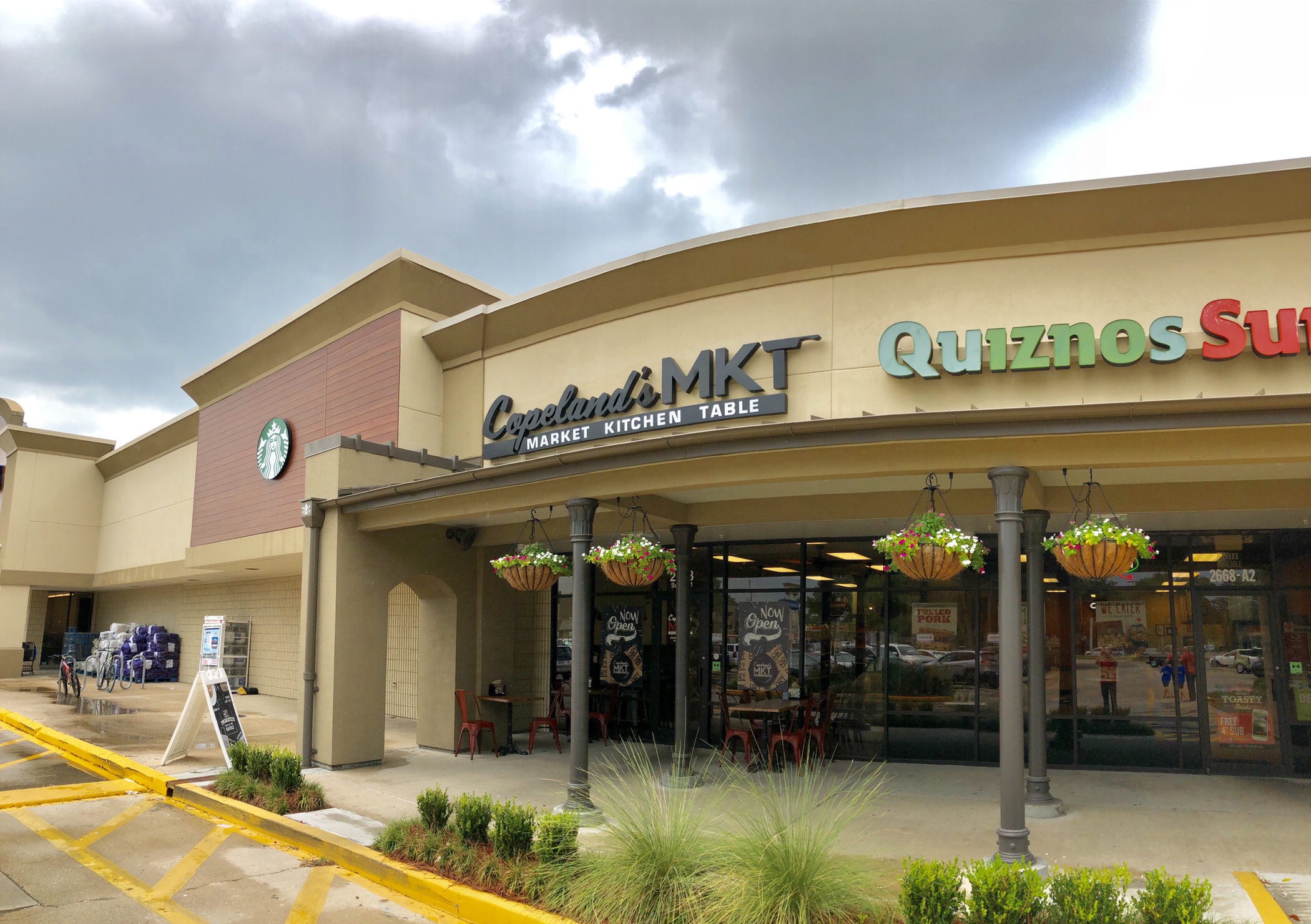 Photo of Copeland's MKT location on Johnston.
Batch 13 location in Baton Rouge. Photo courtesy of dastylishfoodie.com.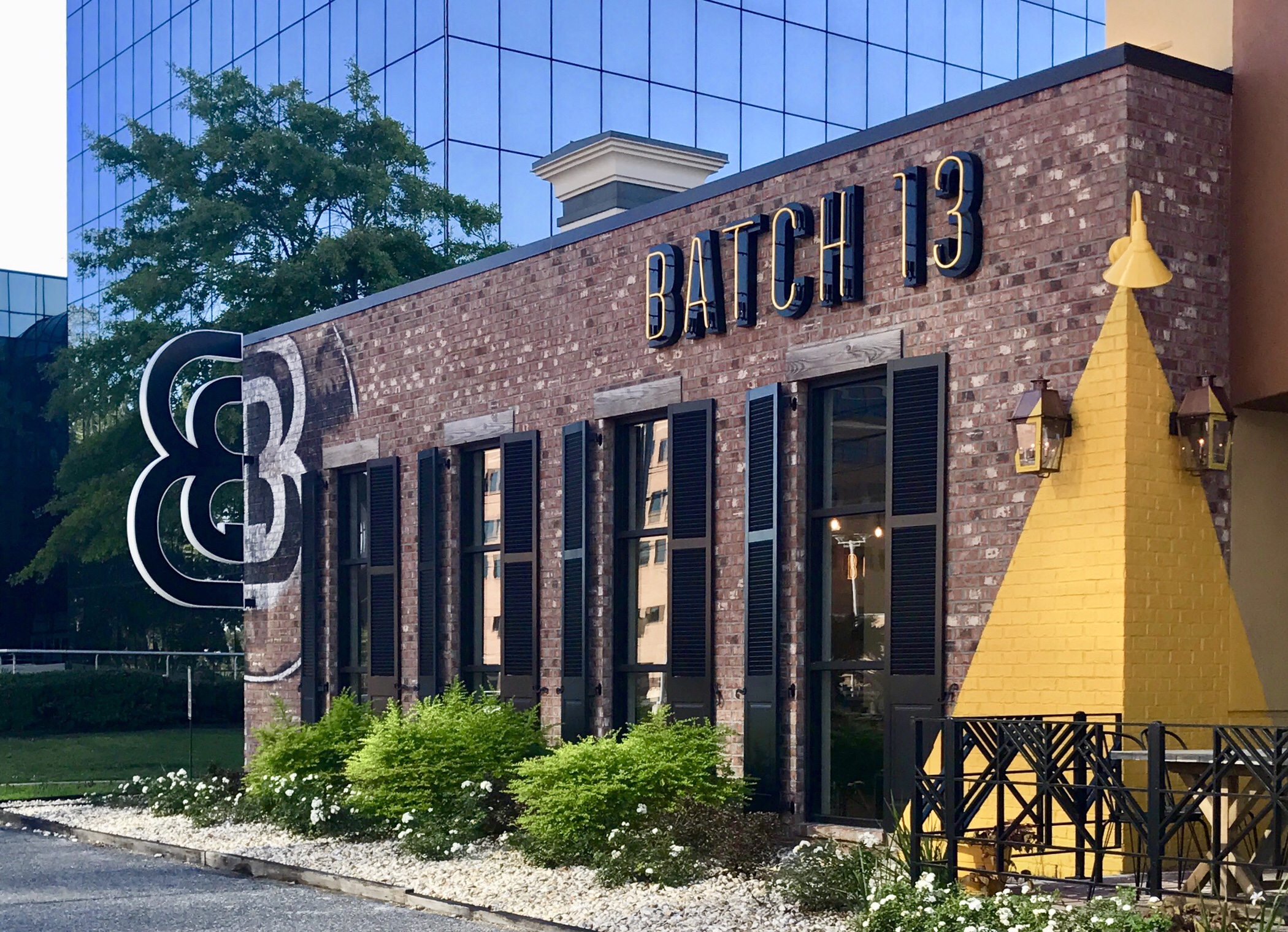 All food images and inside photos are courtesy of Batch 13.