The locally owned & operated Bark Avenue Pet Spa & Boutique, currently located at 1021A East Saint Mary Blvd, is expanding yet again with a new 3,500 square foot location to be constructed at 1245 S. College Road. This will make for the local business' third expansion.
Bark Avenue first came onto the scene in late 2013 with their first location at 233 Doucet Road, behind the Grand Theater.
Owner Ila Leger began calling Acadiana her home back in 2007 where she began her journey at UL Lafayette to earn her Bachelor's degree in Animal Science. After several years of working in the veterinarian world, Ila and her husband, Shadd, opened Bark Avenue.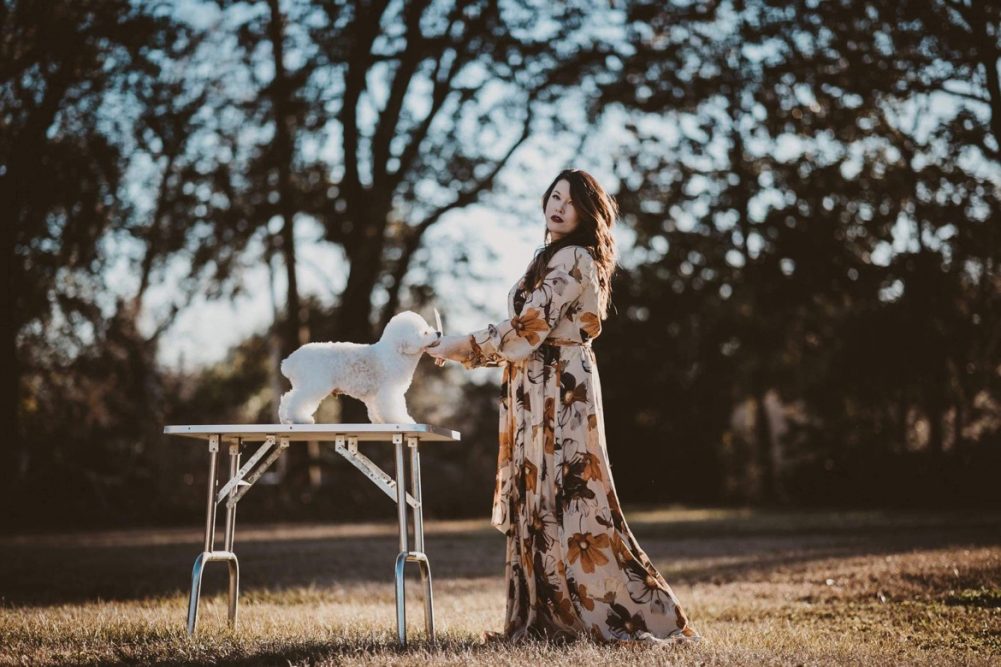 "Continuing education and sharing my knowledge is the drive behind our growth and excellent standard of care," says Leger. "As a dedicated 'dog mom', I am passionate about going beyond simple pet maintenance to ensure all pets are thriving."
"We will keep our open concept design that allows clients to view the groom floor and have pets wait in spacious upgraded cabins."
The new expansion is being designed to specifically follow AKC safety certification standards. Features of the new space will include micro bubble therapy, LED lighted groom table tops, towel warmers, separate bathing and drying room with assistants specifically trained in each to thoroughly and properly prep dog coats. Leger says that all of the tubs and dryers will be replaced during their move to offer the newest, state-of-the-art equipment.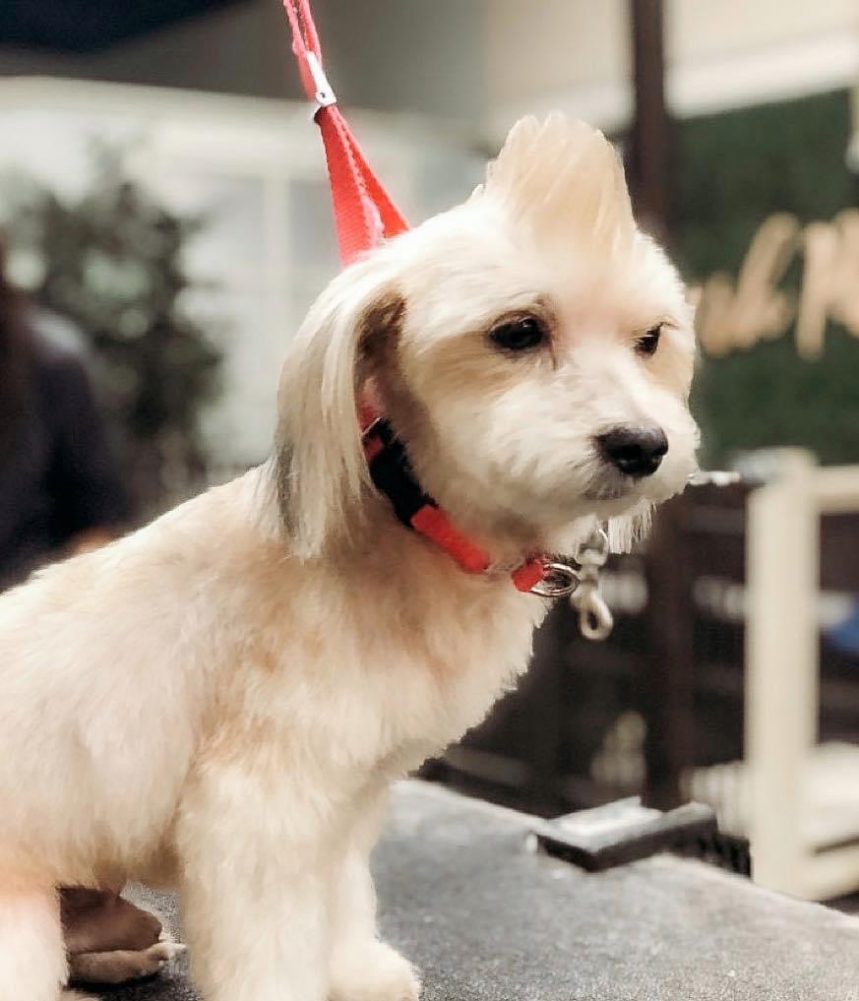 "We essentially plan to offer a space that is bright, clean, and oozes luxury."
Other features of the new location will include a 7'x7' marble "product island" on the grooming floor to ensure that their groomers take advantage of multiple high-end grooming products. Large windows will also be a prominent feature to allow as much natural light as possible into the new space, says Leger.
"We are working towards creating an elevated experience for canine companions."
Tentative completion for Bark Avenue's new location is set to be completed by Fall 2021.
You can follow Bark Avenue Pet Spa & Boutique on Facebook at https://www.facebook.com/barkavenuelafayette/ and on Instagram at https://instagram.com/barkavenuelafayette. Or if you're a website person, their website is https://www.thebarkavenue.com/.