A New Alternative Birthing Center In Lafayette, called Baby Catcher Birth Center, located at 510 W University Avenue, is now open for those looking for another option instead of a hospital setting.
"The Baby Catcher is a safe alternative to going to the hospital for low-risk pregnant women," says local owner, Shatamia Webb, CPM, LM. "I have been a Licensed and Certified Professional Midwife for 4 years doing homebirths in the area and now families will come to me to have their baby's."
The center is 2,600 square foot and it includes 2 "home-like" birth suites with built-in tubs for waterbirths. They offer full prenatal care, natural birth, and postpartum visits at the center. Consultations with local OB/GYNs are offered if necessary along with local pediatrician referrals.
If you're interested in learning more, check out their Facebook page at https://www.facebook.com/BabyCatcherCPM/ or their website at https://www.babycatcherbirthcenter.com/.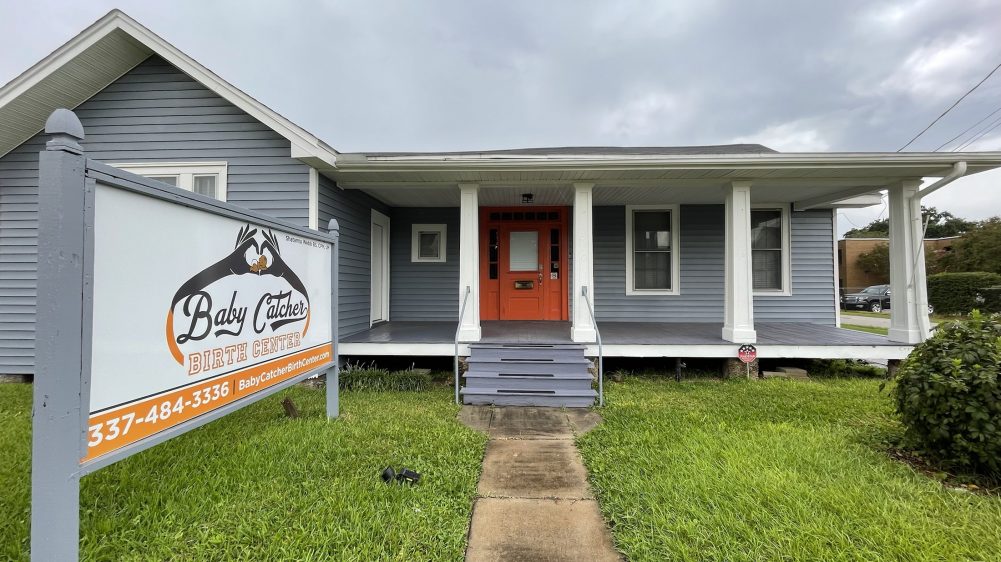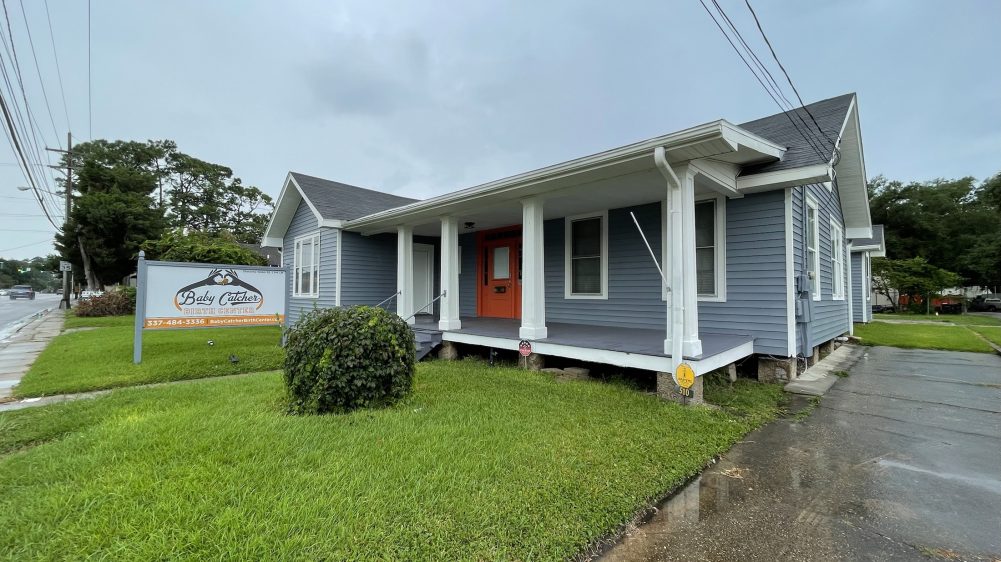 The below photos are courtesy of Lafayette Consolidated Government.