A new Downtown Lafayette collective is opening, called Attakapas Collective. They are located at 100 E Vermilion St. and they are a collection of small businesses and artisans cooperatively selling their goods.
As a local musician, I am excited to create a new space for creatives to work together. — Erica Fox
The business is centered around a variety of different cultures & nationalities, which make up the collective's core.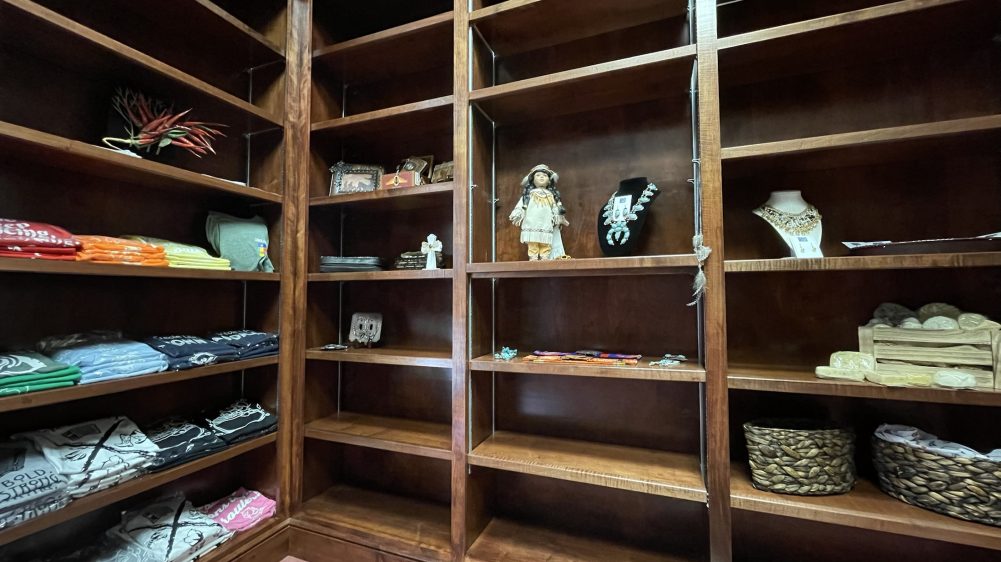 "This is a place where artisans celebrate our heritage, our culture, and a space where they are allowed to show what they have been passionate about but didn't have a place that honored their dreams," says owner Erica Fox. "Here they feel safe, they can create, and in doing so, as a collective, we bring about community."
Below is a list of contributors to the collective.
The Natural Way
Moore Amour Designs
Ray-Nel's Gifts
Creole Heritage T-shirts
Attakapas Jewelry
Kreativity by Kendra
JoHeather Creations
LaToya Guillory (author) Empowered with Purpose Books
Peter Nappie Collection
Aamazing Enterprises
Drum Circle Inc.
Fiesta Embroidery
Weeziana Girl Spice
GC Studios
The tentative opening date is this coming week, but they are celebrating their soft opening this weekend, August, 14th, at Downtown Lafayette's Artwalk.
You can follow them on Facebook at https://www.facebook.com/attakapascollective/ and on Instagram at https://instagram.com/attakapasoutpost.