The former M&M Exxon at the corner of 5540 Johnston Street & Ambassador has closed, and a new dentel office called Aspen Dental is proposed for the high profile corner.
Aspen Dental is a multi location company with about 600 locations across the US. Covington, LA will soon open their Aspen Dental on May 18th.
Aspen Dental office the expected services, but with special rates. A cleaning could only cost you about $66 bucks without the almighty insurance plan.
Check out the proposed plans for the new Aspen Dental office.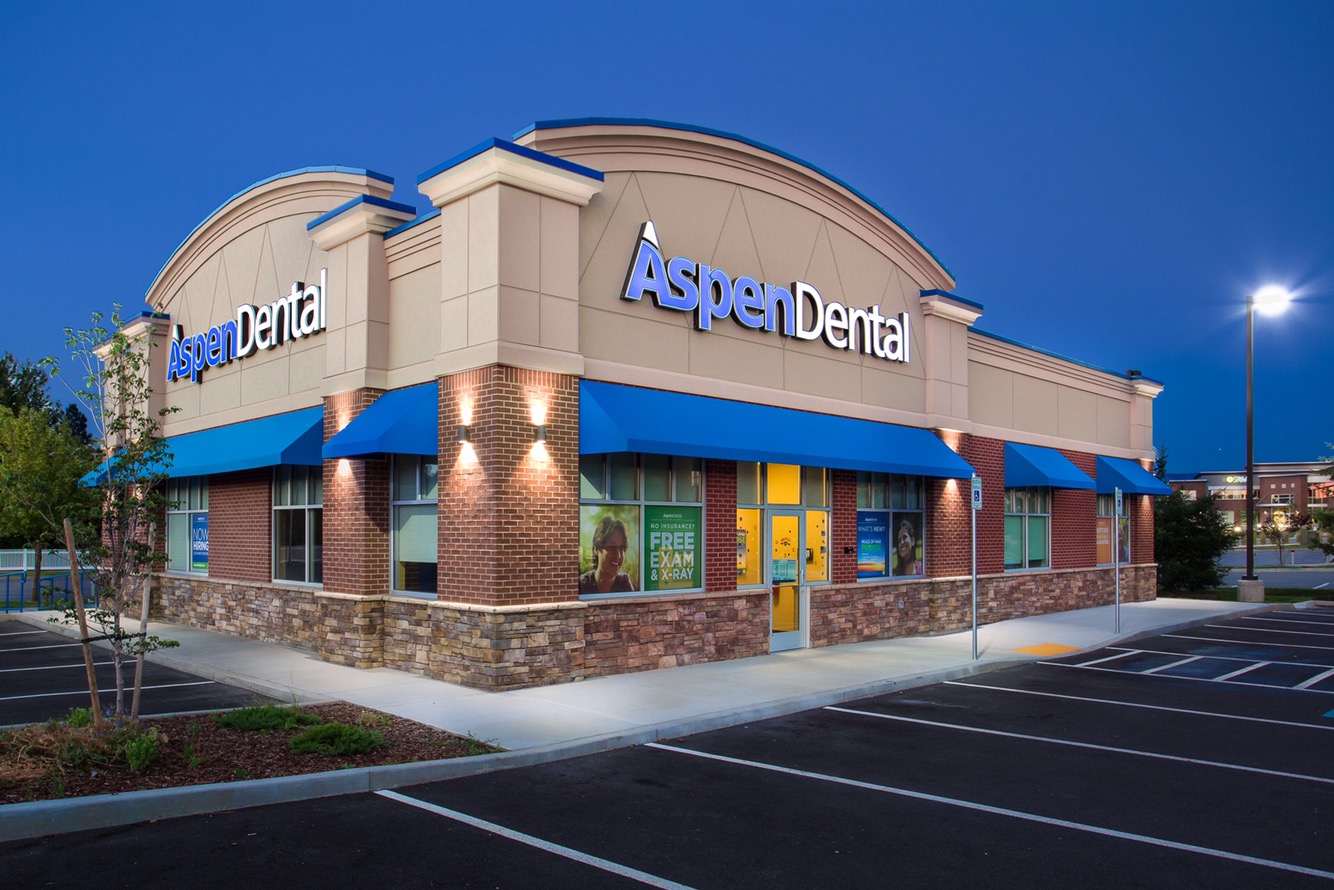 Source: rlmillerphoto.com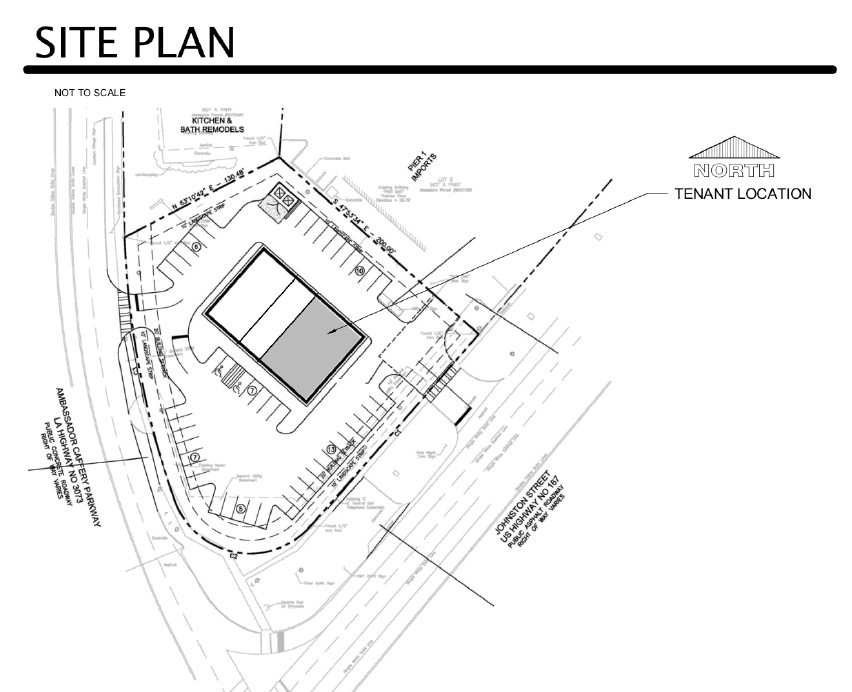 Source: private