Asian Market, currently located at 110 Arnould Blvd, is a Lafayette-based small business that will expand into a new, larger location just off Ambassador Caffery near the Acadiana Mall at the 100 Block of Tucker Drive, behind Old Navy.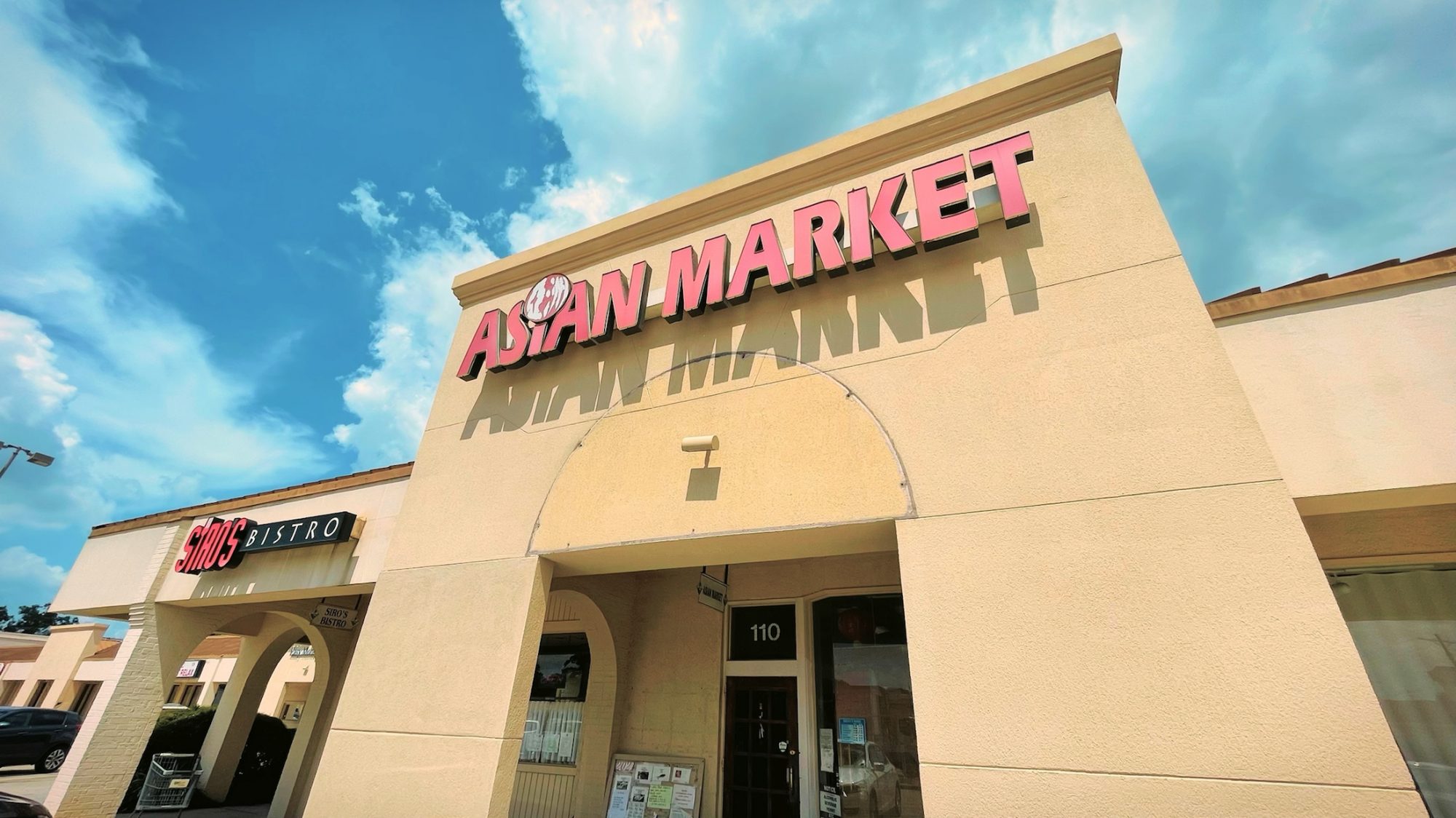 Shot of Arnould Blvd Store
A sign placed at the property shows a well-done rendering of the new Asian Market with text reading, "The New Home of The Asian Market". Being curious, we made our way over to the only Asian Market that we know of in Lafayette that is called "Asian Market" to find out what is planned.
Here's what we know. This will be the new home of the Asian Market; meaning that they will be moving to this location. The current location is 5,000 square foot, and by the looks of it they have outgrown the space. The new location, to be constructed, will be 4 times the size at 20,000 square feet.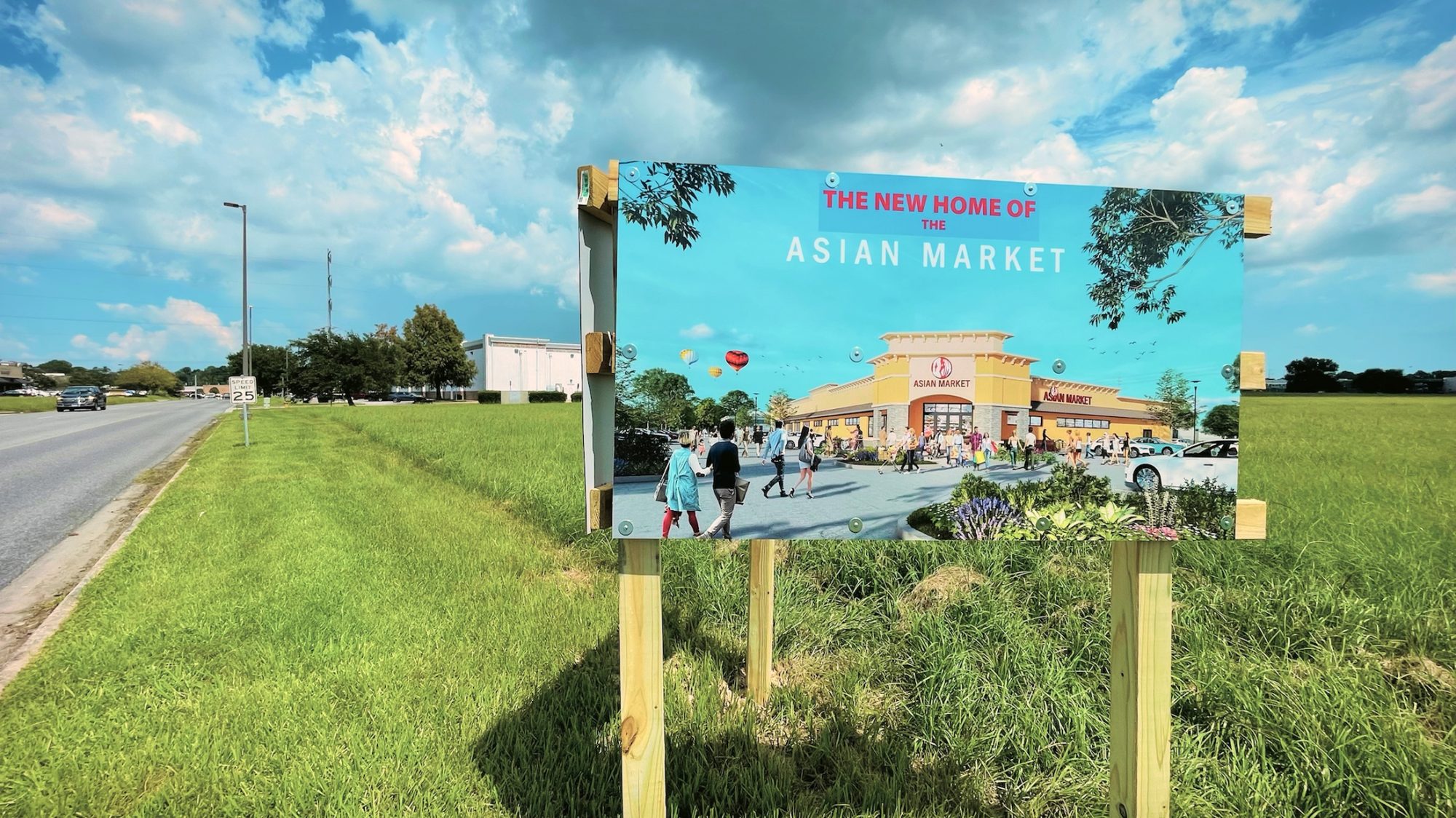 Sign Placed At 100 Block of Tucker Drive
We do not have any more details beyond that but, if you've never been to the Asian Market, then you owe it to yourself to make a visit. There are tons of unique products, and if you're a snack person, the snacks will definitely win you over! Look at the photo below. They have orange-chocolate Kit Kats! They have other cool Kit Kats and a ton of other treats on top of fresh vegetables, meats, and more.
Tentative completion date for the new Asian Market is set for 2024.